Pleese Cheese, makers of innovative dairy-free pizza cheese, announces the launch of its product into Webstaurant Store, an online foodservice retailer. Customers outside of the company's distribution zones can now purchase Pleese Cheese's "game-changing" mozzarella shreds in bulk packs. The company is also rolling out a smaller-format product for supermarkets beginning in 2023.
"With them we don't have to worry about the middle man and can focus directly on the consumer"
Through its Webstaurant partnership, co-founder Kobi Regev says restaurant owners now have a greater selection of quality dairy-free cheeses to choose from without the constraints of their distributors. According to Regev, the average restaurant is losing $3,000 a month by not offering vegan cheese options.
"Consumers don't want soy cheese, and restaurant operators don't want to mess around with a strange liquidy format, they want something simple, allergen friendly that tastes good on food and that's what we've created," says Regev.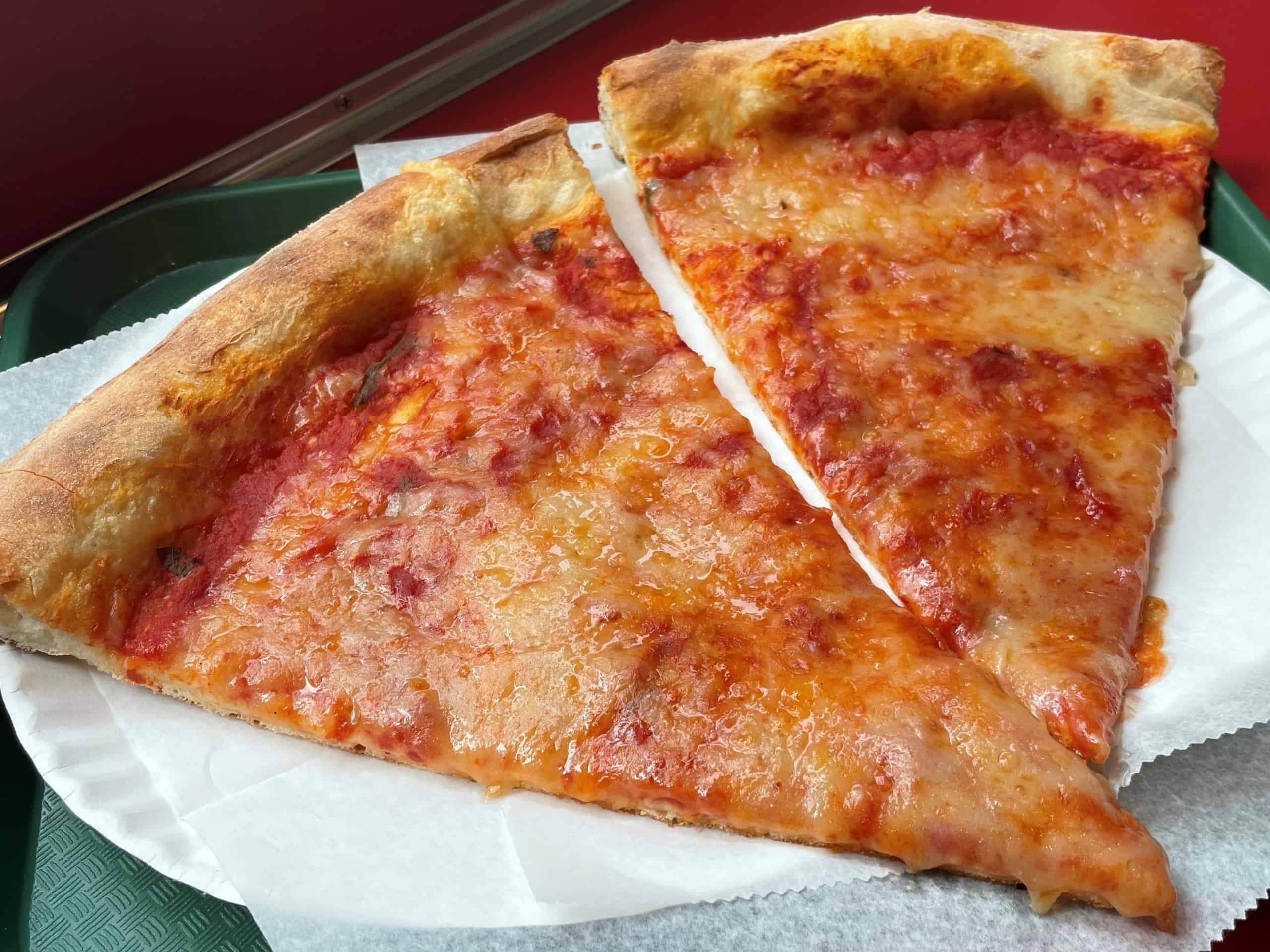 For pizza lovers
Created by New York pizza lovers, Pleese Cheese is an allergy-friendly cheese alternative that tastes and melts as efficiently as conventional dairy. Kobi and his wife Abev spent four years experimenting with the cheese in their kitchen before bringing it to full-scale production.
Pleese Cheese uses a unique blend of non-GMO ingredients in its recipe, including potatoes and broad beans. To prove their cheese's worthiness, the brand conducted multiple tests with chefs and restaurants across NYC before launching in select pizzerias in 2020. In an online post, Kobi also reveals the company is working on a supermarket launch in 2023.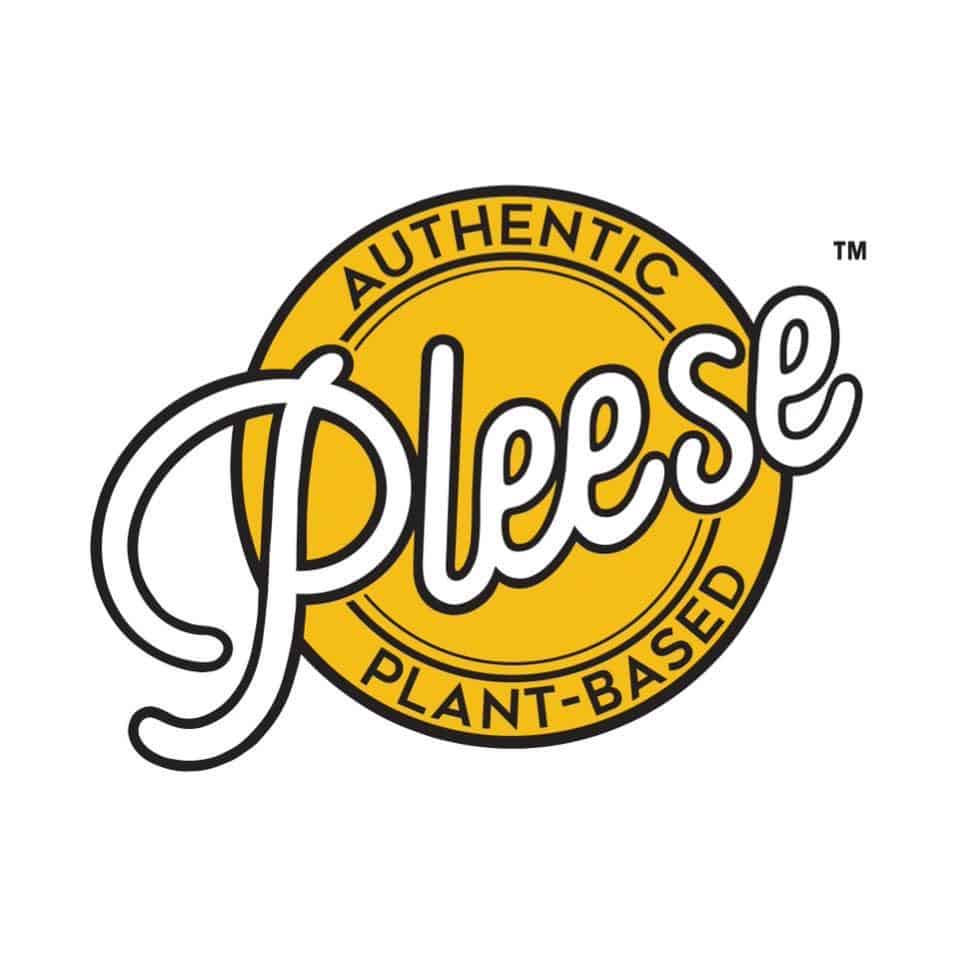 "The hardest challenge hasn't been developing the product or finding customers, it's been connecting with distributors who understand and appreciate this growing market," shares Regev. "They generally do not have the energy to bring on new product, and although their customers do not like the vegan options they sell, no one has a choice due to these distributors. That's why we are extremely happy to now be available through Webstaurantstore.com, because with them we don't have to worry about the middle man and can focus directly on the consumer."