ProVeg International recently published an article regarding its November webinar that explored using price parity as a driver of plant-based sales.
Throughout the article and webinar, an expert panel of plant-based professionals gives insights on achieving price parity in the plant-based sector, as well as advice on the challenges that trying to do so presents. The panel consisted of Rob Reams, Vice President for Eat Planted; Phillip Marek, Global Product Manager of Plant-Based Ingredients at Döhler; and Piotr Lubiewa-Wielezynski, Director of Sales Development at Carrefour Poland.
A key point of the discussion was, inevitably, plant-based supply chains, which, compared to those of established meat and dairy businesses, are still young and not set in stone for each category. So, what did the panellists recommend for reducing costs?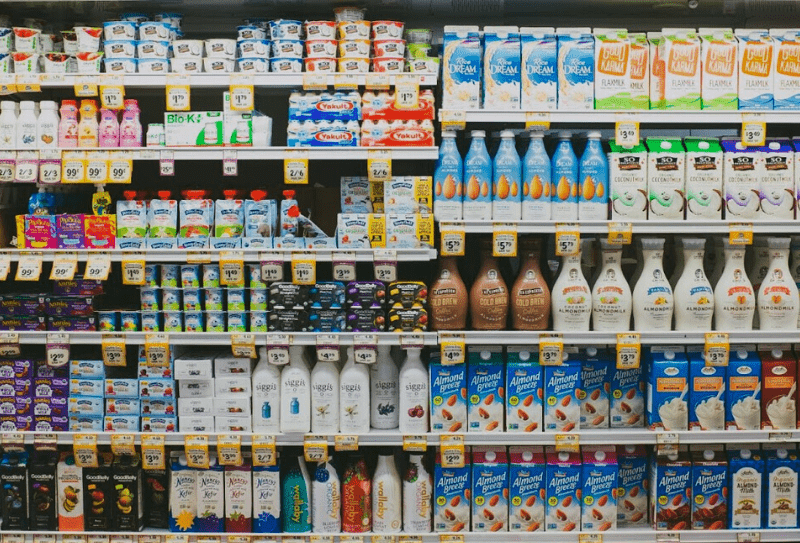 "From a manufacturer and brand point of view," Reams suggested, "I advise innovation – innovate and be mindful of your bottom line. Don't do anything that will kill your bottom line, because we all have to survive and grow, so strike a balance. The best way to do this is to innovate and be smart in negotiation."
Importance of innovation
Innovation is important across the whole life cycle of the product – at every level of the manufacturing process and in branding and retailing. "Get smart and always plan to improve at all levels of your organisation. How can you be smarter in reducing your supply chain and taking out costs? How can you be more innovative by looking at pack sizes or going from chilled to frozen or vice versa? Look at things in the broader sense and look at the things that you can control as a business."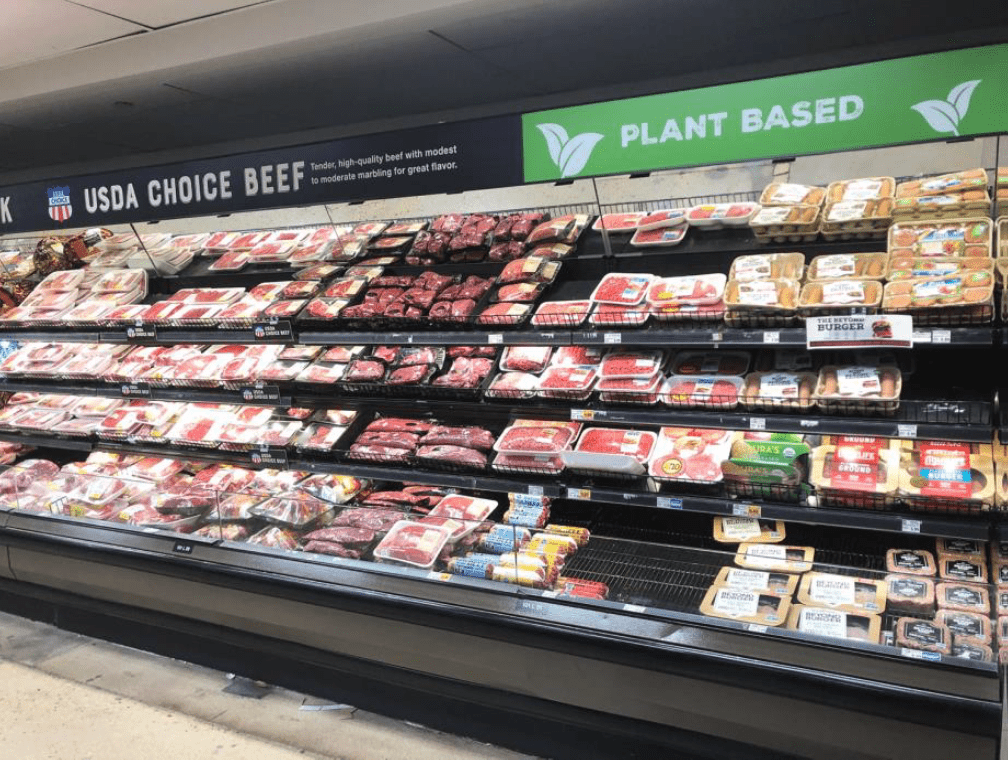 Marek suggested having a long-term business plan. "Consider the effects of scale on your operation and factor it into your P&I [planning and investment]. Also, work on strategic alliances – either vertically or horizontally. And lastly, have confidence in your products; don't sell by price, sell by your other benefits."
For Lubiewa-Wielezynski, choosing local producers is a way to help with the whole innovation process. He believes it will also put more pressure on bigger companies around the world to understand that the plant-based revolution is happening now – or perhaps it is in the past because it has already happened. "We need to look further into the future," he explained.
---
If you want more insight and advice on the topic of achieving price parity, click here to read the full ProVeg International article. If you'd like to work with ProVeg, you can email them at [email protected].