Derek Sarno has announced he will be leaving his position as Director of Plant-Based Innovation at UK supermarket chain Tesco.
Sarno, who co-founded the highly successful brand Wicked Kitchen, has been in the position for six years. During this time, he has overseen the development of both Wicked — which initially launched exclusively at Tesco in 2018 — and the retailer's more affordable brand, Plant Chef. The launches made Tesco one of the first supermarkets to have its own line of plant-based products.
There are now over 180 products in the Plant Chef range alone, and Wicked Kitchen also continues to expand — including internationally. Sarno helped to make Tesco the first UK supermarket to stock alt meat products in the conventional meat aisle, and also spearheaded a commitment to increase plant-based sales by 300% by 2025.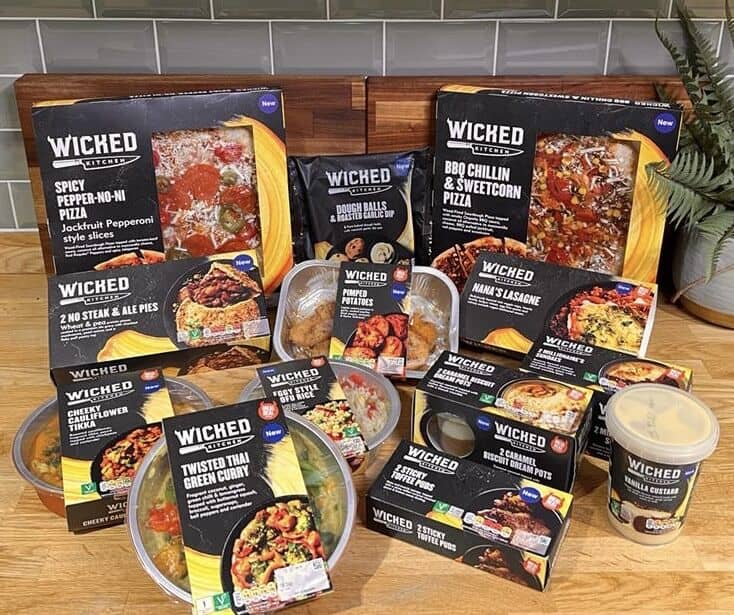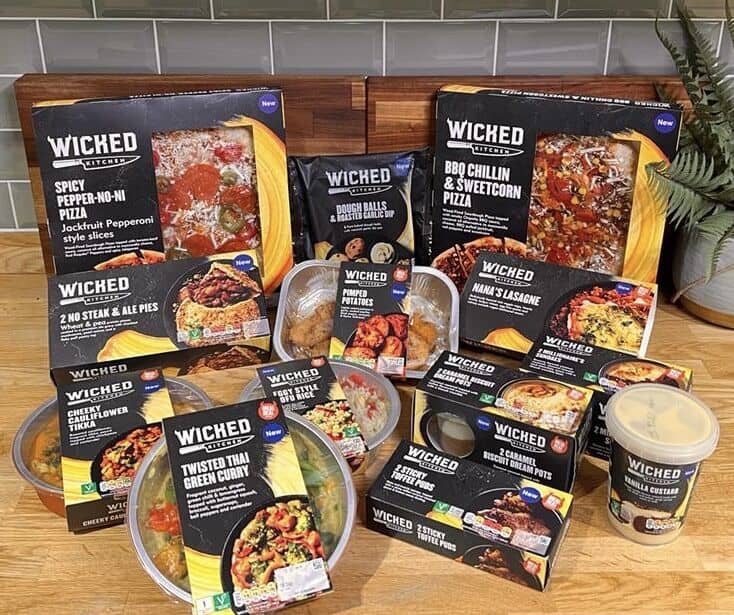 Veg-led options
Following Sarno's departure, Tesco product director Breige Donaghy will lead the development and innovation of plant-based foods. Under her leadership, the chain will launch more "veg-led" products, including miso edamame burgers and ready-to-cook vegetable tray bakes.
Tesco says it is also planning new seasonal plant-based offerings, along with trialling the use of locally grown fava beans instead of soy or pea protein in some plant-based products.
"Derek has helped us build a compelling customer proposition across our ranges, and we're incredibly excited about what the next phase of our plant-based journey will bring," said Donaghy. "We know making healthy eating easy and accessible is key to delivering for our customers. As we evolve our offer this year we will expand our ranges of 'veg-led' options, introducing some delicious new products which will help customers incorporate more veg into their diets whether they are vegan, vegetarian or simply wanting to reduce the amount of meat they eat."