After successfully testing its grocery products last winter in the UK, plant-based chicken brand TiNDLE, owned by Singaporean company Next Gen Foods, announces a grocery debut at UK retailers Morrisons as well as online plant-based grocery and delivery service Mighty Plants.
TiNDLE Burgers and TiNDLE Nuggets will roll out nationwide this week in over 350 Morrisons stores. Mighty Plants will offer TiNDLE's full range: TiNDLE burgers, nuggets, popcorn, tenders, and wings, later this month.
Demand for plant-based chicken
The move comes in response to rising consumer demand for plant-based chicken and is supported by a study commissioned by TiNDLE and conducted by Censuswide. According to Next Gen Foods, the study found that 68% of people in the UK believe plant-based meals will become more widely accepted in the next five years.
"When we launched TiNDLE only two years ago, our ultimate goal was to bring enjoyment to the centre of people's plates – but in a way that didn't require the use of animals and had a less taxing footprint on our environment. After hearing from UK consumers on how they enjoy cooking with TiNDLE, we can't wait to bring our newest grocery products and make it more accessible for people to incorporate into their everyday routines and recipes," said Andre Menezes, co-founder and CEO of TiNDLE.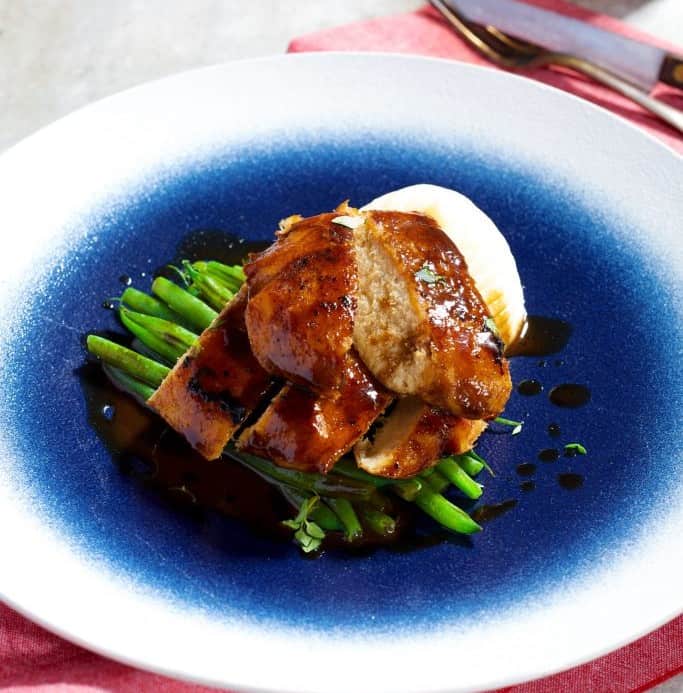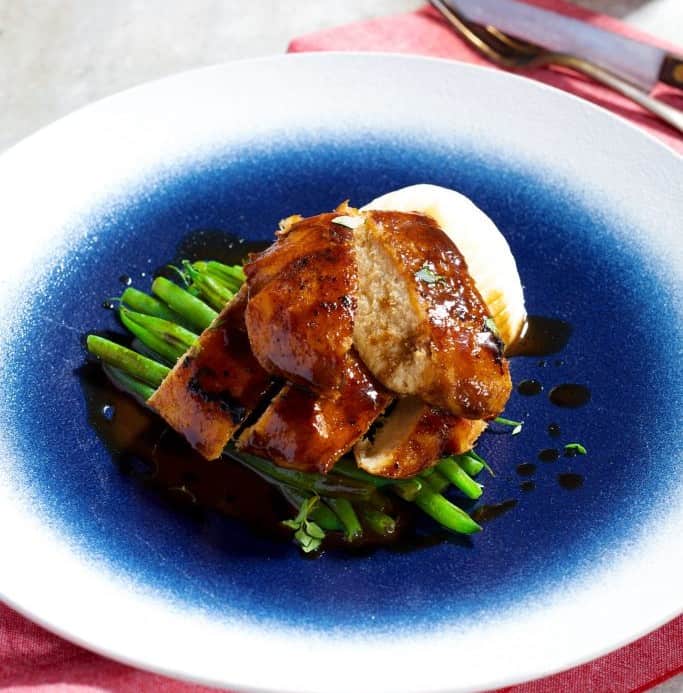 From its start in a handful of restaurants in Singapore two years ago, TiNDLE is now present in over 1,500 eateries and 6,000 grocery outlets worldwide. TiNDLE plant-based chicken products launched at UK fried chicken chain Miss Millie's last year. The brand has also seen success in Germany, launching in 2,200 EDEKA stores in February and expanding into nearly 4,000 locations.
To promote its offerings, the company says it is leveraging the AI chatbot ChatGPT. It created the social media challenge #ChatGPTMadeMeDoIt, which resulted in creative outcomes like redesigning national British dishes made with TiNDLE plant-based chicken.
"The recent survey commissioned by TiNDLE also found that nearly half (43%) of people in the UK spend every day cooking at home – and almost just as many (42%) cook plant-based meals at least one day a week. Additionally, over a third (38%) of people in the UK want to incorporate more plant-based foods into their weekly menus," reports the brand.

Next Gen Foods also announced it had acquired a London–based startup 'Mwah', which specializes in plant–based ice cream products.