International vegan trademark V-Label has launched an e-commerce store, which will begin with the introduction of the new V-Label Box.
The box will contain a selection of products from various countries, allowing consumers to try foods that may not be available in their region. Several editions will be offered throughout the year, with each one supported by influencer marketing campaigns. Later in 2023, more options will be added to the online store, including clothing.
"Our position is unique in the sense that we stand between the producers and consumers. Both producers and consumers may now benefit from the V-Label Box," said Suzet Miedema, V-Label International's Business Development Manager. "For businesses and brands that are not present in selected markets, they are able to introduce their vegan product to consumers all over Europe."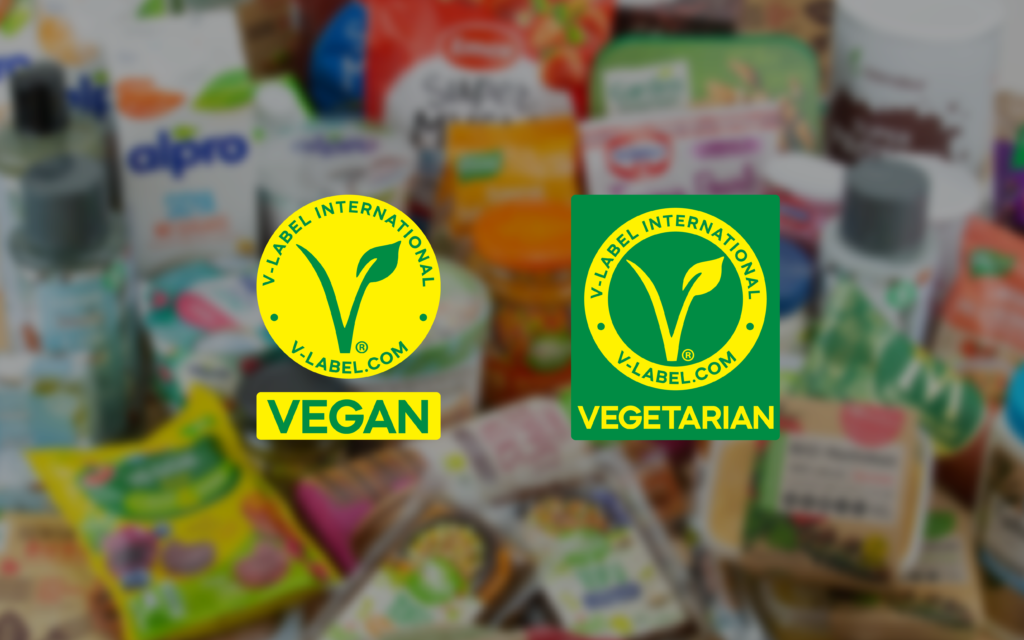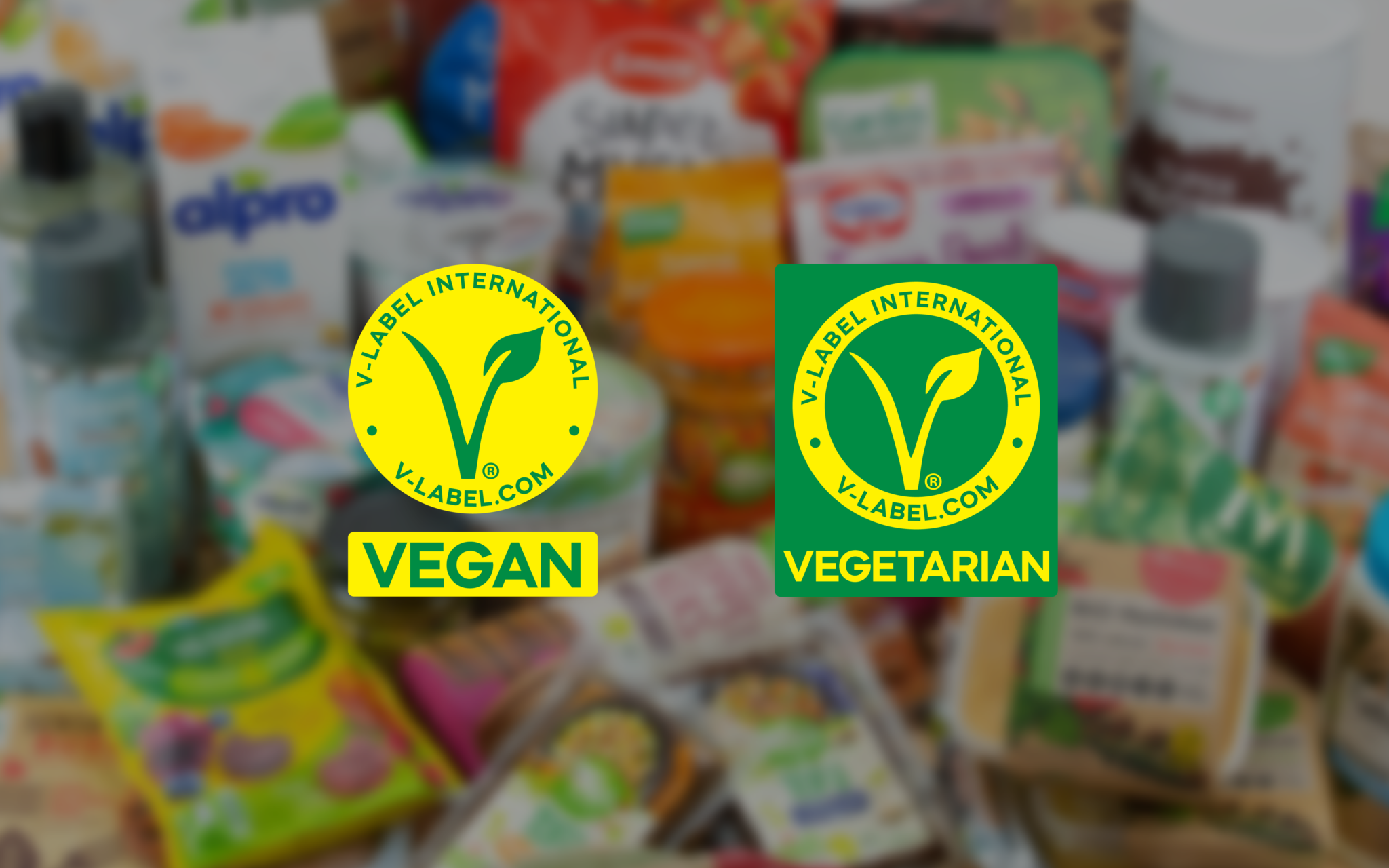 Brand awareness campaign
Recently, V-Label updated its logos to make a clearer distinction between vegetarian and vegan products. The change came as the number of products certified by the trademark exceeded 50,000, while the number of licensees surpassed 4,300.
Research indicates that 34% of European consumers are aware of V-Label, with 40% of these willing to pay more for certified products. 59% said they think items carrying the label are more trustworthy, while 69% believe that certified products are healthier.
"The newly launched online store featuring the V-Label Box and merchandise is part of a brand awareness campaign," said Martin Ranninger, V-Label International's co-director. "We are very excited to share more information about the awareness campaign soon. More than anything, it builds on the years of V-Label's experience and trust that consumers globally have towards the trademark."