Quevana, previously Vegetaleso, is a young food startup based in Segovia, Spain, founded by Alejandro de Quevana in 2020. At 18, driven by his vegan diet and with no previous experience in the food sector, Quevana started making vegan cheese.
Only after a few years in business, Quevana's vegan cashew cheese retails in 150 of the 600 Dutch Jumbo supermarket chain shops and at specialised shops in countries such as Qatar and Bahrain.
Inspiration from Thailand
In an interview, the young entrepreneur told EFE:agro that his inspiration came after visiting Thailand, where he tasted a dish that used nuts to replace cheese. He also noticed that most of the vegan cheeses in Thailand were for sale in other markets, including the Netherlands.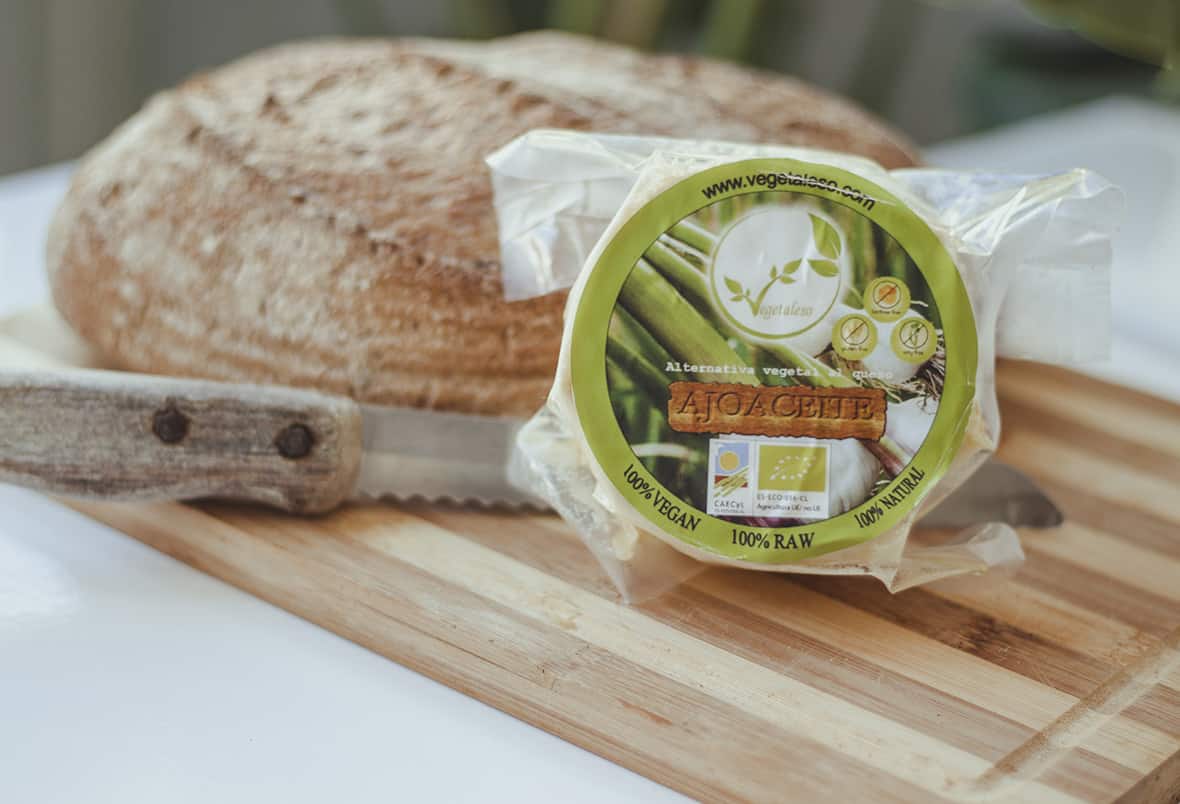 Quevana started making vegan cheese using traditional fermenting processes, which can "obtain the same result as traditional milk cheese, but of vegetable origin." After testing various nuts and protein sources, Alejandro de Quevana realized that cashews were the best-suited nuts for fermenting cheese.
To date, Quevana's portfolio includes truffle, garlic oil, and smoked cheeses, a selection specially curated for vegans to enjoy animal-free cheese. Quevana's vegan cheese uses cashew nuts, Himalayan salt, and probiotics.
Adapting to customer needs
Despite the pandemic crisis and the current rise in food production and prices, Quevana has produced 4,000 cheeses in its Segovia factory in the last month, a thousand times more than the previous month, Alejandro de Quevana says.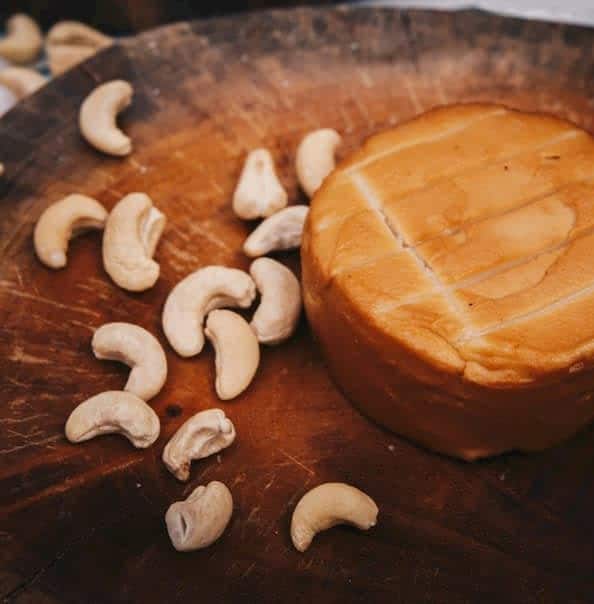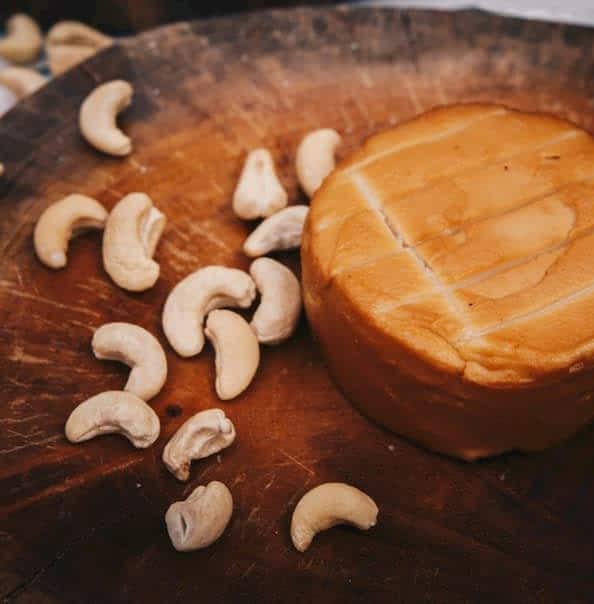 Quevana claims that part of the company's success comes from support from institutions like ICEX and a business acceleration program in the Netherlands that helped the company list its products in one of the largest Dutch chains.
"Despite the very uncertain conditions, we have found a market niche by adapting to customer needs, even though I had no previous experience in the entrepreneurial sector in general and in the food sector in particular," he adds.