Analytical tools widely used in chemistry could have the potential to help alt protein products achieve taste parity with meat, Lorna De Leoz of Agilent Technologies has told Food Manufacture.
In particular, a tool known as Liquid Chromatography with Mass Spectrometry (LC/MS) could help to improve the properties of plant-based and cultivated products. LC/MS is already widely used across several industries, including in the analysis of pharmaceuticals and pesticides. However, the ability of the technology to analyze the molecular makeup of a product could also allow for improvements in several areas of alt meat production, including flavor, nutritional value, and aroma.
By using LC/MS, researchers can compare the compounds in alternative proteins to those in conventional meat, including the ones responsible for salty, bitter, and umami tastes. This could make it possible to reformulate meat alternatives to more closely replicate the flavor of animal meat. Furthermore, the technology can identify the quantity of nutrients present in both types of products, ensuring that alt proteins are nutritionally on par with conventional meat.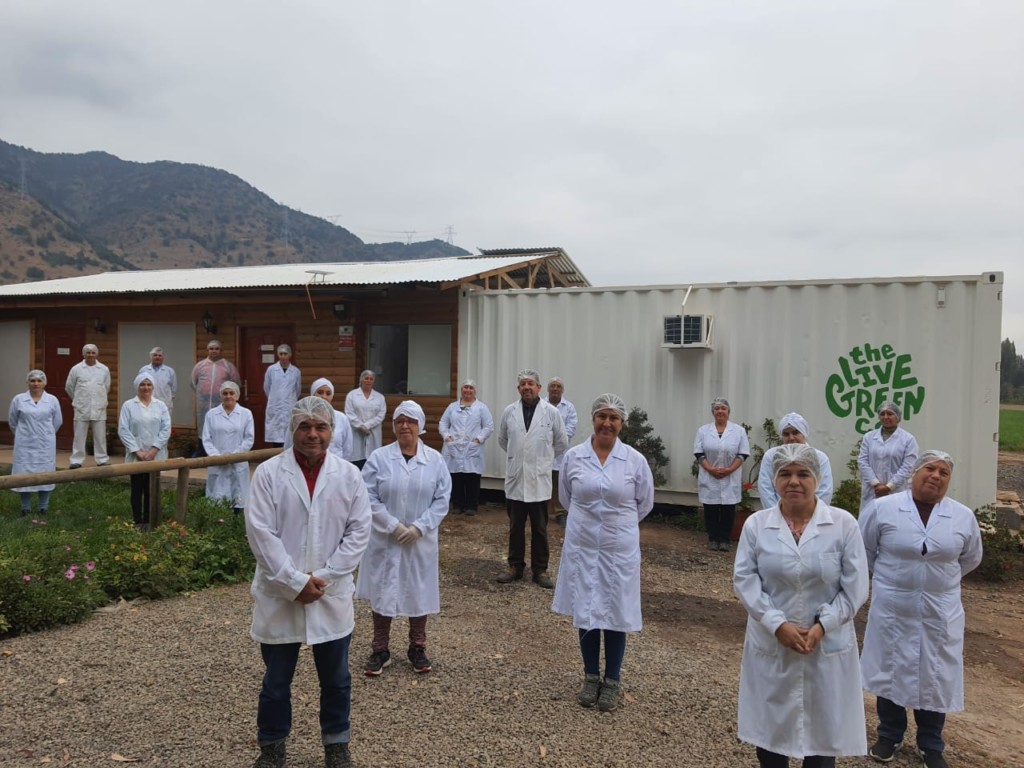 Efficiency in alt protein R&D
Scientists conducting R&D in the field of alternative proteins are increasingly seeking more efficient methods than trial and error. One technology rapidly gaining in popularity is artificial intelligence, which can rapidly identify previously unknown compounds in plants. Companies active in this area include US-based Brightseed, which is working to identify plant-derived phytonutrients, and The Live Green Co, which uses machine learning to analyze and replicate the taste of meat through plant-based ingredients.
Meanwhile, food engineer Camila Perussello PhD recently told vegconomist that the alt protein sector could take inspiration from Formula 1 by using modeling & simulation (M&S). This involves the use of computational tools to predict and optimize results across the supply chain.
"M&S provides pivotal evidence for technical and managerial decision-making using a limited set of experiments," said Perussello. "What could take months of experimentation to generate responses can be accomplished in a day of computer simulation. This tool can literally improve any aspect of the food industry you can think of, from field to fork and beyond."