Plant BBQ brand Barvecue and protein innovator Arbiom announce a strategic partnership to improve the taste, texture and nutritional profile of clean-label plant-based meats.
"Arbiom's functional GMO-free ingredients have proven to be an exceptional protein source"
The partnership seeks to "dramatically increase" public acceptance of plant-based meats by conducting product innovation, focus group research, and commercial trials.
Based in North Carolina, Barvecue produces an acclaimed line of wood-smoked pulled pork alternatives and carnitas. In 2021, the brand opened the world's largest vegan smokehouse and has expanded its products to over 1,200 US stores, including Sprouts, Safeway and Harris Teeter. Since 2020, Barvecue has raised nearly $3M in investment funding.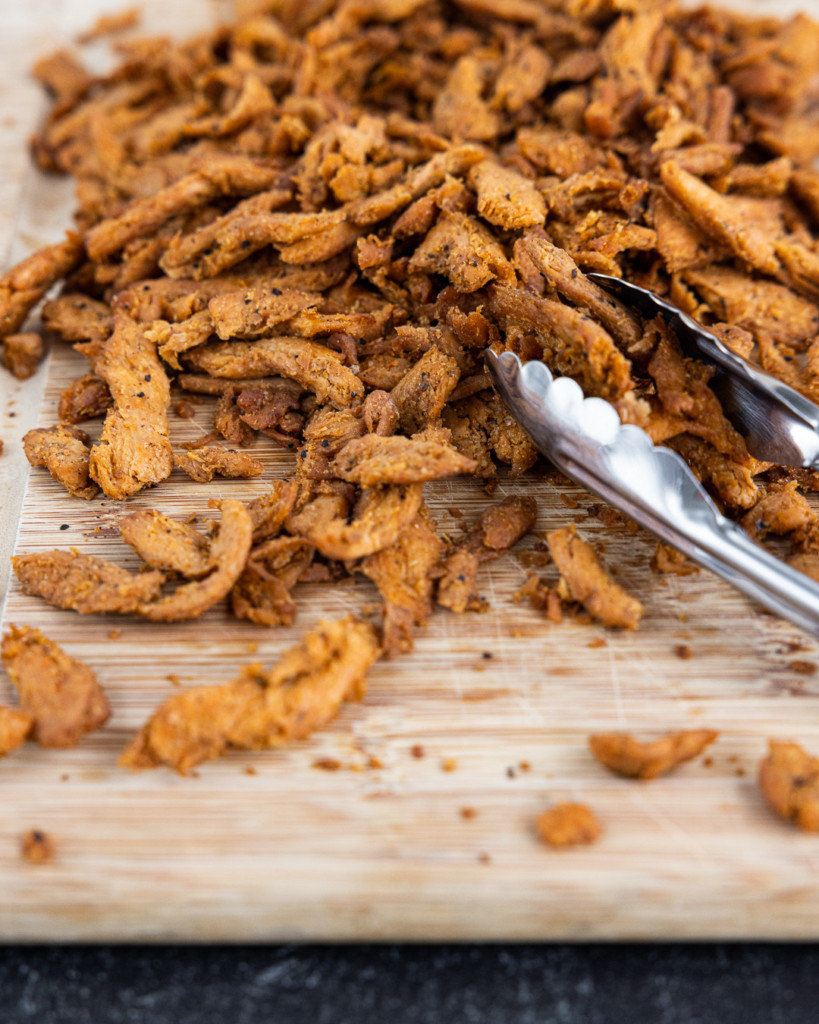 "The world's demand for protein is expected to double by 2050, and as a result, the need for high-quality alternative protein sources is going to increase dramatically," said Zack Werner, Co-Founder and COO of Barvecue. "We are excited to work with Arbiom on protein innovation in the plant-based meat space."
Functional ingredients
Arbiom, which is also headquartered in North Carolina, creates sustainable and nutritional protein sources by integrating its proprietary biomass processing with fermentation expertise.
"Arbiom's functional GMO-free ingredients have proven to be an exceptional protein source for a variety of applications," said Dr. Ricardo Ekmay, ARBIOM SVP Nutrition and Product Development. "Not only do they have a high protein content and balanced amino acid profile, but they consistently show class-leading digestibility, positive impacts on gastrointestinal health, and increased palatability."