A Dutch public-private consortium is collaborating on a multi-year project to optimise the processing conditions for different microbial organisms, including microalgae, bacteria, fungi, and yeasts. The project's aim is to assess which microbial proteins have the functional, economic, and sustainability characteristics needed to create protein-rich ingredients for food applications.
Rianne Ruijschop, Department Head of Health at NIZO and the consortium's coordinator, explains that the project is divided into four experimental sections to address the challenges of producing microbial proteins. These are efficient culturing of organisms, growing industrial sidestreams, ensuring feasible biomass yields with high protein/low nucleic acid composition, and developing scalable processes. At the end of the project, food application trials will be performed on a selected set of proteins, focusing on dairy, meat, and bakery analogs.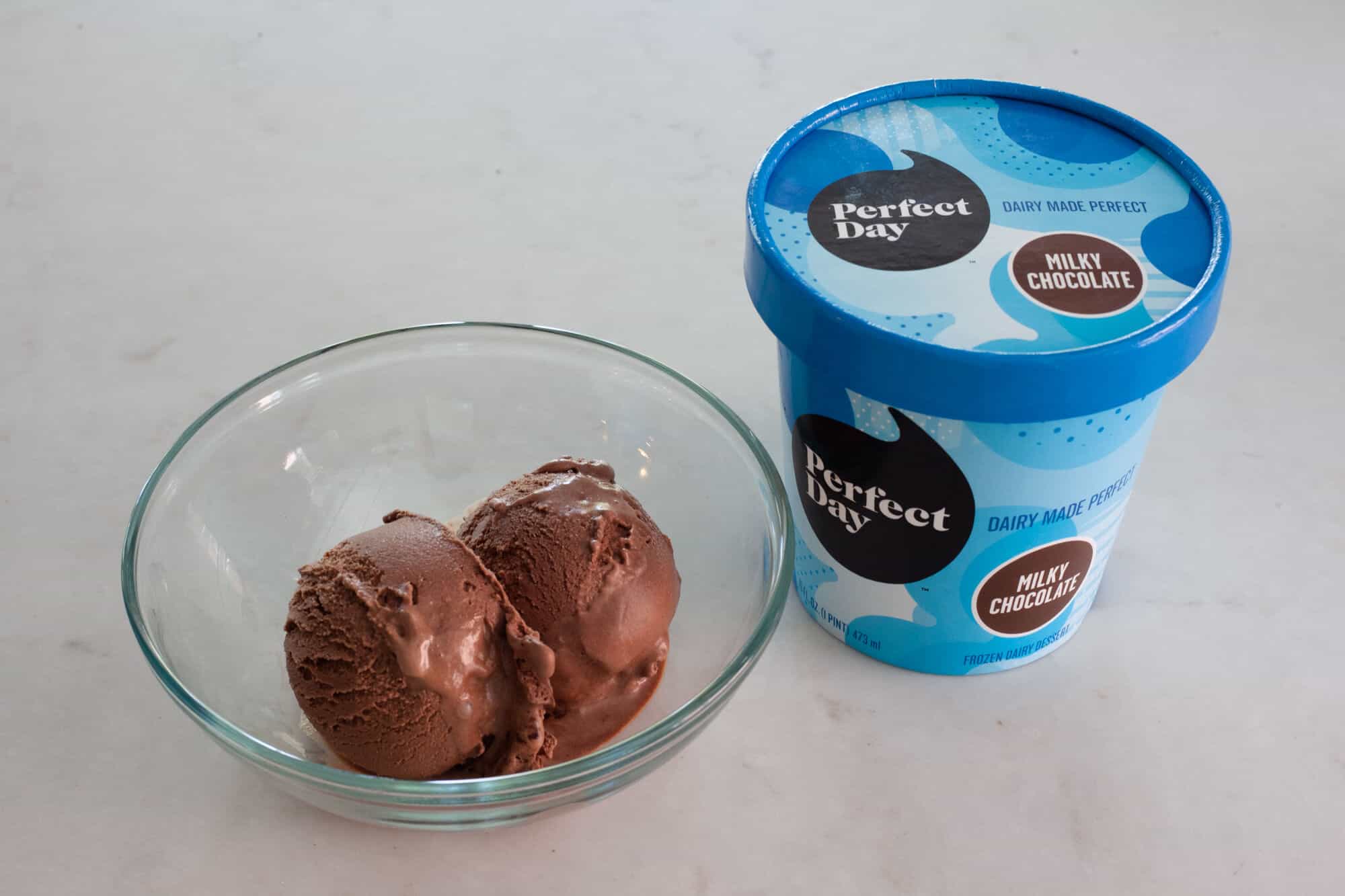 Dutch government funds
The public-private consortium has been subsidised by the Dutch government under the Top Knowledge and Innovation (TKI) program, and facilitated by the Sustainable Food Initiative Foundation (SFI).
The group carrying out the project consists of industrial partners Revyve, Phycom, Unilever, Westland Kaas, and PeelPioneers. Knowledge partners are AB Mauri, NIZO, Wageningen University, Wageningen Food & Biobased Research, and HAS University of Applied Sciences.
"Sustainably producing alternative protein ingredients for value-added foods, using existing sidestreams and microbial cells, is an enormous step forward for consumers and manufacturers alike. Thus, the project's goals fit very closely with NIZO's work on the protein transition, using our long tradition in dairy and our strongly science-based approach. We are thus delighted to participate in and coordinate this consortium which brings together important players from both the industrial and the knowledge side," commented Ruijschop.
The multi-year project started in September 2022 and will run for four years until the end of 2026.