The EU's flagship research and innovation program, Horizon Europe, has announced €25 million in funding for three projects working on cultivated and fermented proteins.
The projects are:
Cultured meat and cultured seafood – state of play and future prospects in the EU. This project will receive €7 million to research how the cost of cultivated meat can be reduced, and how production can be economically scaled up. It will also look at consumer acceptance and the potential role of farmers.
Microbiome for flavour and texture in the organoleptic dietary shift. Receiving €9 million, this project will use fermentation-derived ingredients to improve the properties of alt protein products. It will also pilot new precision fermentation and biomass production methods.
Impact of the development of novel foods based on alternative sources of proteins. This project will receive €9 million to examine the potential of algae-based products, microbial proteins, and other foods to address European Green Deal objectives. Factors will include environmental impact, cost, and consumer acceptance.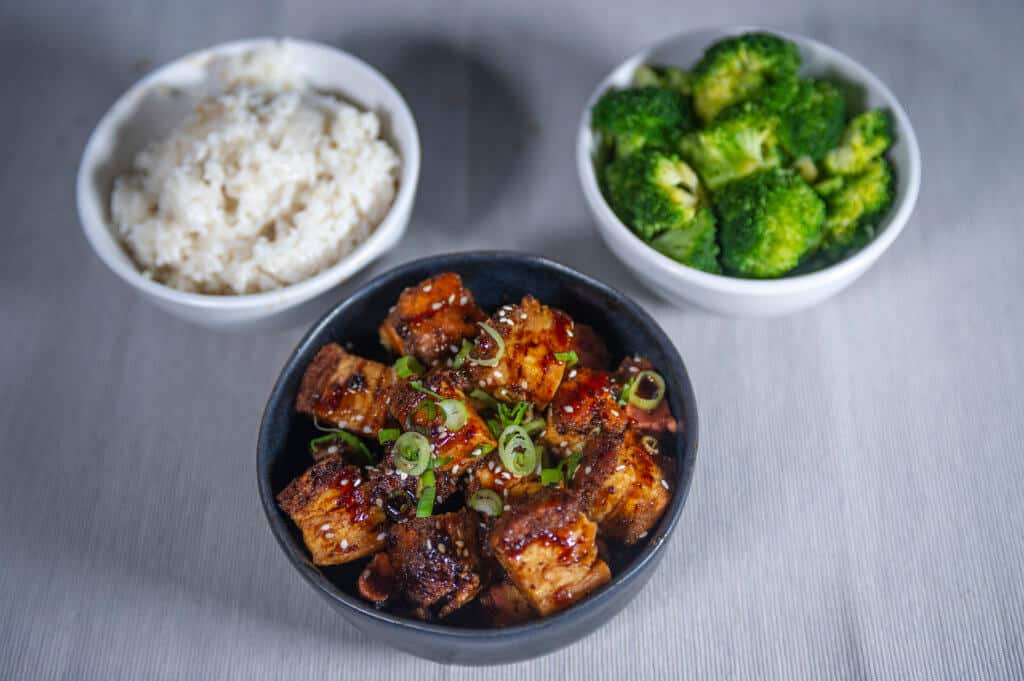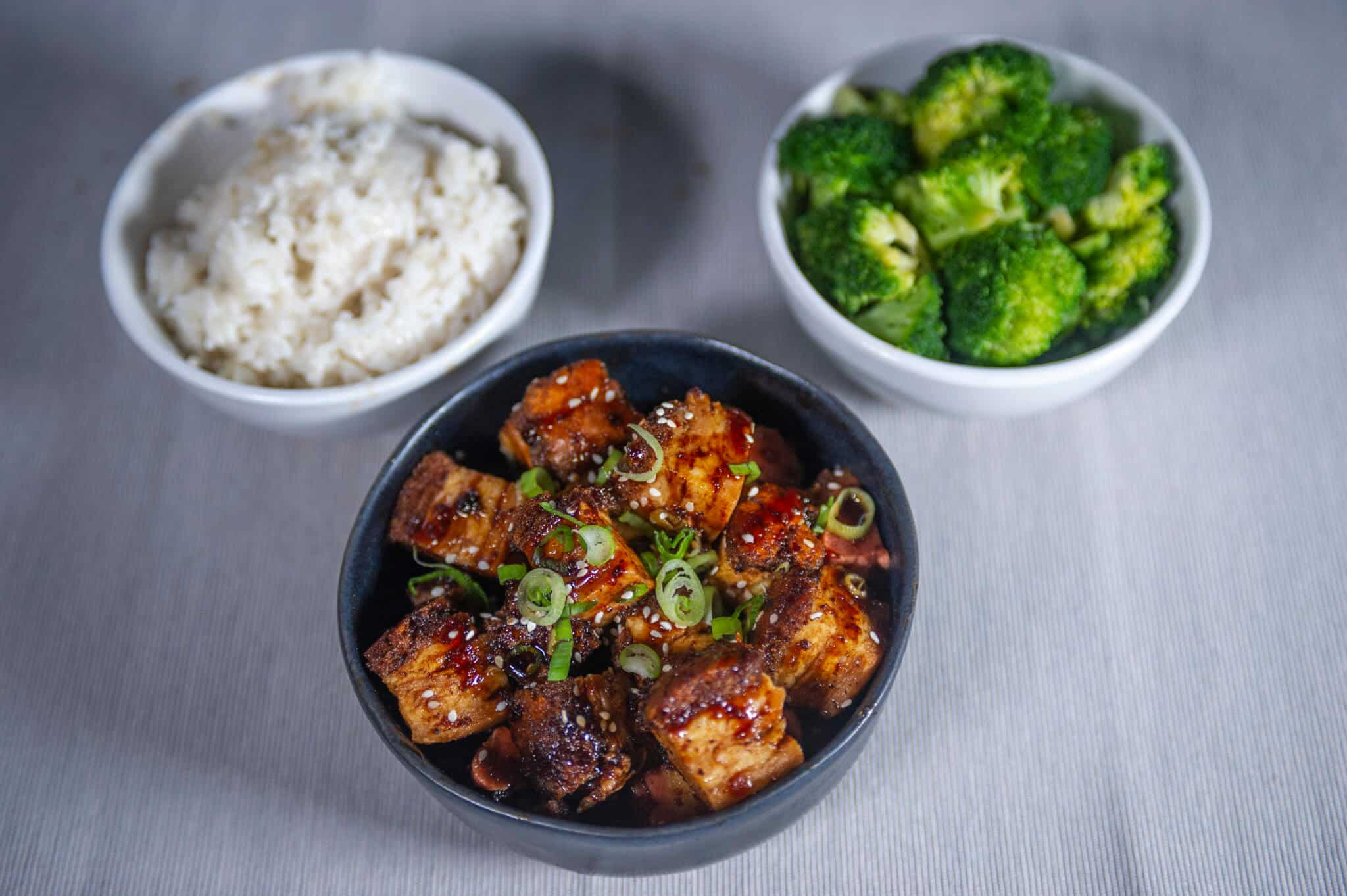 EU support for alt proteins
Horizon Europe notes that dozens more of the projects it is supporting are also relevant to the development of sustainable proteins. Last year, the initiative allocated €32 million to projects working on plant-based, cultivated, and fermented meat.
Another EU-funded project, PROTEIN2FOOD, investigated ways to increase the choice of plant-based proteins available to consumers. This research specifically targeted the use of high-quality protein seed crops, and presented its results in 2020.
"Europe is home to some of the world's best scientists, and this funding will help spark real innovation in cultivated meat and fermentation, making sure these sustainable foods are delicious and accessible to nearly half a billion Europeans," said Acacia Smith, senior policy manager at the Good Food Institute Europe. "It's great to see the EU is investing in the continent's incredible research expertise to accelerate Europe's shift to a sustainable, secure, and just food system and make sure farmers are part of this transition. We now need to see national governments following this example and investing in the research and infrastructure needed to advance these foods."