Higher Steaks, a leading food technology company in the UK, yesterday revealed the world's first cultivated bacon and pork belly, establishing the Bristol-based company as the market leader in the cultivated pork sector. We spoke with founder Benjamina Bollag and Head of R&D Dr. Ruth Helen Faram about pioneering this breakthrough.
Higher Steaks makes meat directly from animal cells with a focus on pork as its initial products. Cultivated pork belly and bacon have never been developed before and Higher Steaks is the first to develop a prototype containing over 70% cultivated pork muscle without the use of bovine serum, which is the element most controversial amongst vegans.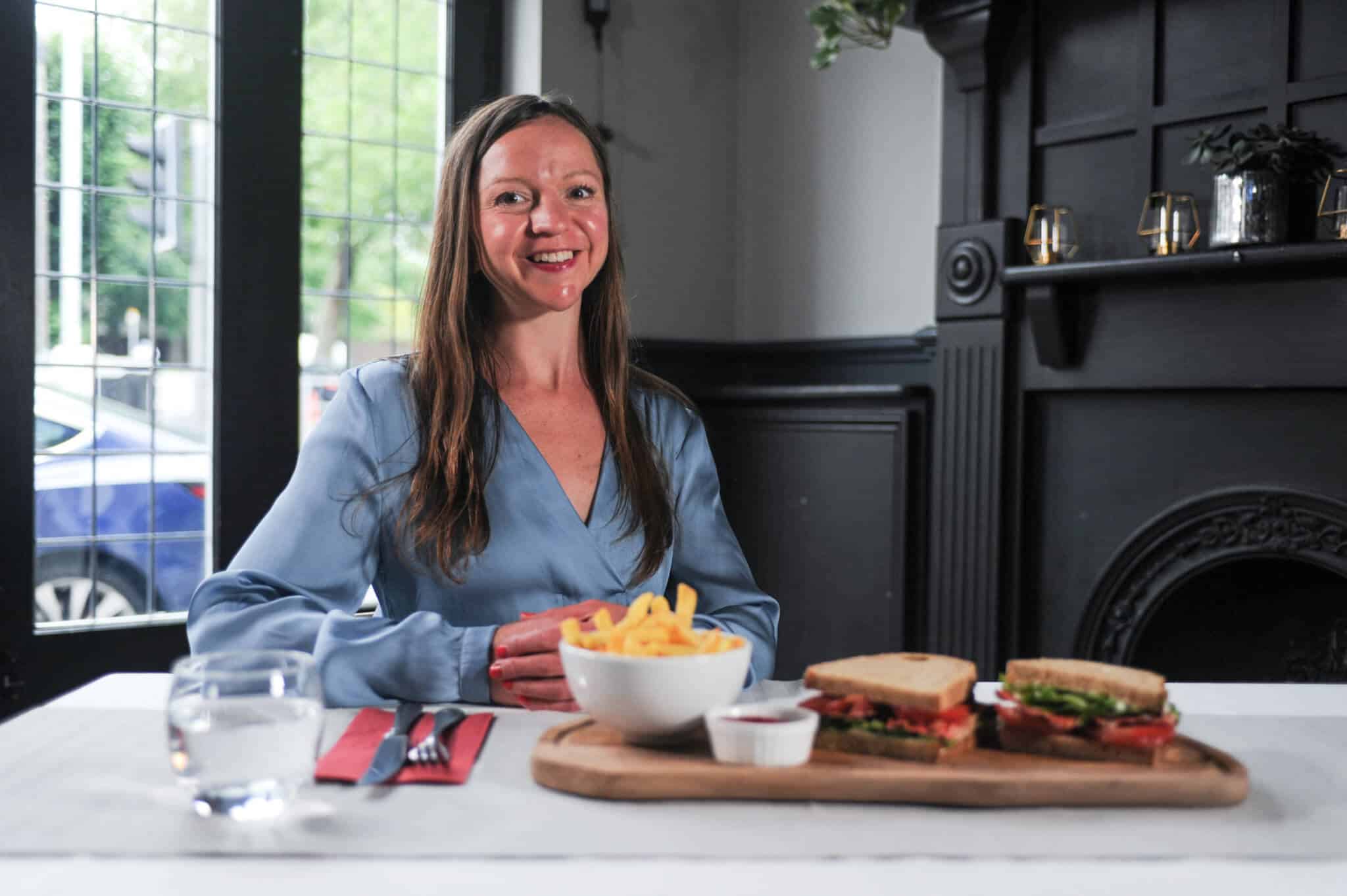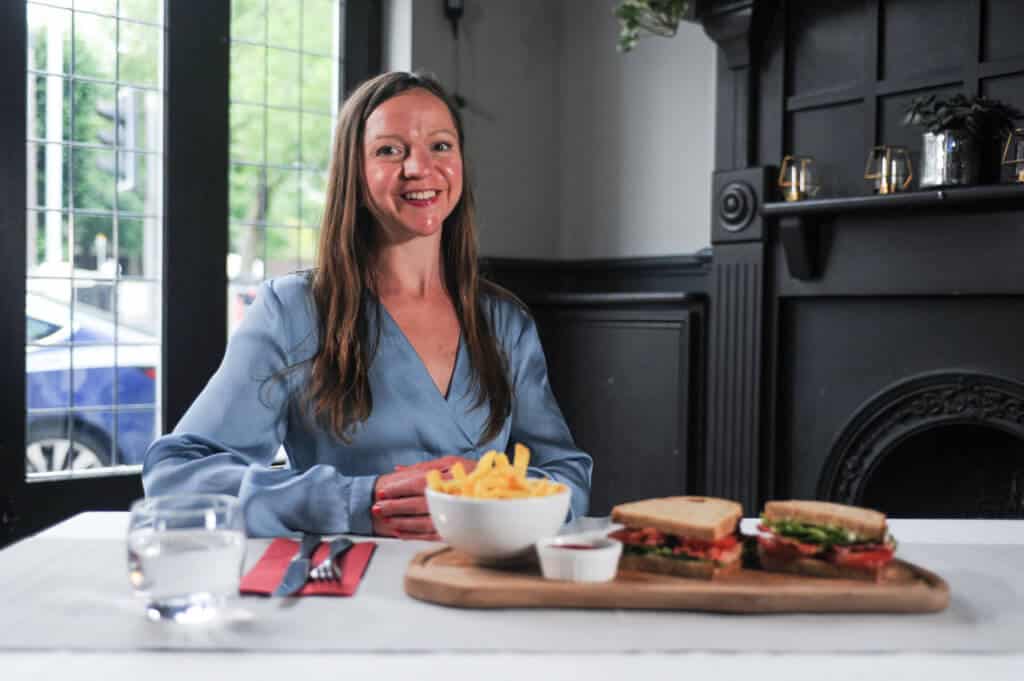 Leading the next phase of production, Dr. James Clark, former CTO of PredictImmune, has been appointed as Chief Scientific Officer to scale the cultivated meat process. James has successfully led the development of biotech and pharma products from discovery to commercialisation to IPO. With over 25 years of experience in R&D and +70 patents, the appointment is a major accomplishment for the Higher Steaks.
Speaking with vegconomist today about Higher Steaks' developments, CEO Benjamina Bollag said, "We're working hard on making this prototype a commercial product as soon as possible. We're extremely excited to now have Dr. James Clark in our team. With his expertise of having done this many times through, we're confident our path to market will only accelerate."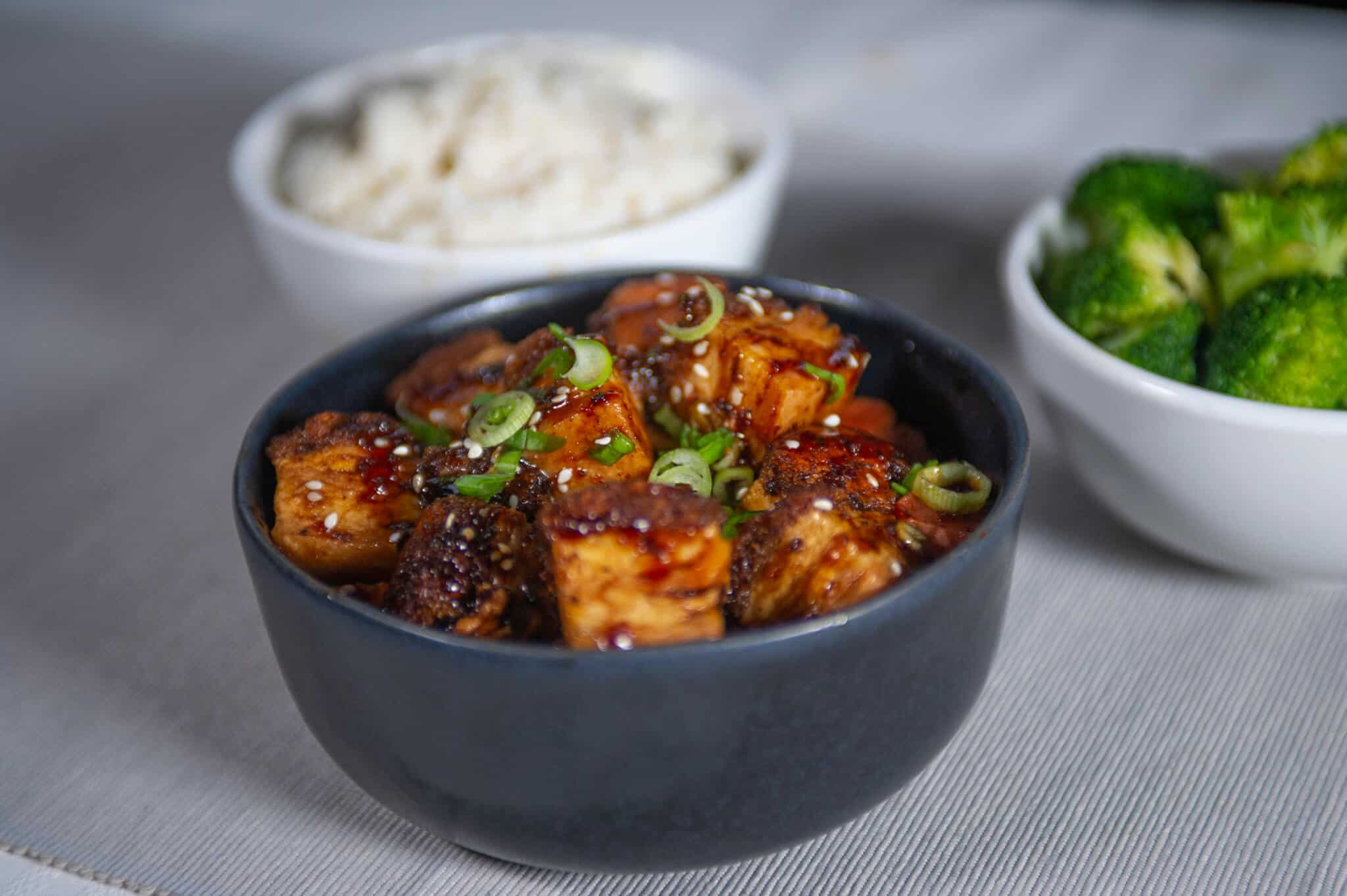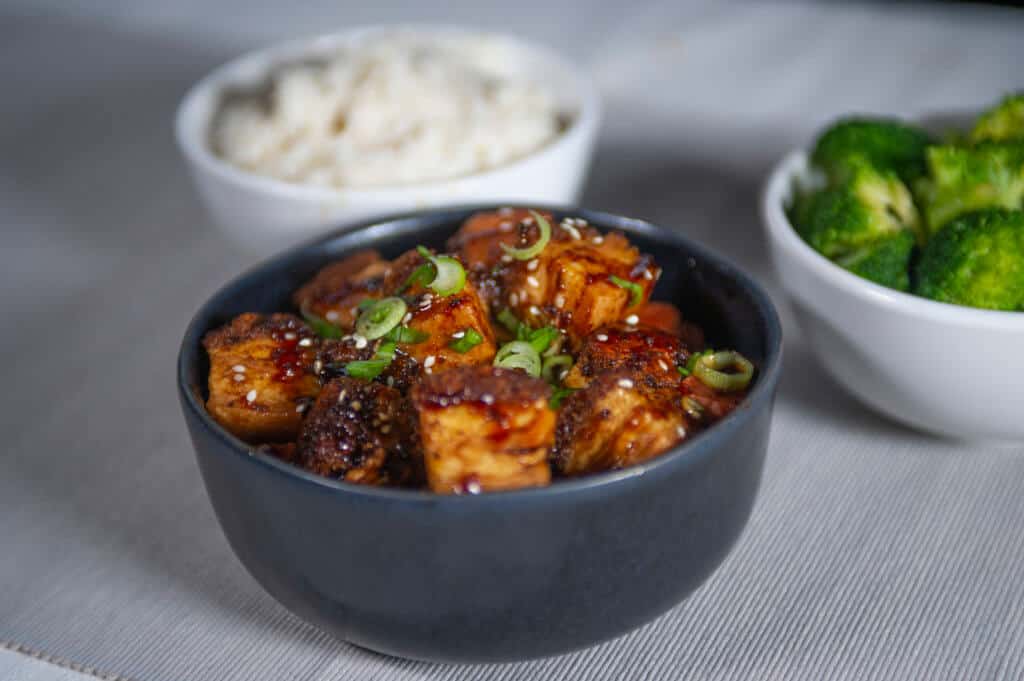 Dr. Ruth Helen Faram, Head of R&D, said to vegconomist. "I'm thrilled to be sharing the work I've been doing over the last few months. Using the cell's natural potential to turn into meat cells is a no-brainer and there are very few fields as exciting as this!"
In a statement to the press, Ms. Bollag said further, "The production of the first-ever cultivated bacon and pork belly is proof that new techniques can help meet the overwhelming demand for pork products globally. This is a major milestone for Higher Steaks, we have made substantial advancements in a relatively short amount of time whilst managing cashflow. We are accelerating the development of cultured pork products and the company is now focused on the next steps to bring our products to everyone's homes."