Cow's milk is increasingly coming under criticism for environmental reasons, and its consumption is rapidly declining. Today's market offers a plethora of plant-based alternatives from soya and rice to almond and oat drinks. But what exactly do they contain? Why do they look and feel like milk in your mouth?
To find out, a team of scientists from Münster University of Applied Sciences examined both cow's milk and plant-based alternatives under a scanning electron microscope. This laboratory device can zoom in so close to samples that individual molecule clusters are visible.
The project was inspired by an inquiry from WDR, creator of the Instagram account @beautyquarks. The account shows "the world as you have never seen it before" in unusual scientific pictures. Now, it is featuring the results of the experiments done at Münster University.
"Impressive images have been taken which show how many fewer fat globules an oat drink, for example, contains compared to cow's milk," says Prof. Dr. Hans-Christoph Mertins, who carried out the experiments with his colleague Holger Uphoff.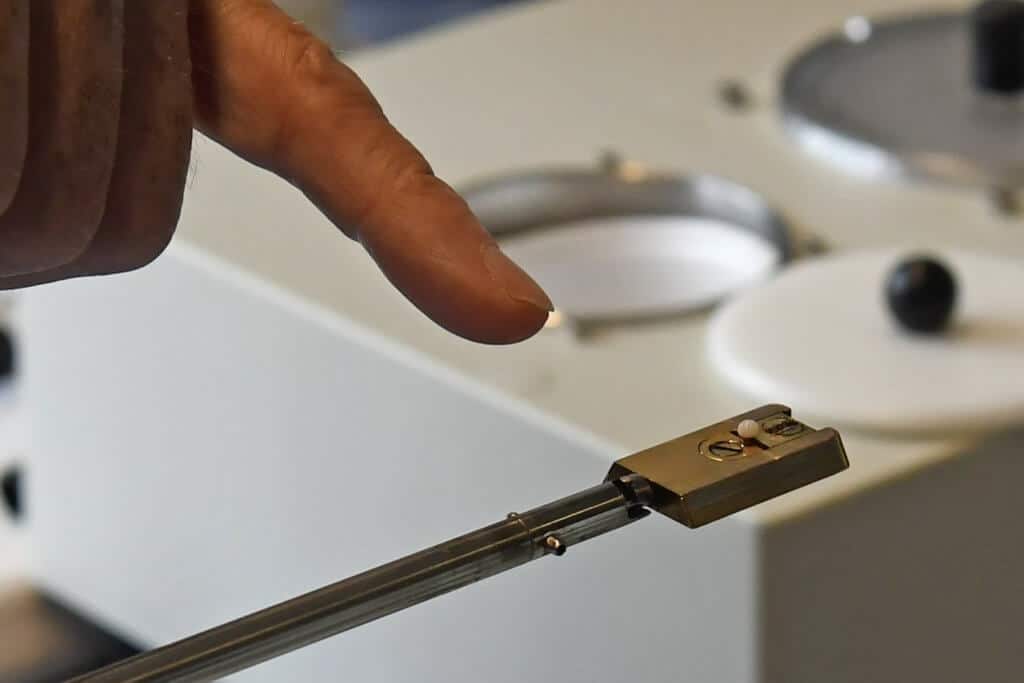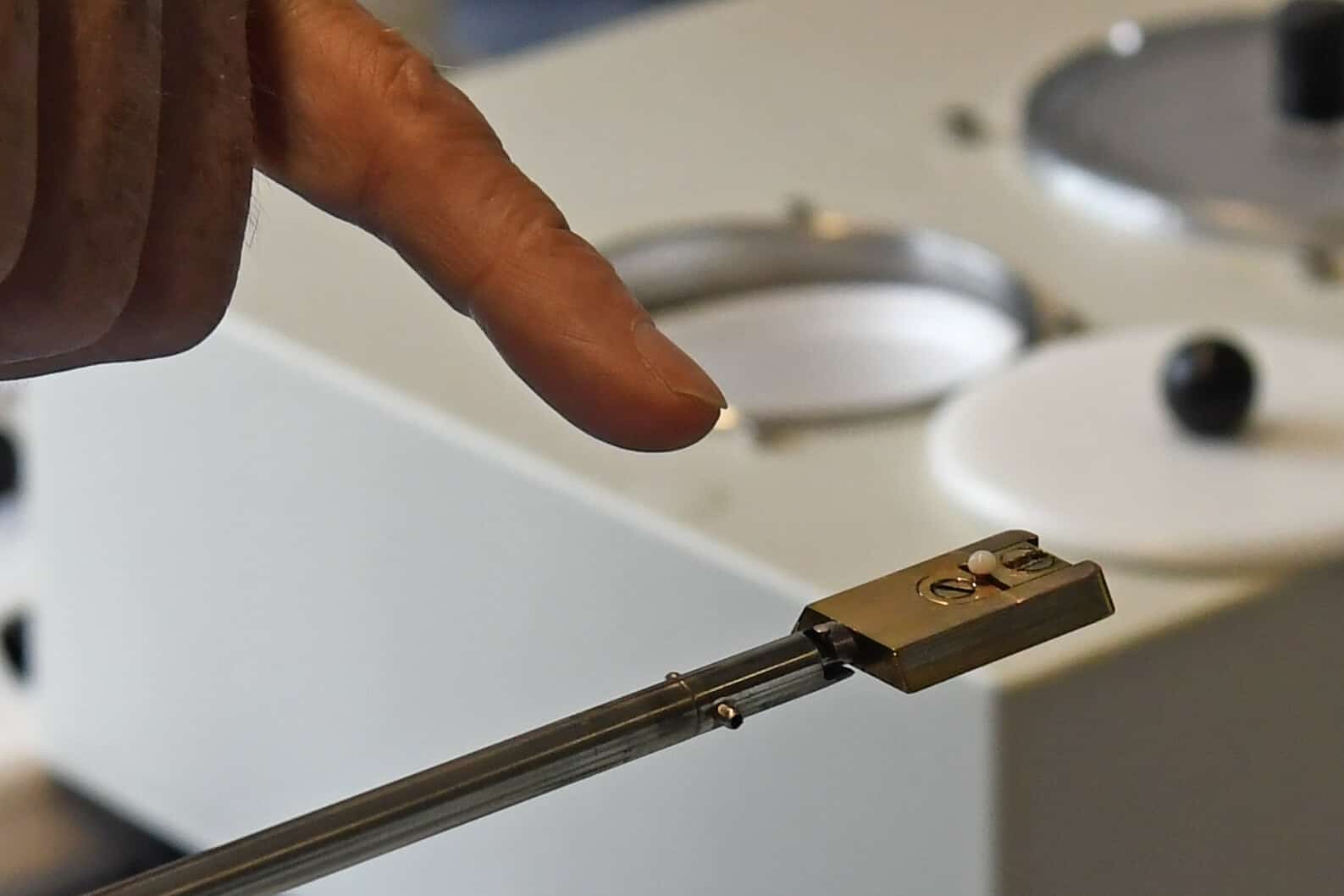 To better analyse the images, the physics engineers brought in Prof. Dr. Guido Ritter, an expert from the Department of Oecotrophology.
"The natural fat of cow's milk is enclosed in emulsion globules," says Ritter. "During homogenisation, these are broken down to a size of around one micrometre, which distributes the fat evenly in the milk and creates a pleasantly creamy feeling in the mouth. In order to achieve this mouthfeel without appearing too watery, milk substitutes are also homogenised and often made creamy with thickening agents."
However, the images show that the casein membranes typical of animal milk are missing from plant-based milk substitutes. This is why they often taste less creamy and more watery. "Milk is unique in structure and composition, which is why the legislator protects the term. The plant-based products are therefore only found under the name 'drink'. [But] they have advantages from a nutritional and environmental perspective."
Plant-based drinks may not taste exactly like cow's milk, but they provide fascinating images under the microscope. The images can be viewed at @beautyquarks.