It was announced this morning that Netherlands-based cultured meat pioneers Mosa Meat has secured EUR 55M as part of a Series B funding round led by Blue Horizon Ventures, a VC firm founded by Roger Lienhard and Michael Kleindl which also holds positions in CUBIQ Foods, Love Raw, Alpha Foods, and Veestro.
Mosa Meat was founded in 2016 by Mark Post and Peter Verstrate, three years after creating the world's first slaughter-free beefburger through the use of cow cells. It was the result of years of research at the Maastricht University in the Netherlands and cost EUR 250.000 to produce, funded by Sergey Brin, co-founder of Google.

Mosa Meat is now scaling up production of this same beef and will use the funds to extend its current pilot production facility at its home in Maastricht, develop an industrial-sized production line, expand its team, and introduce cultivated beef to the consumer market.
The Dutch company recently announced it had achieved an 88x reduction in growth costs, as well as the important step of removing Fetal Bovine Serum from the production process. The company states howeever that no launch date is available at present and that will work with regulators to "demonstrate the safety of cultivated beef, in order to achieve regulatory approval to serve consumers in Europe who are craving change."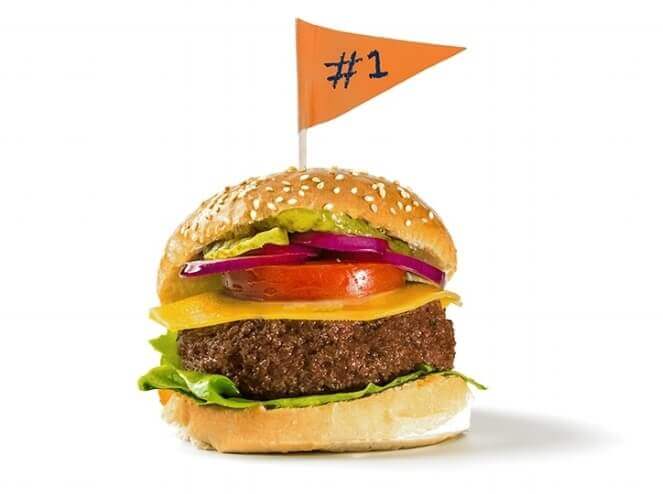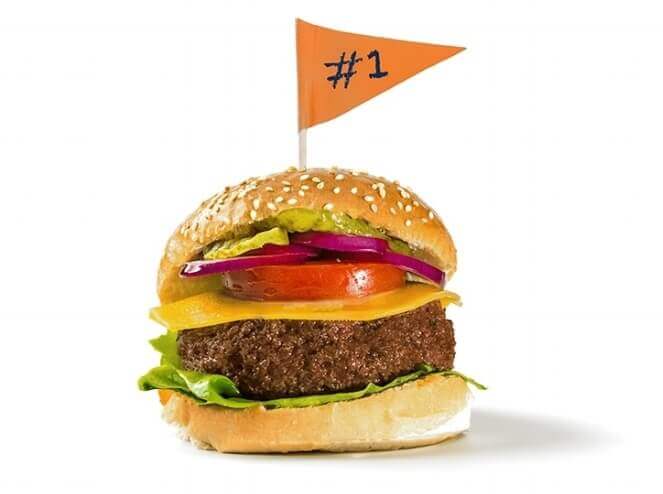 Blue Horizon Ventures partner Dr. Regina Hecker will join the board of Mosa Meat and will focus on science, scaling and regulatory advancements of the company.
"We are excited to be joining Mosa Meat as lead investor in this round" said Dr. Hecker. "Following a thorough investigation of its technology and team, we are convinced that Mosa Meat is strongly placed to pioneer the scale-up of cultured meat."