Synonym Biotechnologies of New York announces it has begun the development process of its first biomanufacturing infrastructure as a "new asset class and a new investable real estate category for a decarbonized industrial future."
Following a $6.3M pre-seed raise from a16z, Giant Ventures, Blue Horizon, Thia Ventures and other venture funds active in decarbonization, Synonym asserts its belief that biomanufacturing facilities will become an "important sustainable asset class driving 21st century industrial growth".
The company has shortlisted potential sites in the US for what it refers to as "fermentation farms" focusing on locations which offer direct grid interconnects, ready access to feedstock, and workforce availability.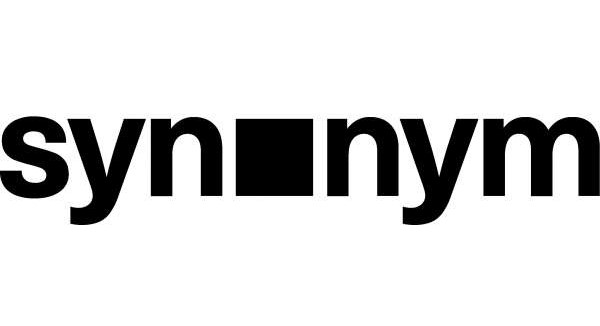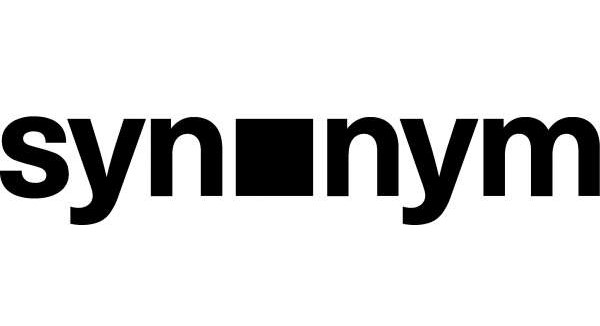 "Biomanufacturing will be one of the core drivers of 21st century economic development, akin to how petroleum catalysed so much of the 20th century's growth," said Synonym's Co-Founder and CEO Edward Shenderovich,
"To achieve this, we must unlock the financing necessary to rapidly adopt productized designs and put shovels in the ground." He added: "In the last five years, the biomanufacturing ecosystem has exploded, and the products poised to come to market are revolutionary. But they cannot achieve that impact
Synonym says its flagship facility signifies an important milestone in the establishment of biomanufacturing infrastructure as a pillar asset class of sustainable 21st century industry, and states it will make further announcements on construction, architecture, and other development partners in the coming months.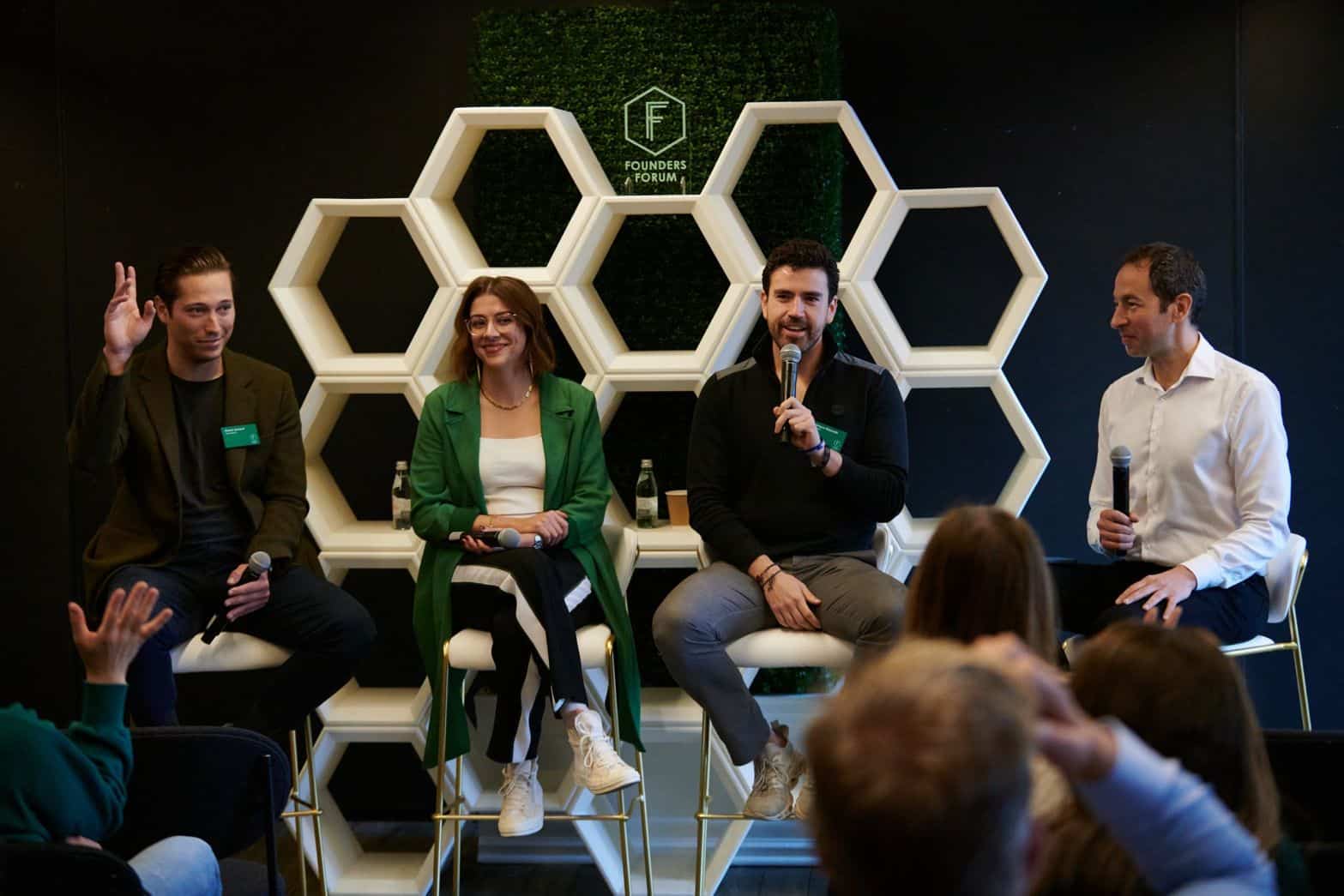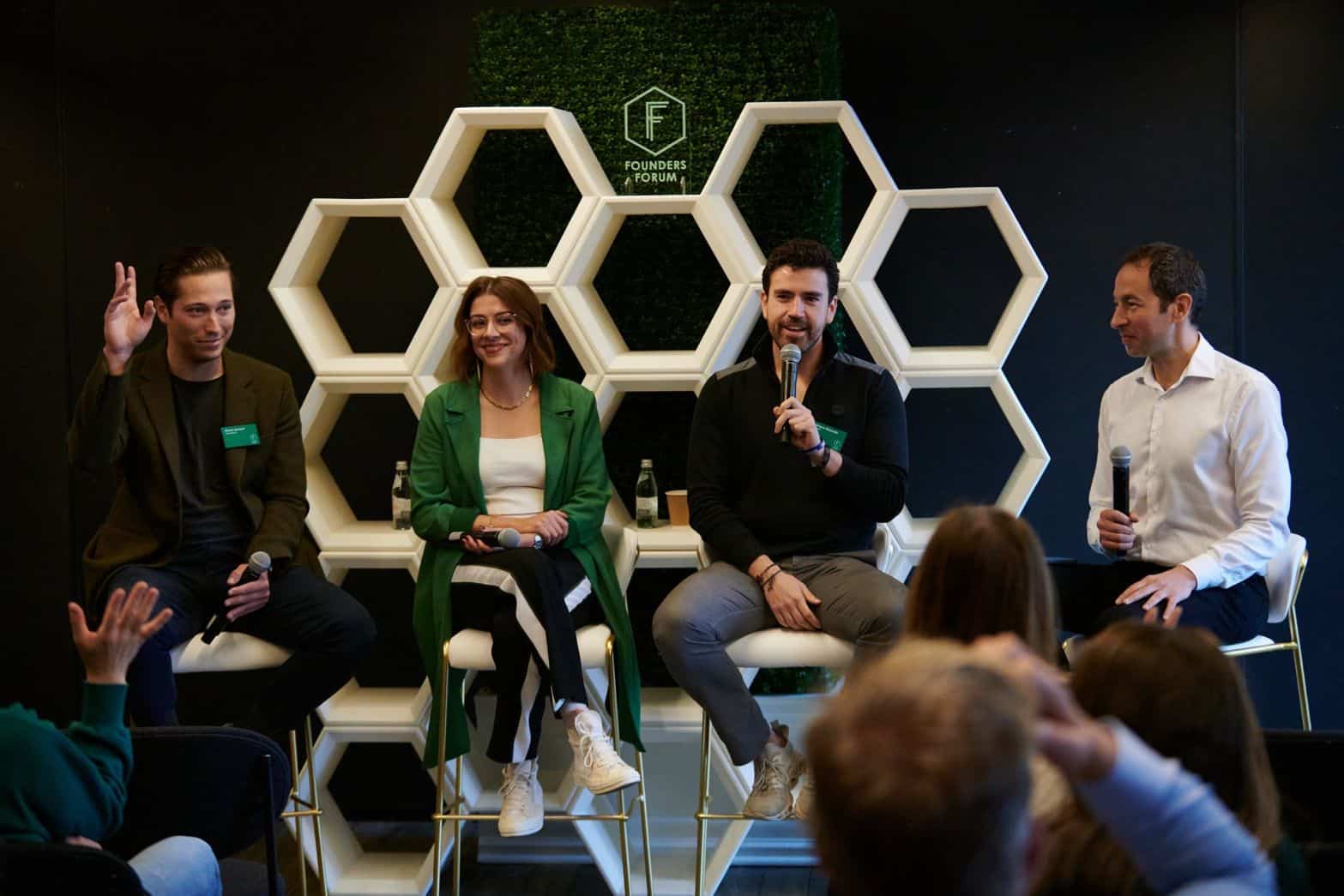 Nate Crosser, Entrepreneur-in-residence at Blue Horizon, states: "The next stage of the protein transformation can be unlocked with the industrial biomanufacturing infrastructure Synonym will catalyse. Synonym is a critical ecosystem player to scale cellular agriculture, biofabrication, and bioagronomics processes to truly commercial levels.
"The fermentation facilities enabled by Synonym can deliver the next generation of ingredients for alternative proteins and materials at an affordable price point for mass market adoption. It's an exciting time for the biomanufacturing sector which can achieve breakthrough results for climate change, human health and animal welfare with the right tools and infrastructure," adds Crosser.