Singapore-based startup biotech company Turtle Tree Labs, developing the "world's first cell-based milk", has announced the completion of a fresh round of seed funding totalling US$£3.2M, from global investors.
The funding is set to enhance the scale-up development of its clean milk and brings the company one step closer to commercialization. Investors taking part in the Turtle Tree Labs seed round were Green Monday Ventures, Prince Khaled's KBW Ventures, CPT Capital, Artesian, and New Luna Ventures.
Singapore is driving its food tech industry towards plantbased and alt protein in a bid to create food security; the country-state is heavily dependent on imports and is aiming to produce 30% of the country's nutritional needs locally and sustainably by 2030.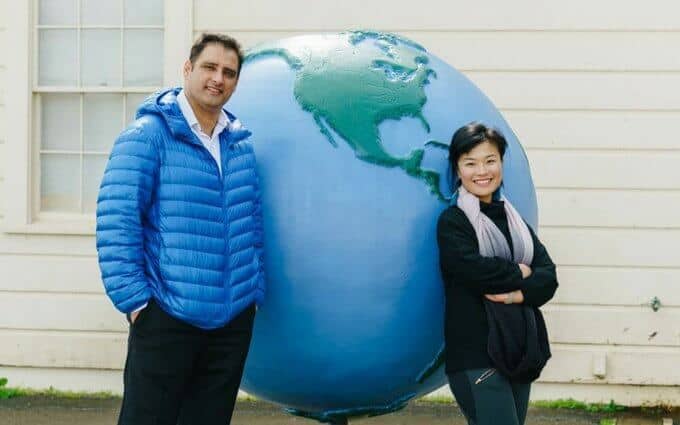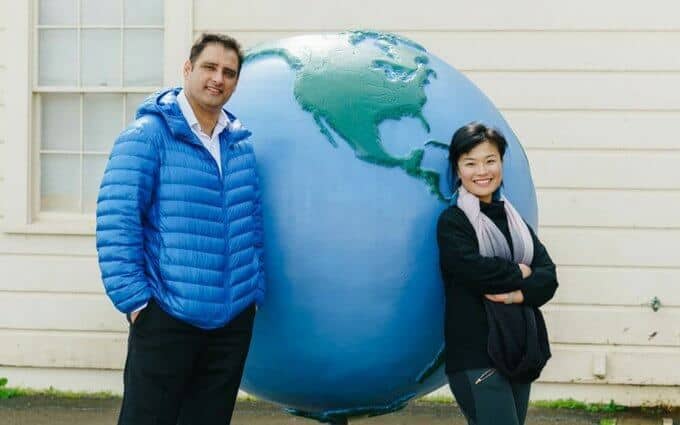 Turtle Tree Labs has been able to continue its work throughout COVID-19 thanks to support from the Singaporean government and its investors who provided resources during this period. Co-founder Max Rye explained: "Our teams are firing on all cylinders thanks to Enterprise Singapore and the support from our investors. We remain as focused as ever, and we aim to continue hitting milestones."
The startup has patented technology that creates clean milk from stem cells. It is aiming to disrupt the dairy industry and provide a sustainable milk source to strengthen Singapore's long-term food diversification efforts. The Turtle Tree Labs website explains that the company has a focus on high-quality human milk and then cows milk. It aims to transform the $45B infant nutrition market, which is set to grow to $103B by 2026.


David Yeung, founder of Green Monday which took part in the round, stated in a press release: "Food tech innovation in Asia is way overdue. If the rapidly deteriorating climate change situation isn't enough to convince the world, the pandemic surely hammers home the urgency that we need to overhaul the food system for the sake of public health, food safety, and food security. That explains why Green Monday Ventures is so excited to invest in and collaborate with TurtleTree Labs. We see immense possibilities in their biotech innovation platform, as well as the enormous impact we can drive together,"