The UK's Biotechnical and Biological Sciences Research Council (BBSRC) has joined forces with Innovate UK for a £16 million funding call dedicated to novel foods and sustainable protein research.
This will include alt proteins such as cultivated meat, plant-based foods, and products made using precision fermentation. The two government funding bodies intend to support research that enables novel, resource-efficient, and low-emission food production systems.
"This funding will deliver on the UK's environmental targets and reduce reliance on imports."
Selected British companies and projects will be able to use the funding to scale up production and bring their sustainable proteins to market. The news comes after the BBSRC reported in September that it planned to jointly allocate £20 million to alt protein research and development.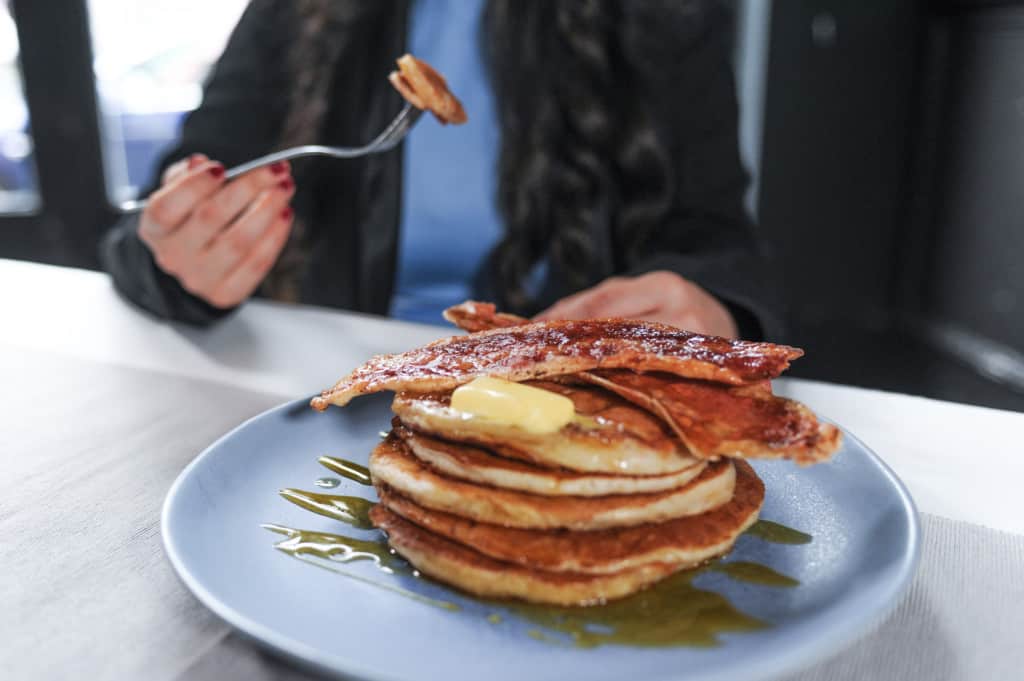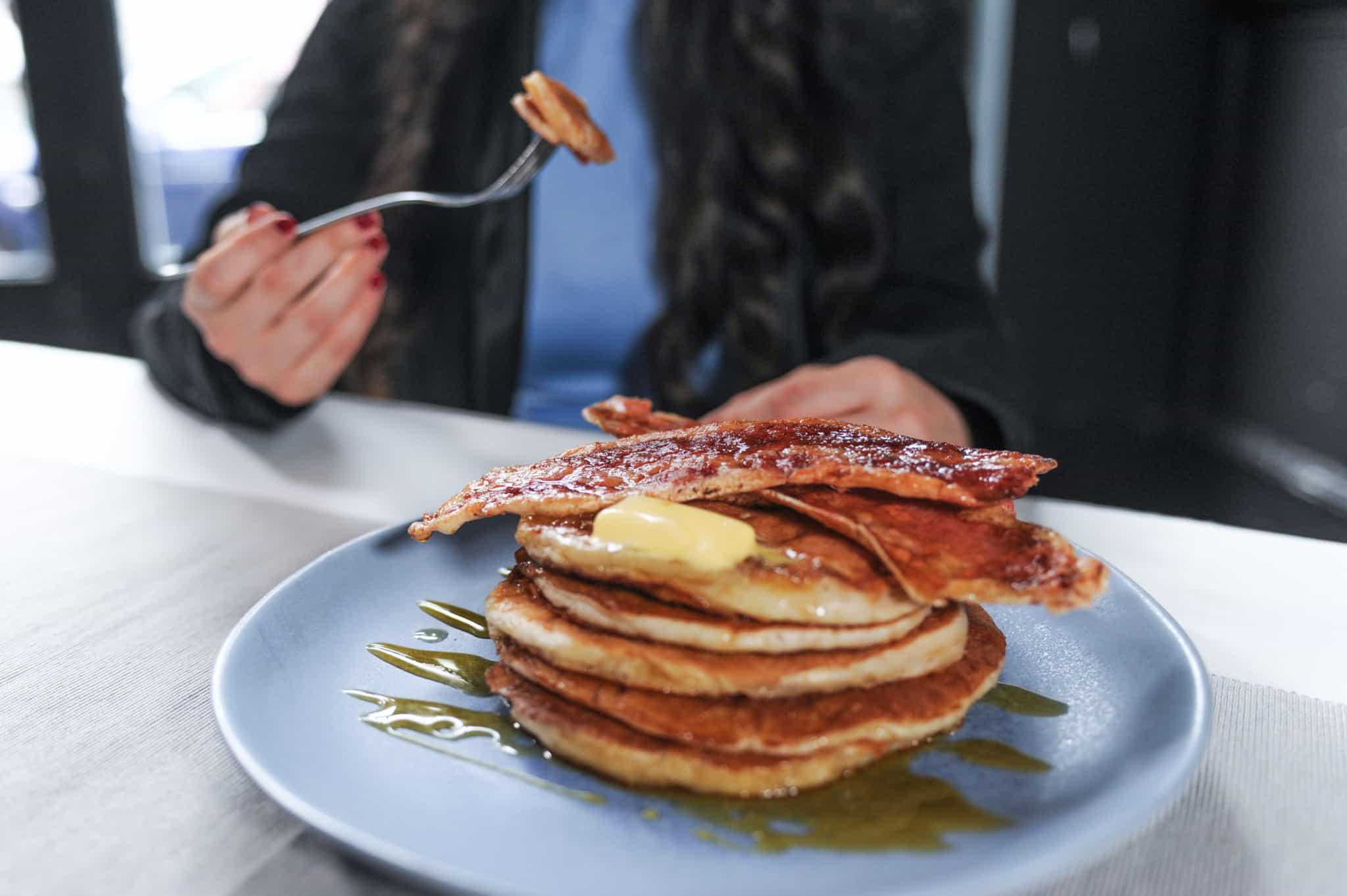 UK government support for alt proteins
While the UK government has previously provided funding to alt protein companies, such as cultivated meat producer Roslin Technologies, there have been calls for it to do more. A report earlier this year described the country's alt protein policy as "fragmented and underdeveloped", calling for it to be revised. A previous study, published late last year, said the UK could miss out on a £2.1 billion boost to the economy and 16,500 jobs if it failed to embrace cultivated meat.
However, there are signs of change, with the UK government reportedly considering more agile cultivated meat and novel foods regulations. The new funding is also a good sign, and comes after the EU's Horizon Europe announced €25 million for cultivated and fermented protein research last week.
"It's fantastic news that some of Britain's biggest funding bodies are stepping up their investments in research that will help develop a strong sustainable protein sector in the UK, making these foods more appealing and affordable," said Linus Pardoe, UK policy manager at the Good Food Institute Europe. "As well as helping meet growing consumer demand for healthier and more sustainable food, this funding will deliver on the UK's environmental targets and reduce reliance on imports. Following last week's Horizon Europe call, this is further evidence that governments are starting to recognise the need to invest in these foods."