A new agreement has allowed the UK to rejoin the EU's Horizon Europe research program as an associate member, in a move that could help to propel food system innovation in the country.
After previously leaving Horizon Europe due to Brexit, UK researchers will now have access to all the program's funding opportunities once again, with the exception of the European Innovation Council (EIC) fund. A considerable percentage of Horizon Europe funding goes to food-related projects; for example, the program announced €32 million in funding for sustainable protein research in 2021, and another €25 million for cultivated and fermented proteins in 2022.
"Horizon Europe has been the basis of scientific collaboration for over 30 years"
The EU also funded the five-year University of Copenhagen-led PROTEIN2FOOD project, which aimed to increase the number of plant-based protein products available in order to help consumers decrease their animal protein intake. Additionally, it supported the FIT4FOOD project, which worked to help food system actors become more sustainable.
Most recently, the EIC announced it would be funding a research consortium led by Finland's Solar Foods, with the aim of producing sustainable milk protein from CO2 and electricity.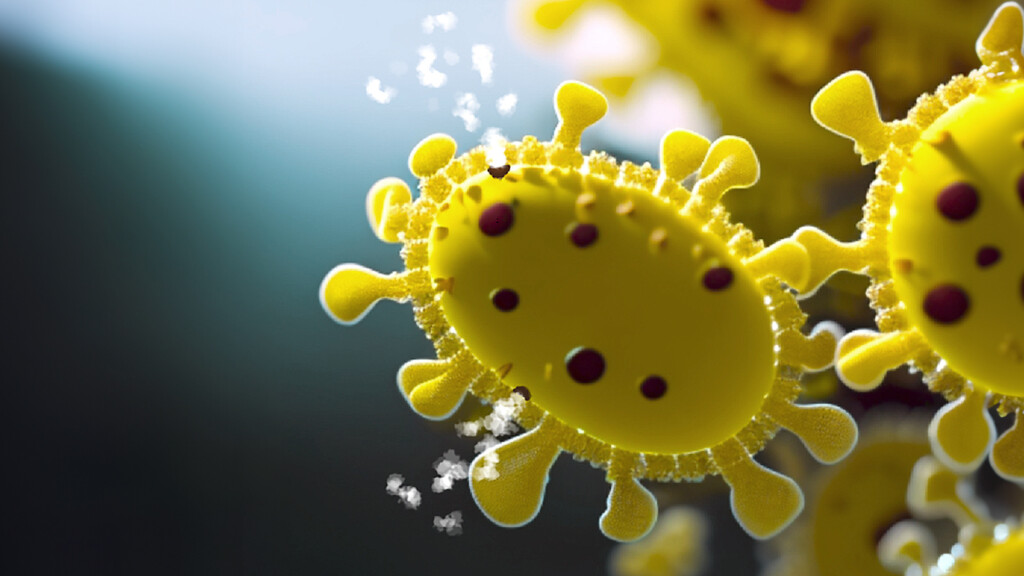 "Thriving science ecosystem"
The announcement means that the UK will no longer need to set up its own research funding program. While the country's government has shown a willingness to commit millions to sustainable protein research in recent years, many scientists believe this is less advantageous than Horizon Europe membership due to a lack of collaborative opportunities.
"Overcoming the obstacles to association was no small feat and we are grateful to the government and the commission for their perseverance to secure this successful outcome," said Professor Dame Sally Mapstone, President of Universities UK. "Horizon Europe has been the basis of scientific collaboration for over 30 years. Allowing our scientists to work together, irrespective of borders, is in all of our interests. Our universities will now do everything possible to ensure the UK rapidly bounces back towards previous levels of participation and is able to secure genuine value, delivering the wealth of research opportunities available."
Dame Professor Angela McLean, Government Chief Scientific Adviser, added, "This is great news for UK science and technology. International collaboration is a vital part of a thriving science ecosystem, and association with the Horizon program bolsters our plans to secure our status as a science and technology superpower."