Alpro announces a free stock initiative set up to help coffee shops remain operational during COVID, offering help to independent businesses across the UK with a £125,000 support package announced today, with an additional £200,000 of financial aid to follow at the end of April.
The dairy-free brand says it intends to help businesses get back up and running, inviting baristas to "keep the coffee conversation going" during lockdown through engaging in a social media campaign. Owners of cafes can contact Alpro to request 'For Professionals' plant-based drinks, which will be supplied in wholesale upon the reopening of the relevant business.
"Our independent coffee shops are facing unprecedented uncertainty right now as a result of Covid-19, and many are dealing with significant financial challenges," says David Jiscoot, Marketing Director at Alpro UK & Ireland.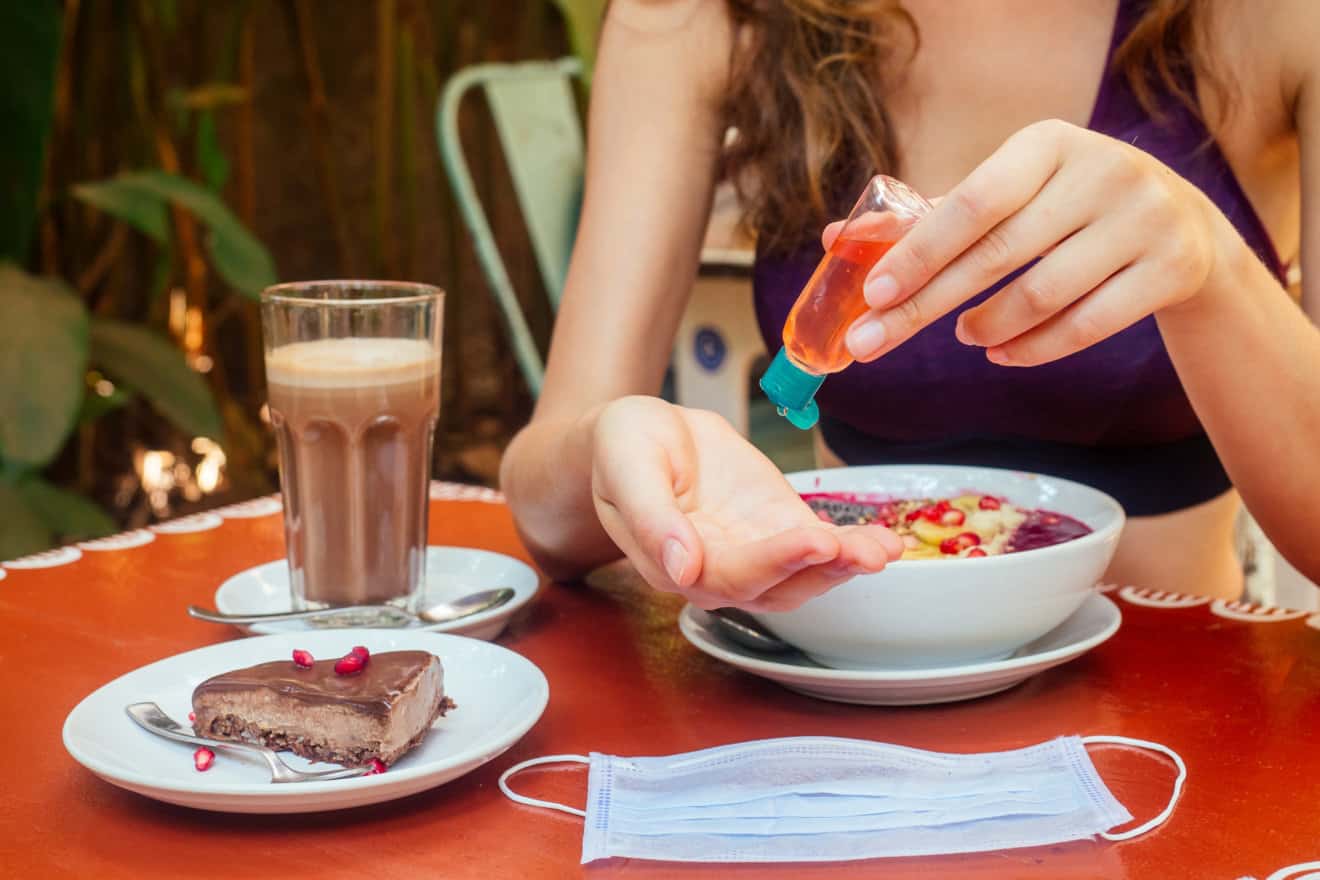 "We want to do all we can to alleviate these pressures once we are through the other side of this, and we hope that setting up a free supply of our plant-based drinks range will take some of the pressure off cash flow – and help small businesses that are most in need to get back up and running as quickly as possible."
In addition, there will an 'In It Together' fund to offer immediate financial aid to independent coffee shops who are facing severe hardship amidst the UK's current lockdown. Applications for the free stock initiative can be made via the Alpro website from 30th April.
"We know that coffee shops are in need of our help right now and we want to do whatever we can to help businesses get through this period of lockdown. So we've enlisted the help of UK Coffee Week to see how we can get funds directly to coffee shops as they need it most." says Jiscoot.
For enquiries contact [email protected].