Beyond Meat has invested in The Social Change Fund, which was founded by NBA stars Chris Paul, Dwayne Wade and Carmelo Anthony to address critical issues impacting the black community. With Beyond Meat, Goldman Sachs and the nonprofit Reform Alliance have contributed funding.
The press release says, "Beyond Meat and the Social Change Fund both share the goal of creating lasting, systemic change for Black communities across America and fighting for justice on all fronts."
Beyond Meat as a brand likes to be known for its social commitment, especially focusing on healthy eating. In April 2020, it announced to donate and distribute more than a million Beyond Burgers, followed by a partnership for a Healthier America (PHA) later that month. The recent partnership with The Social Change Fund is intended to highlight inadequate education about health and nutrition in black communities.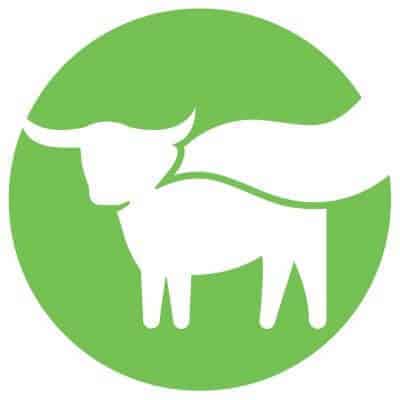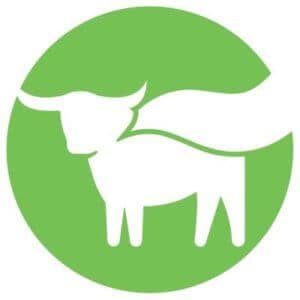 As reported earlier this week, contemporary research has shown that black people are increasingly affected by the unhealthy food culture in the US, making health a major motivator for change. In response, Black Americans reduced their meat intake by 31 % over the last year, opening a window of opportunity for comprehensive changes in the course of US-wide health education for black communities, as it is sought by The Social Change Fund.
"We are honored to join in partnership with Chris Paul, Dwyane Wade, and Carmelo Anthony in support of the Social Change Fund. Beyond Meat is dedicated to serving broader social goals, using what's on the center of the plate as a critical starting point," said Ethan Brown, founder and CEO of Beyond Meat. "And we are excited to support and work with the Social Change Fund initiative to address racial inequalities in nutrition access and health outcomes in America."