Cultured Meat specialist Aleph Farms announces an educational complex to showcase to the public its nature-inspired approach to producing cultured meat. The company first cultivated meat outside of an animal in 2018, and September 2019 announced that it had even created its product at an International Space Station.
The Visitor Centre and Gen-Z Program called 'Z board' (for young people born 1995 – 15), is its bid to foster trust and transparency in the new world of cultured meat. Z Board is an advisory board program that is inviting Gen-Z leaders from all continents to be partners in Aleph's vision of developing a sustainable food system and building a transparent relationship with consumers and young communities.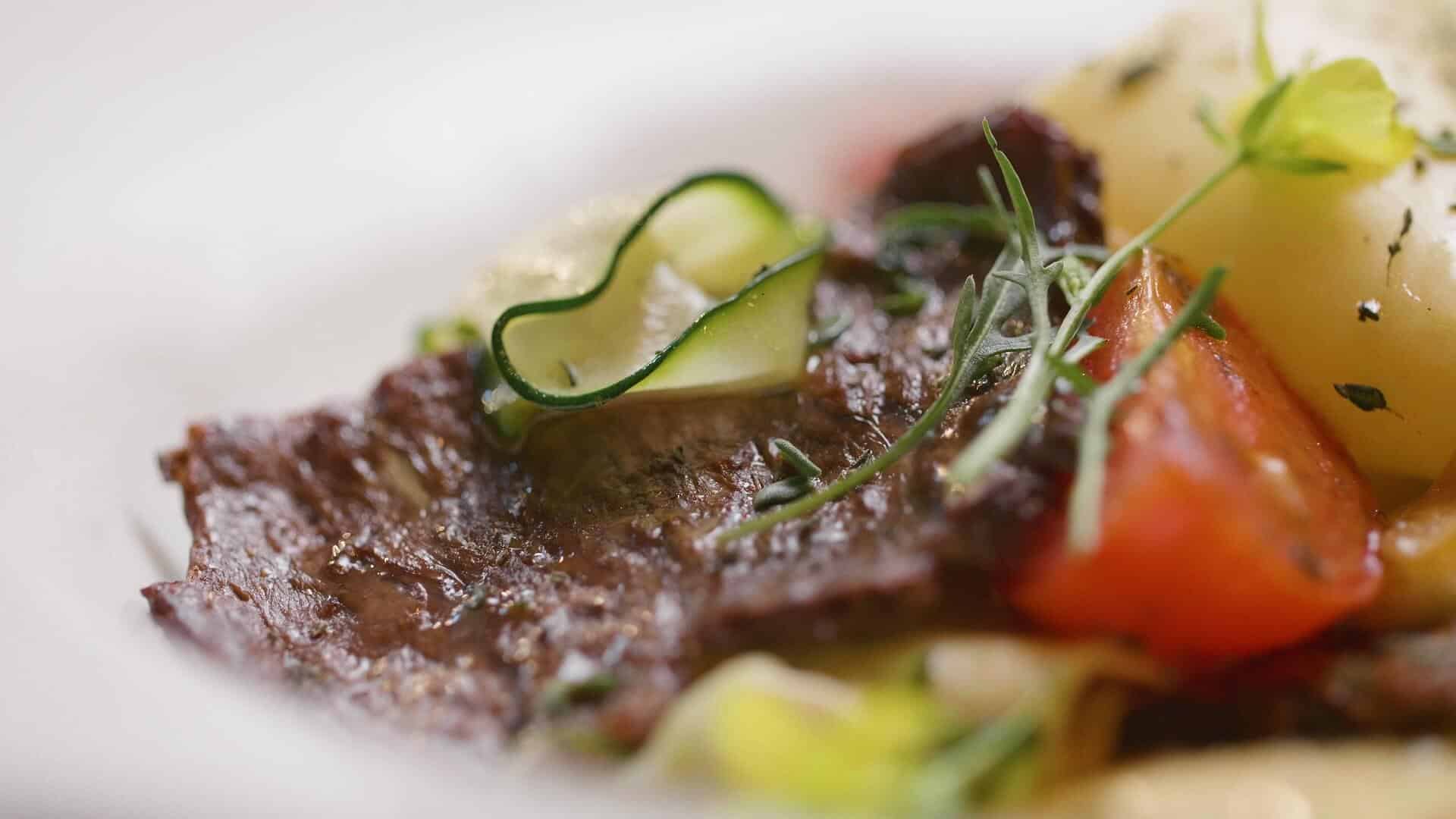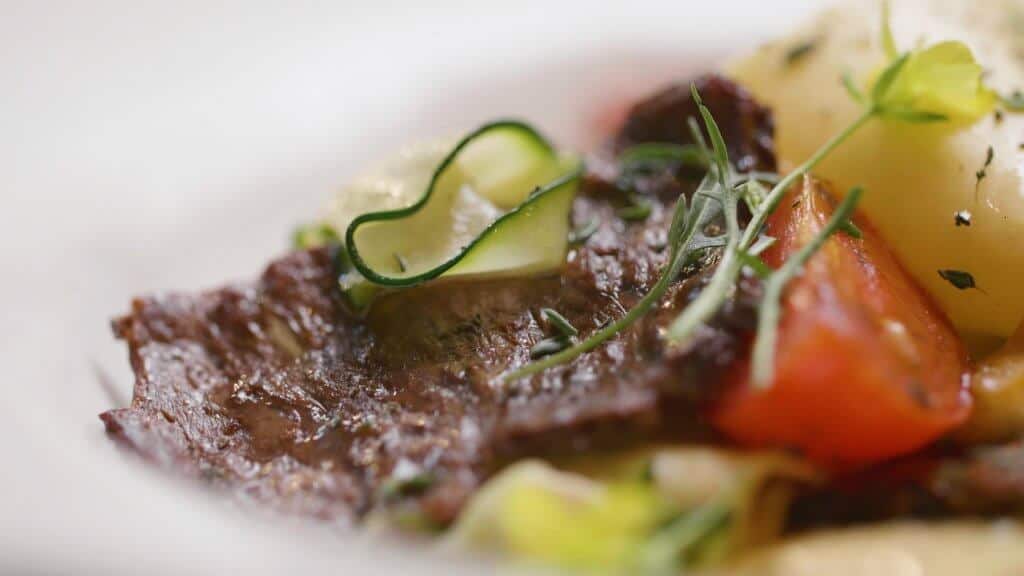 Globally we are seeing a movement of youth urging for climate action, fuelling the demand for sustainability in agriculture leading to a rising interest in cellular agriculture. The launch of Aleph's educational centre represents the company's commitment to younger generations who understandably have questions to ask.
Co-developed with the Technion Institute of technology, Aleph's innovation harnesses the power of nature and design to recreate the regenerative capabilities of the cow's own body by mirroring the regeneration process under controlled conditions and understanding the compositions of meat, the company expertly crafts a thin-cut beef steak– composed of non-GMO cells found in tissues of beef, with a fraction of the resources needed to produce meat using animals.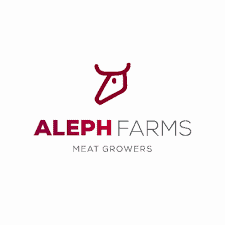 Didier Toubia, Co-Founder and CEO of Aleph Farms stated: "The initiative of launching a visitor centre, came on the heels of substantial demand we've been receiving from schools and universities around the world – seeking to visit the facility and meet our team. As a leader in the emerging cultivated meat ecosystem, it is our responsibility to foster a candid dialogue with younger generations. The 'Z-Board' provides a unique idea-exchange platform, to make sure Aleph Farms is building the right future for our children".
Contact [email protected] for further information. Priorities are given to student delegations, academy, non-governmental and non-profit organizations