Impossible Foods announces Middletown Public Schools, a Connecticut district comprising 4,800 students, will soon add plant-based Impossible Burgers across its school menus.
"Most of them said they would be willing to eat it multiple times per week"
The move comes after the district tested the burger with students at Middletown High School, 75% of whom reportedly gave the burger positive feedback, reports NBC Connecticut.
According to Randall Mel, Middletown Public Schools' food services manager, the district now hopes to expand it across all of its schools over the next few months.
"Most of the students actually said if it wasn't labeled as the 'Impossible Burger,' they wouldn't have known that it was meatless!" Mel commented. "Most of them said they would be willing to eat it multiple times per week."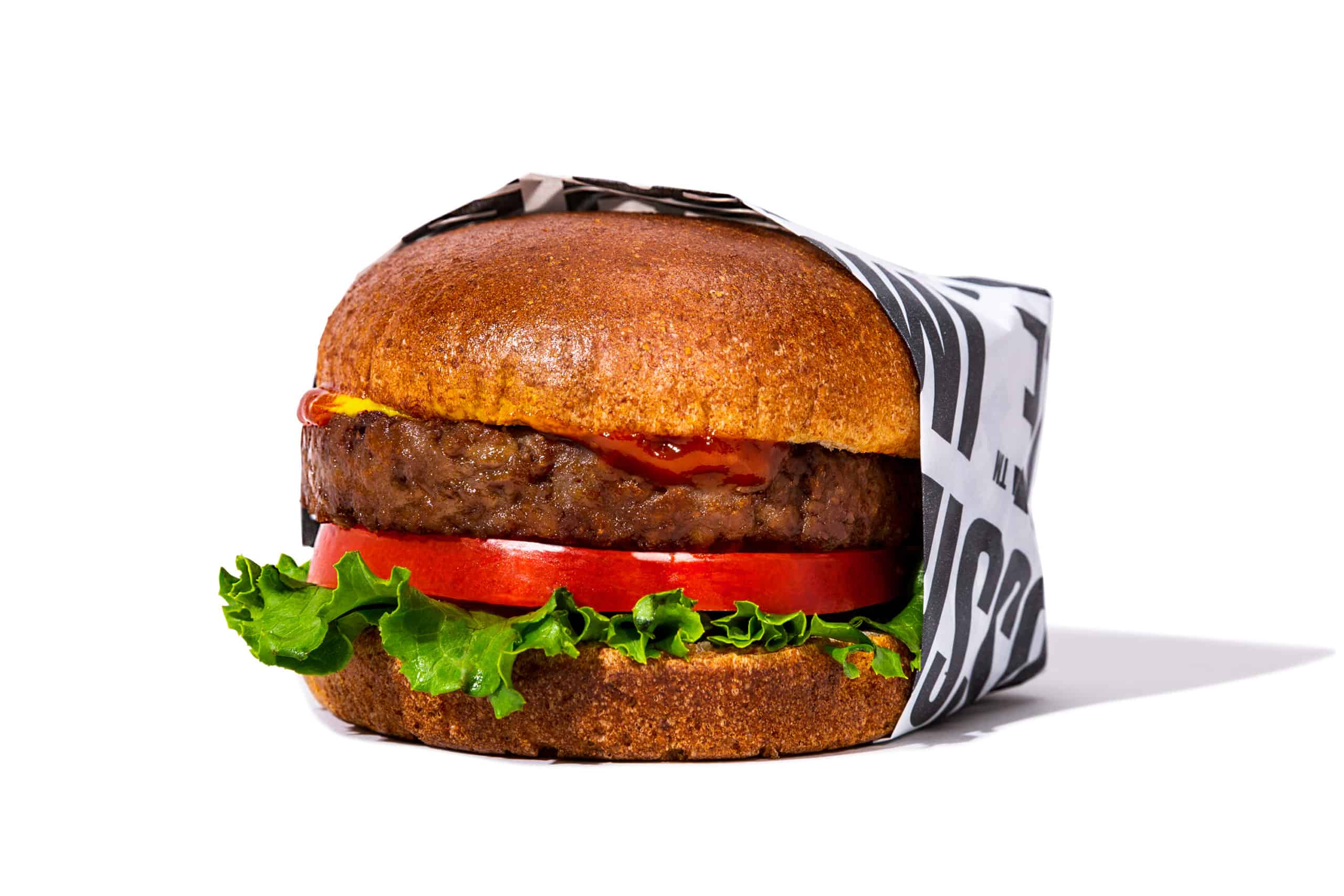 Made for lunches
Middletown Public Schools also offers Meatless Monday and several other culinary programs for students, including school gardens, nutrition classes and a partnership with local farms to grow fresh produce.
In July, Impossible Foods announced it would release new products designed for school lunches, including kid-sized pre-cooked Impossible patties and whole grain Impossible chicken nuggets.
"We created these new products so students won't have to give up their lunchtime favorites in order to have well-balanced, plant-based meals at school," Laura Kliman, Impossible Foods' director of new product development, said at the time. "Nutritious food is critical to child development, but it doesn't have to come at the expense of tasting good or the future of our planet."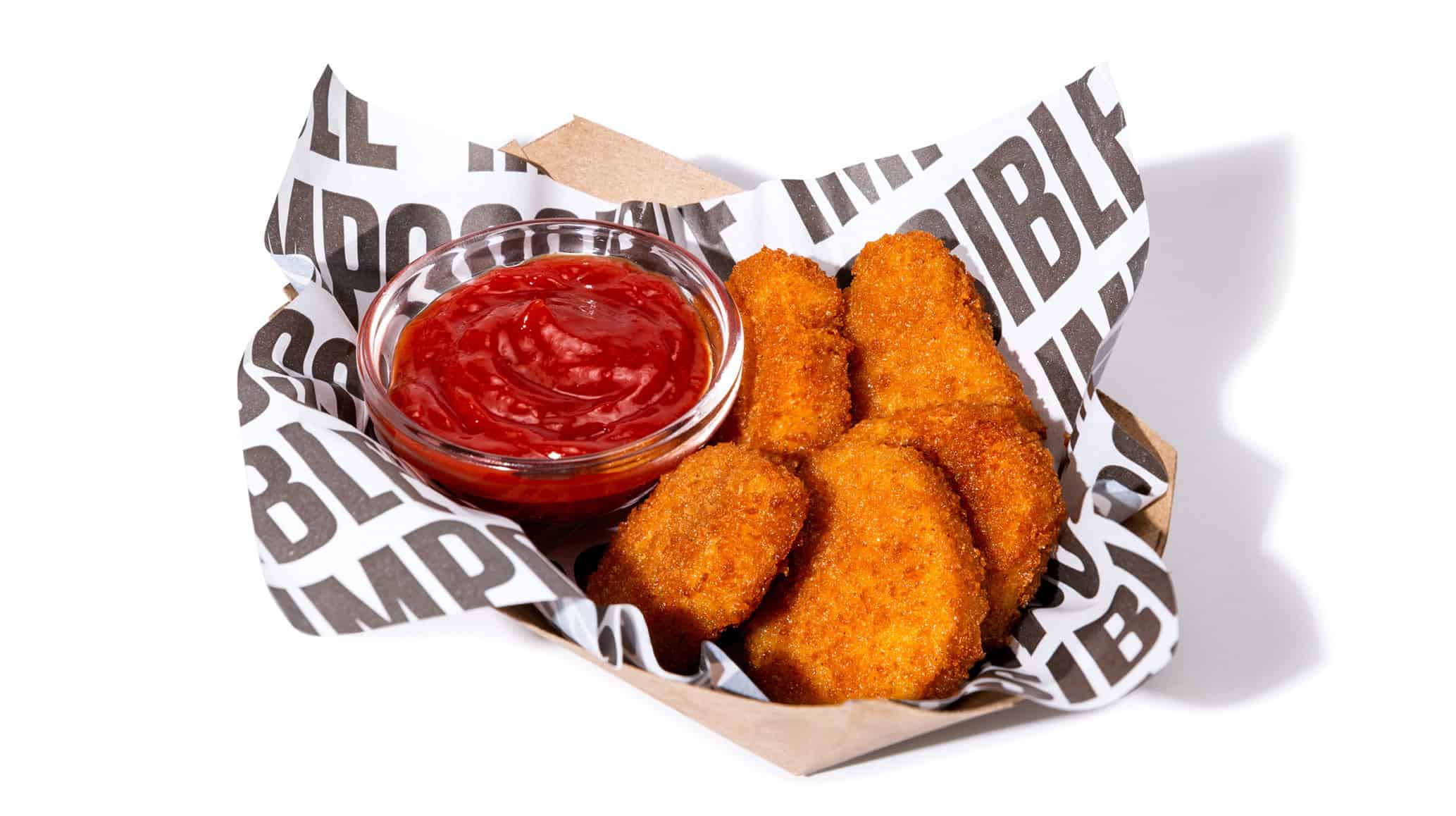 Shifting needs
Randall Mel adds that Middletown Schools' shift towards plant-based food seeks to accommodate student requests.
"Due to a lot of religious beliefs as well, there's a lot more students who are looking for vegetarian options, or even just for personal dietary beliefs," shared Mel. "Going meatless, even if it's just one day a week, you're saving lots of water. We're also promoting the health and the humanitarian efforts of animals, and reducing our greenhouse gases."