Only 3% of investment funds go to female founders, and an incredible 75% of female entrepreneurs have faced gender bias and discrimination or even worse. Why is this the case in 2020? And even more importantly, when female-founded companies are found to far outperform their male counterparts?
For an in-depth understanding of the issues that face female founders today, we reached out to Jenny Stojkovic, founder of the Vegan Women Summit.
Recently, the VWS conducted a study about the experience of female founders, with some shocking results related to discrimination in the workplace which can be seen here and in our recent article here. Despite such findings, Jenny wants investors to be aware that companies with a female founder performed 63% better than investments in all-male founding teams, and businesses founded by women deliver twice as much per dollar invested than those founded by men.
"Although women founders face a number of unique challenges, our data, accompanied by industry-wide data, shows that women can reach an exit as quickly, or quicker, than their male counterparts when women investors are present in their fund."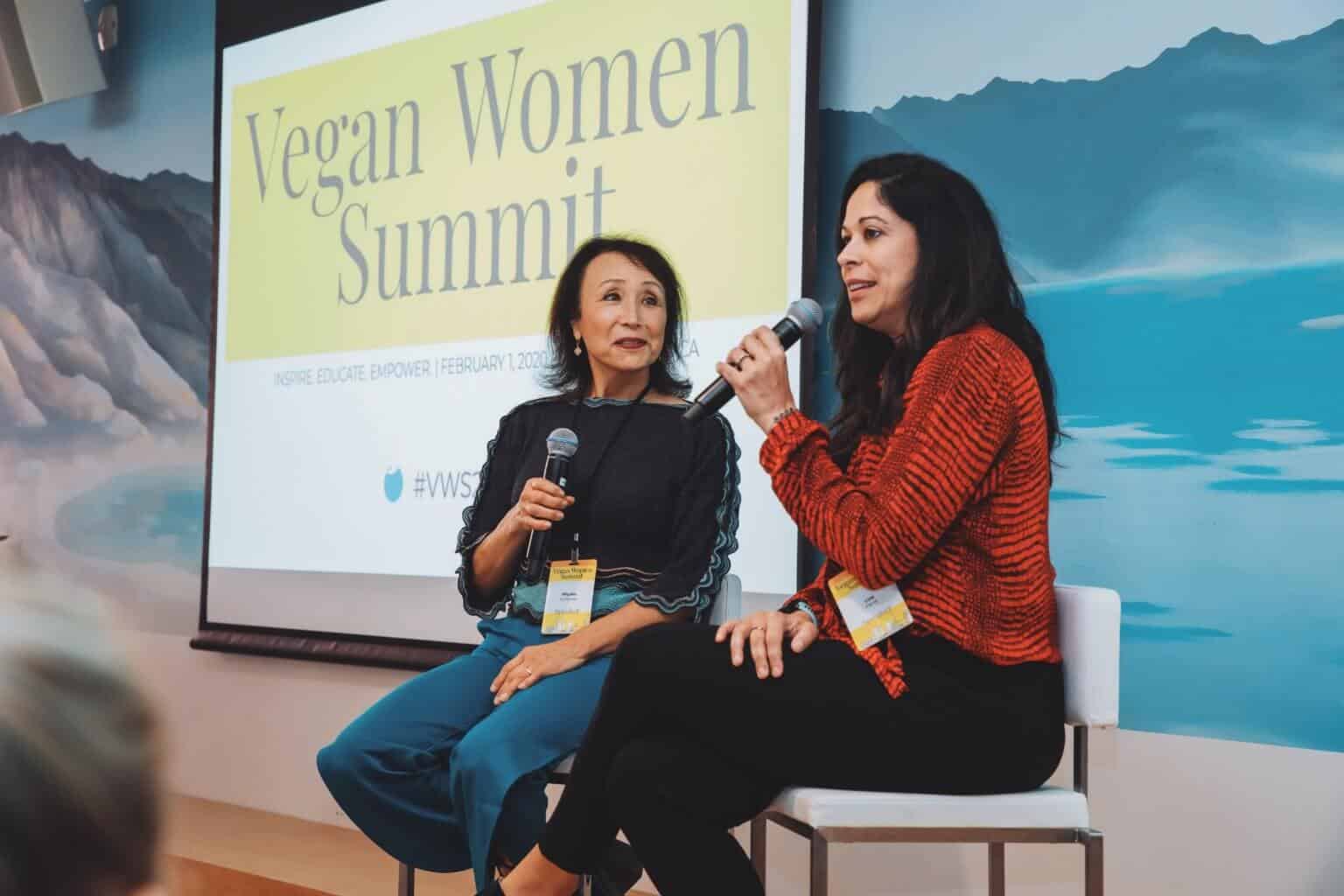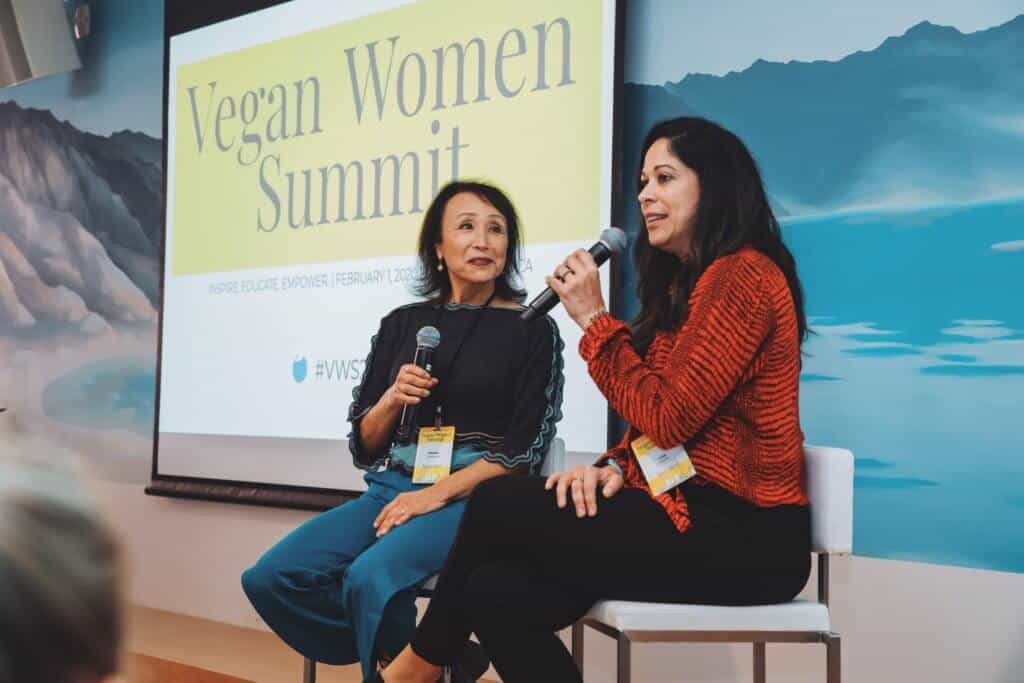 In order to address these discrepancies as highlighted in the study, Jenny and the team created the Pathfinder event on December 5th. VWS Pathfinder is the world's first women founder summit and pitch competition dedicated exclusively to plant-based innovation. This special event will feature over two dozen panels and chats from leading women CEOs and founders across six continents, followed by a live Shark Tank-style pitch competition with five finalists pitching their plant-based innovation to a VC jury for a chance to win a $50,000 prize package.
"VWS Pathfinder is open to attendees from all backgrounds, including all genders," she explains. "Whether you are a founder, an investor, or just curious about the amazing new space of plant-based innovation, you are invited to join us at VWS Pathfinder to learn from the world's top CEOs and founders in the industry. From workshops on how to craft the perfect pitch and build your business plan to founder chats from leading CEOs and a live pitch competition, there is something for everyone at VWS Pathfinder. Because of the unique virtual format, we are excited to provide a lineup of global speakers."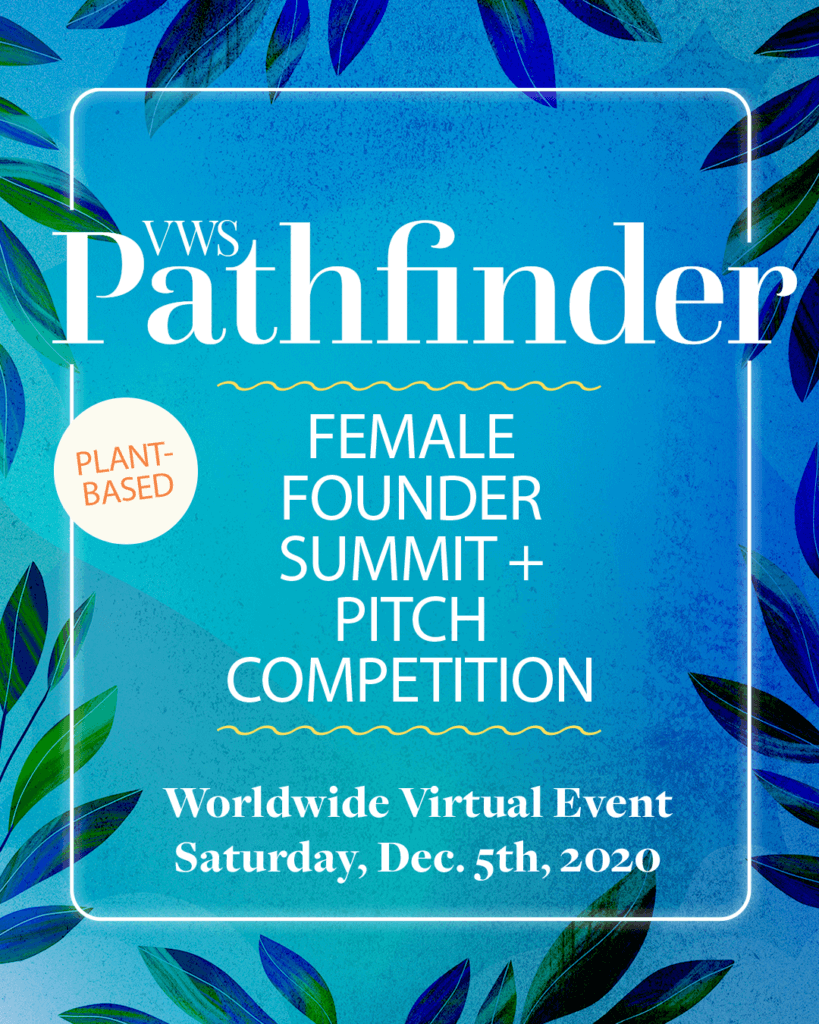 Why was a female-focused event important to Jenny at this point in time, when surely women are more represented than ever in business, and especially the female-centric world of veganism? "Women, particularly women of color, have been pathfinders in the plant-based movement since its inception, yet investment rates continue to plague women founders entering the industry. Globally, less than 3 percent of all investment dollars go towards women founders, while less than 1 percent goes towards women founders of color"
Women in business now and in the future
What's happening at the moment in terms of female founders and entrepreneurs, and are there any particular trends? Jenny says she has seen an incredible influx of women founders in a number of areas including pregnancy care and infant products such as cell-based breastmilk and baby food innovation; fashion and textiles, such as novel new leather alternatives through both plant and cell-based techniques; and non-dairy specialty categories utilizing new ingredients such as microalgae and previously unused legumes and nuts, such as the pili nut.
What about the future? Jenny has some predictions regarding the situation for female founders by 2025. "While a number of male-led firms have been heavily involved in the creation of cell-based meat, I believe that women founders are uniquely positioned to lead the cell-based alternatives category, such as cell-based breastmilk, textiles, or other novel categories. Material innovation, in particular, remains a key area of innovation opportunity, and women around the world are pioneering solutions as we speak including everything from bacteria-grown leathers to cell-based fabrics.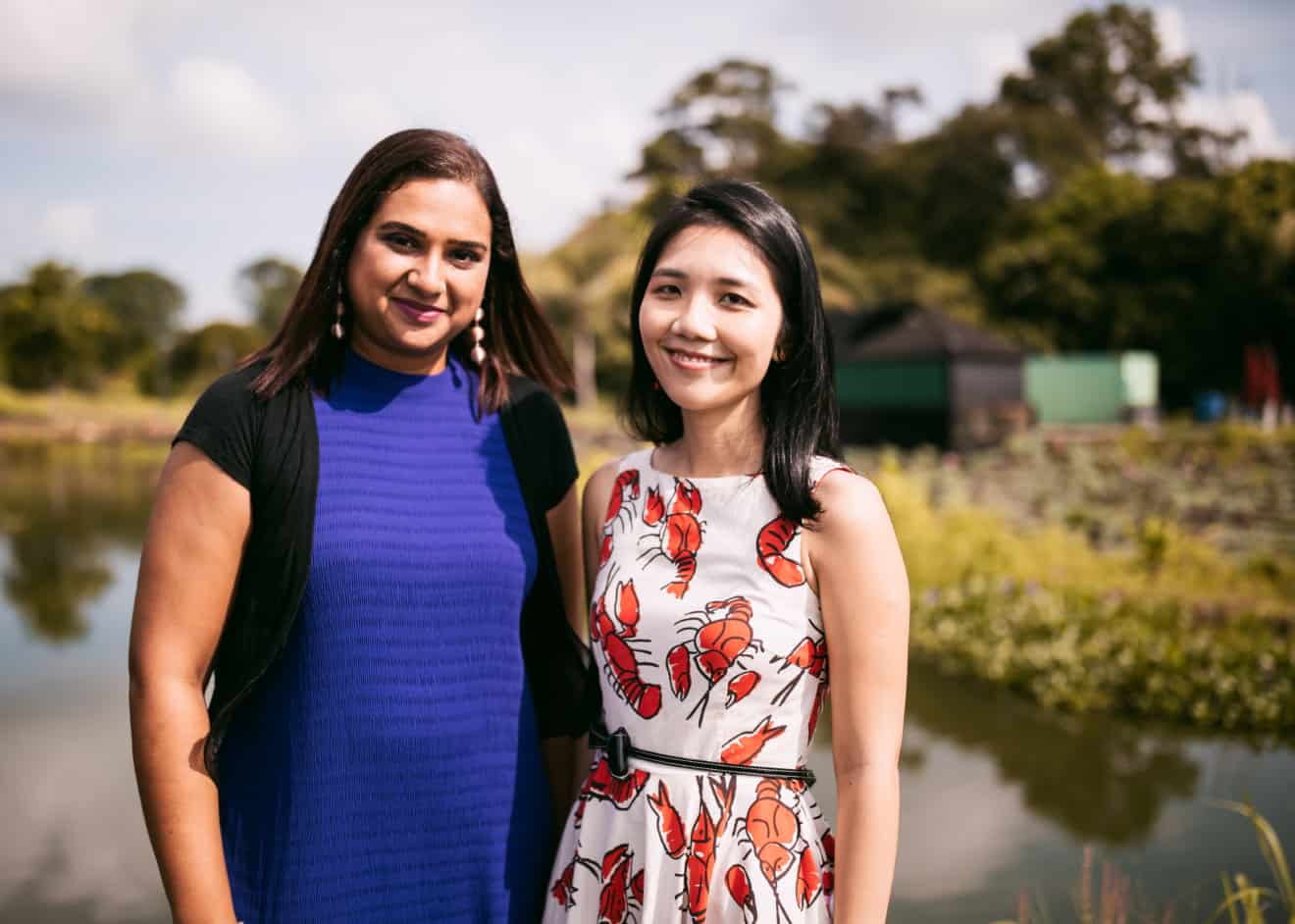 "Speaking to the breastmilk category, in particular, two different women-led firms (Turtletree Labs and Biomilq) have emerged in different parts of the world with groundbreaking technology, which could forever change the health of infants around the world, as well as create a game-changing opportunity for women's empowerment and freedom to return to the workplace."
With the plant-based industry expected to reach $74 billion dollars by 2027, investors have a huge opportunity to capitalize on this highly successful group of founders, as well as to bring more women investors, particularly women investors of color, into their fundraising rounds.