Following the news that Manchester United player Chris Smalling has been encouraging fans and fellow players to go vegan, Manchester City football club announced last Thursday a multi-year UK partnership with Nestlé's Garden Gourmet to provide plantbased food for the club.
The Manchester City announcement states that, "Nestlé Professional's new plant-based Garden Gourmet burger, Nescafé Azera coffee and YES! nut, fruit and vegetables bars will also be added to the matchday food and beverage offering at the Etihad and Academy Stadiums.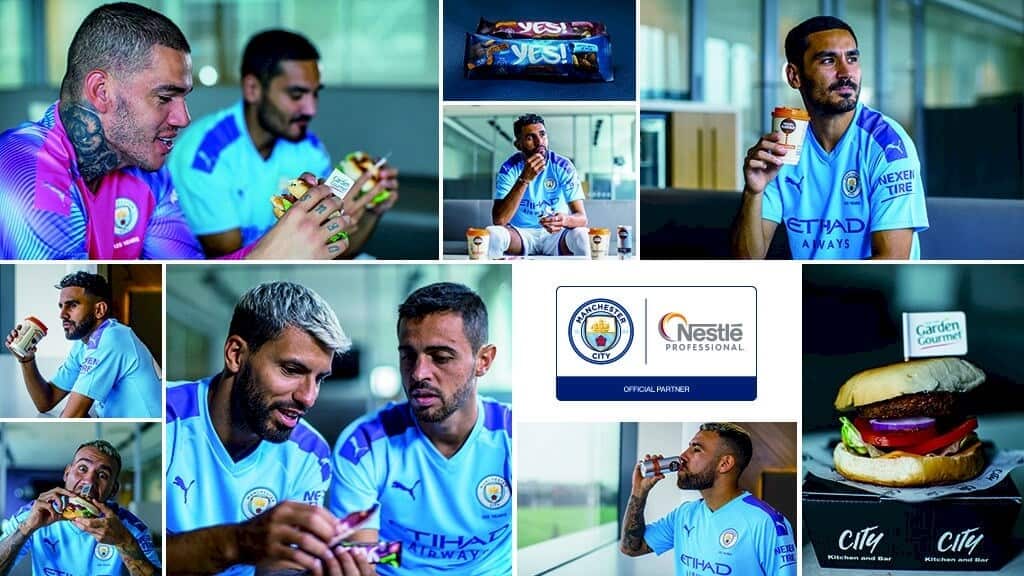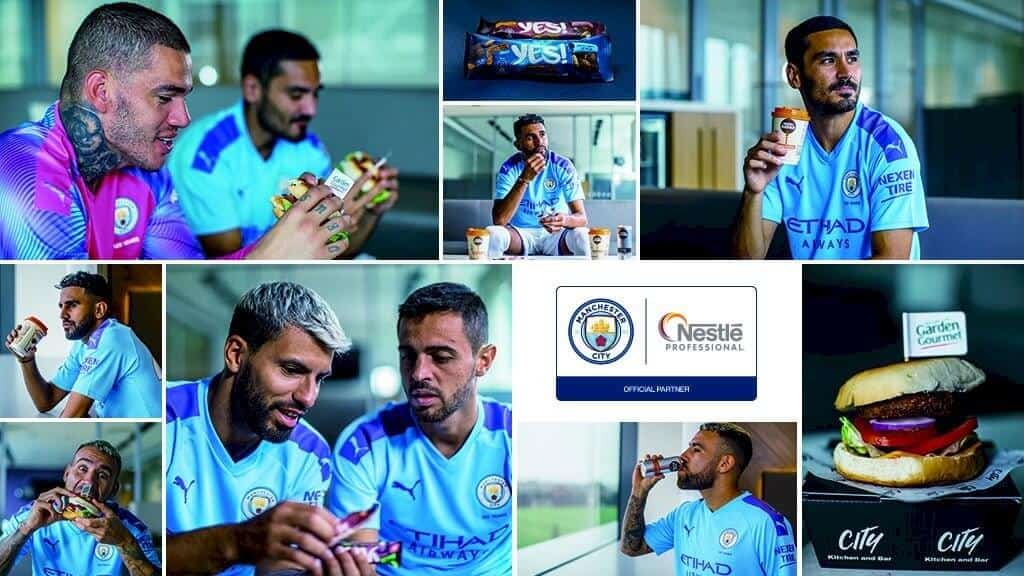 Damian Willoughby, Senior Vice President of Partnership at City Football Group, said: "Manchester City prides itself on partnering with some of the world's leading organisations, so we are thrilled to be announcing this exciting new partnership with Nestlé Professional®.
"By enhancing the vegan options throughout our stadiums, we are offering fans an even wider selection of high-quality food and beverage options."