The Green Report, released this week by The Vegan Society NZ, demonstrates compelling evidence for a need for New Zealand to change how it farms and produces food. It states that: "We must start to reduce our reliance on animal agriculture and make the transition to plant-based farming now."
The good news is that the market is already evolving to accept these changes. Just last month the annual carnivore event Meatstock hosted its first plant-based stand from Sunfed. Sunfed, already a known vegan brand in NZ and Australia for its Chicken-Free Chicken, used the meat-centric event to launch its Boar Free Bacon® and Sunfed Bull Free Beef®. The vegan stand was a ground-breaking success with Sunfed reporting their stand as the most popular of the whole festival.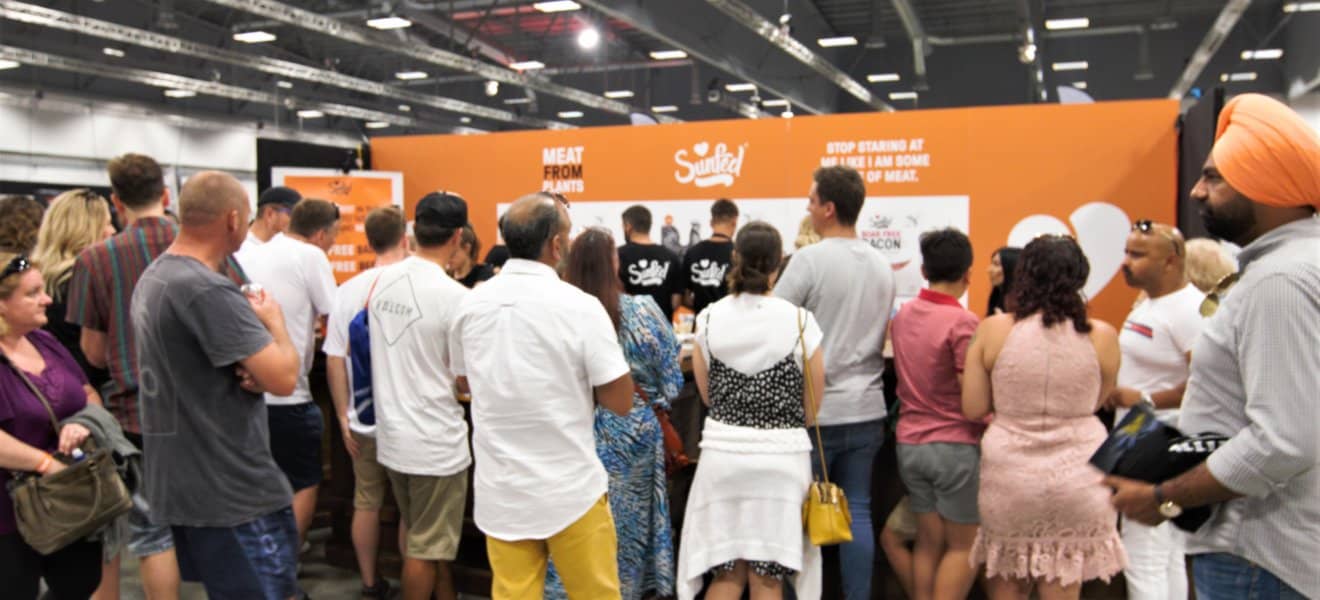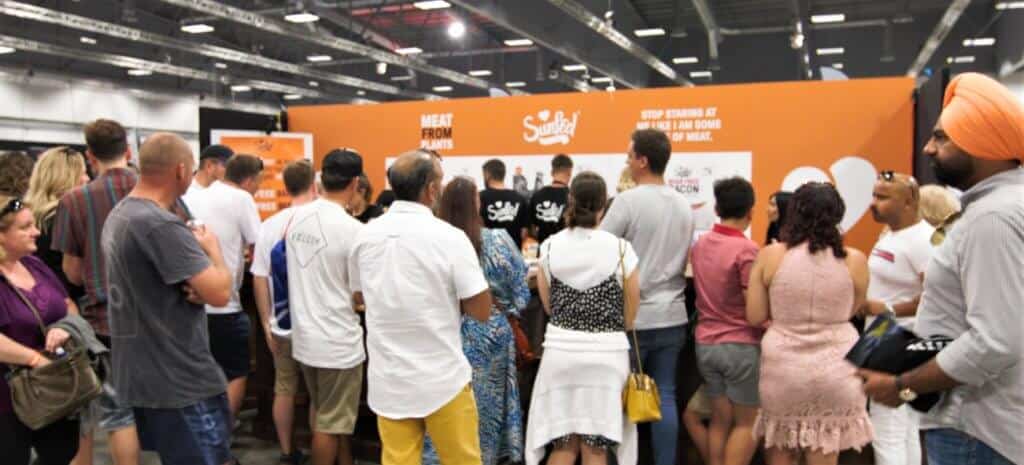 Co-authors of the Green Report Jasmijn De Boo, ex CEO of SAFE, and Andrew Knight, a vet and Professor of Animal Welfare and Ethics, examine the damage done by animal agriculture and state that there is no time to waste if NZ is to meet the targets set by the Paris Agreement. New Zealand has among the highest methane emissions per capita in the world and this can be sufficiently limited by reducing the reliance on animal agriculture. Other key factors raised in the report are the health implications to Kiwis, as obesity and type 2 diabetes are increasingly becoming problematic and that NZ has ranked just 30th out of 50 countries for animal welfare standards.
The report concludes that as the impact of animal farming on the environment, public health and animal welfare are becoming increasingly negative, to the extent that it affects climate change and future sustainability and food security, a change in economic direction is warranted.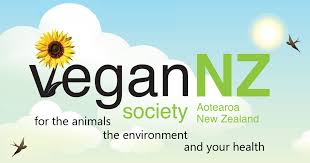 The report essentially calls on the government to support farmers, food tech industries, researchers and developers through to front line food service businesses and consumers, to make the transition from animal to plant agriculture.
The Vegan Society stated in summary: "We need to value our resources better and reinvigorate our plundered landscape, we need to show the world that New Zealand is indeed clean and green, we are innovators and can provide top quality fruits, vegetables and grains for export, as well as supplying our local needs easily and cheaply, something that our meat and dairy industry is failing to do."