A recent report by food safety certification experts Lloyds register surveyed 1000 UK consumers their views on the food industry, including their opinions on vegan and organic claims and ethical and sustainability considerations. The results find that brand confidence is low after some revealed their products aren't completely vegan.
While there has been a huge surge in plantbased and vegan products for Veganuary, for which over 350,000 new vegans have signed up this year, it appears that scepticism amongst consumers is simultaneously on the rise.
One in five UK consumers stated that they were either "very suspicious" or "not confident at all" that the plantbased products now available in supermarkets and food service do not contain meat or dairy. The report concludes that the UK food industry must work together to ensure that new plant-based products are fully legitimate, after some ingredients have been found to be manufactured or cooked with the same equipment as meat products.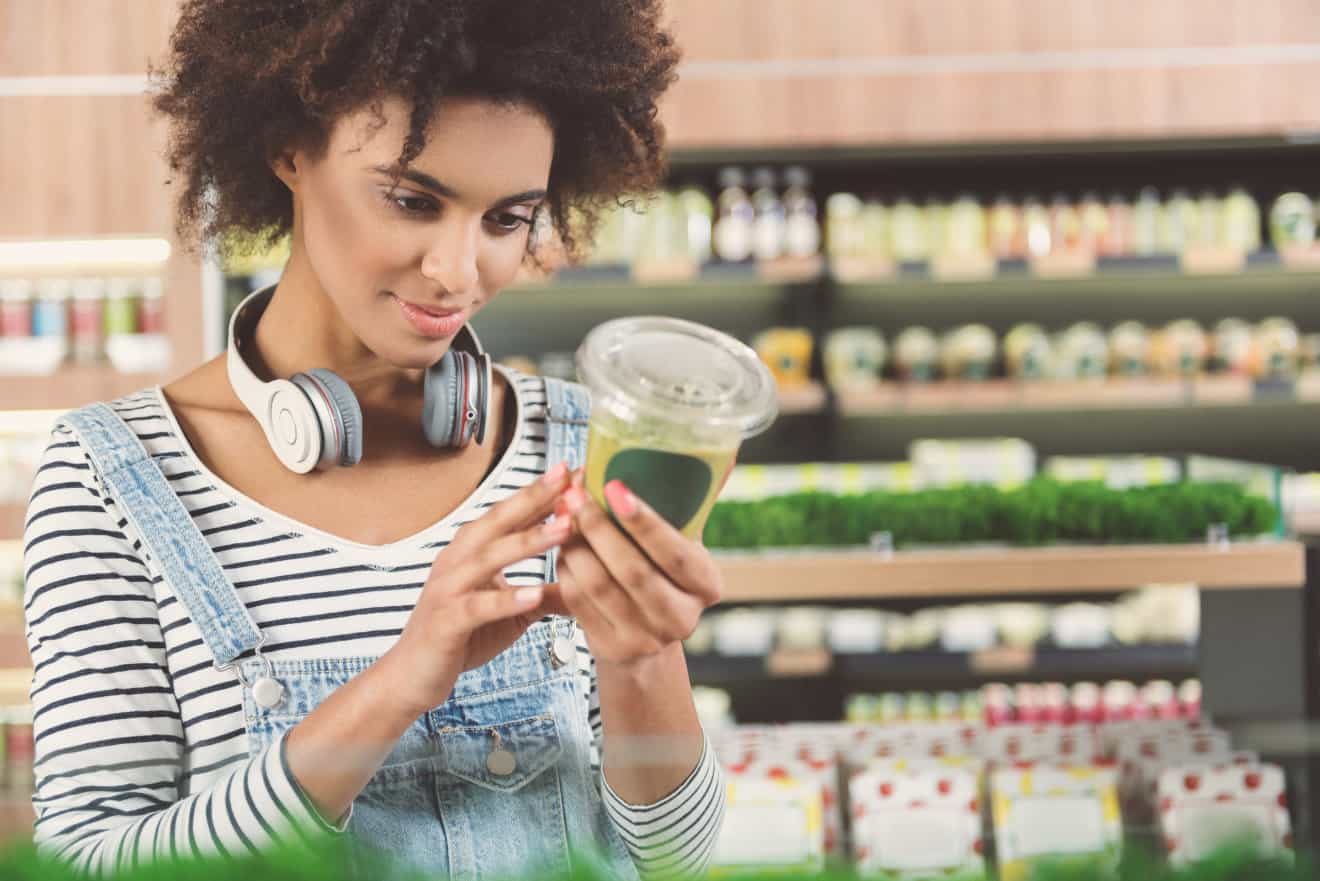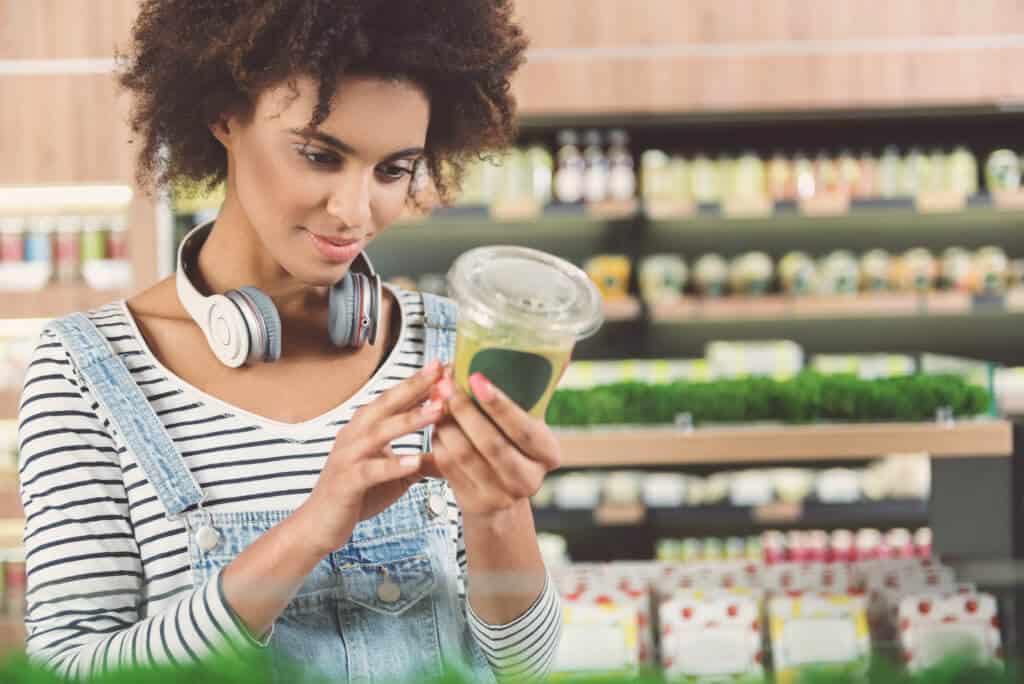 Stuart Kelly, Head of Commercial, Customised Assurance at Lloyds Register, commented: "In an industry built on trust, vegan manufacturers, retailers and restaurants must work together to bolster consumers' confidence in the food that they eat.  For example, our research has shown that only 19% of UK consumers are 'very confident' that the vegan food products available in supermarkets do not contain meat.
"The system of controls, inspections and audits that our food must go through before it reaches the consumer is such that this paranoia is misplaced – if a product says something, then in all likelihood, it probably is. However, it is the responsibility of those working in the food supply chain to cooperate and instil this level of trust in today's consumer."