As reported by the Telegraph, Goldsmiths University in London has announced it will remove all beef products from its cafe and shops as part of its mission to become carbon neutral by 2025. The newly appointed warden of Goldsmiths, Frances Corner, commented that that "declaring a climate emergency cannot be empty words."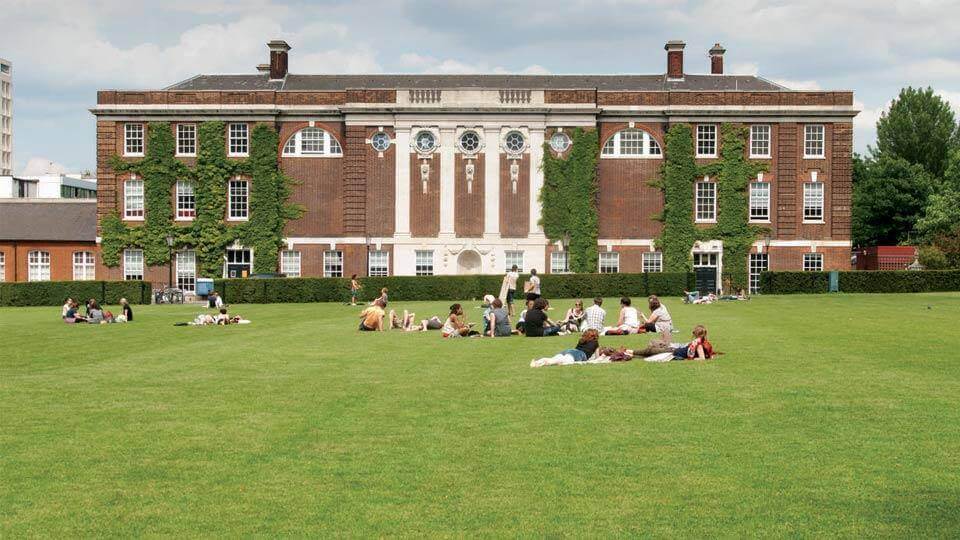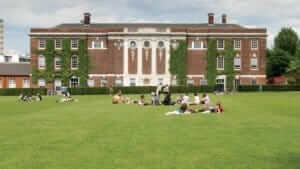 The move follows other institutes such as Cambridge University, which stopped serving beef and lamb since 2016 to promote "the consumption of more vegetarian and vegan foods".
In April vegconomist reported that Berlin University's canteen has transitioned to a fully vegan menu, and in November, Lee Woo Sing College in Hong Kong announced, in collaboration with Green Monday, the first university course dedicated to the study of plant-based lifestyle.
We spoke with Rob Woodall, CEO of The Meatless Farm Co., who earlier this year launched the Meatless Consumption target. Woodall said that, if all 2.3 million UK students swapped one red meat based dinner for one more plant-based dinner each week, it would reduce land use by 380,000 hectares, an area larger than the Lake District.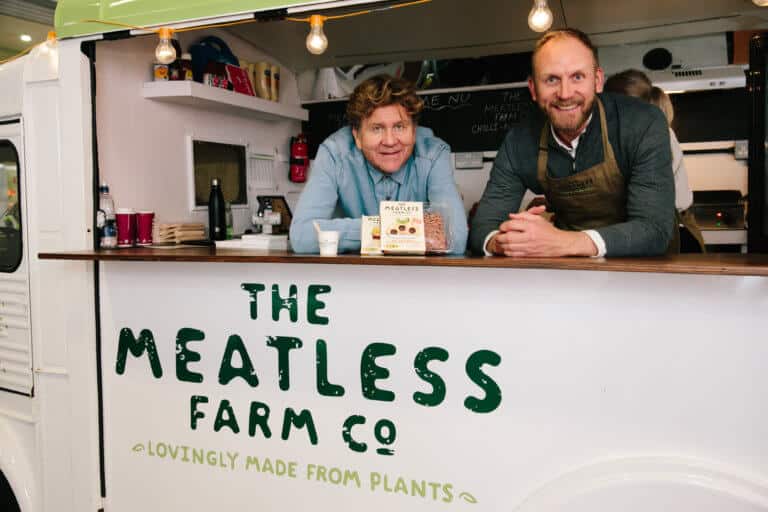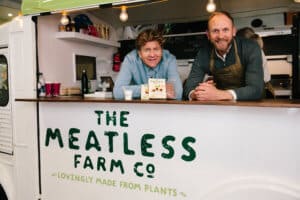 "Goldsmith's decision to ban beef is a stake in the ground for institutions who want to tackle climate change. If all 2.3 million UK students were to eat one more plant-based meal a week, it would save 2.2 million tonnes of greenhouse gases, the same as taking 600,000 cars off the road, which is equivalent to saving water from 110 million showers a year.
"However, there needs to be real alternatives available so students can do their bit without going completely 'cold turkey'. The challenge now is to ensure plant-based meat alternatives are easily available so students can still enjoy a good burger or budget spaghetti bolognaise."