A market survey has been received from a correspondent in Serbia, regarding the country's market for vegan products across different sectors.
Serbia is traditionally known for its national meat specialties, which are primarily pork-based. However, the country's official religion, Orthodox Christianity, has a practice of eating a special diet for more than six months in total during the year, which consists of a mostly vegan diet. Thus, many food products marked by the word "posno" are effectively vegan as they do not contain any ingredient of animal origin.
"The question of the number of vegan offerings available in the market and in restaurants is the main issue," states Olivera. "In comparison to previous years, the Serbian vegan food market has been well supplied with an assortment of domestic products, as well with imported goods, such as organic and raw cocoa products, superfoods products, and fresh, imported fruits". On the other hand, she says that Serbian vegans "are still yearning for an assortment of nutritional yeast, egg replacements for cooking, vegan ice creams, assortments of vegan cheeses and "meat-like" products, such as veggie sausages, frozen "fish" and "chicken" fillets."
In terms of hospitality, she says: "Many vegan and vegan-friendly restaurants are opened in Capital of Serbia Belgrade, and Novi Sad, the capital of Vojvodina. Still, we do not have either one vegan hotel and only one vegan hostel – vegan B&B in the village of Cortanovci, near Novi Sad."
Concerning the market for cruelty-free fashion, she states that it is important to take extreme care when choosing products that do not contain genuine leather, fur, wool of feather. She cites one domestic brand which has arrived on the market, advertising vegan shoes and bags, of classical, elegant style. The company is called Veganino, based in Belgrade.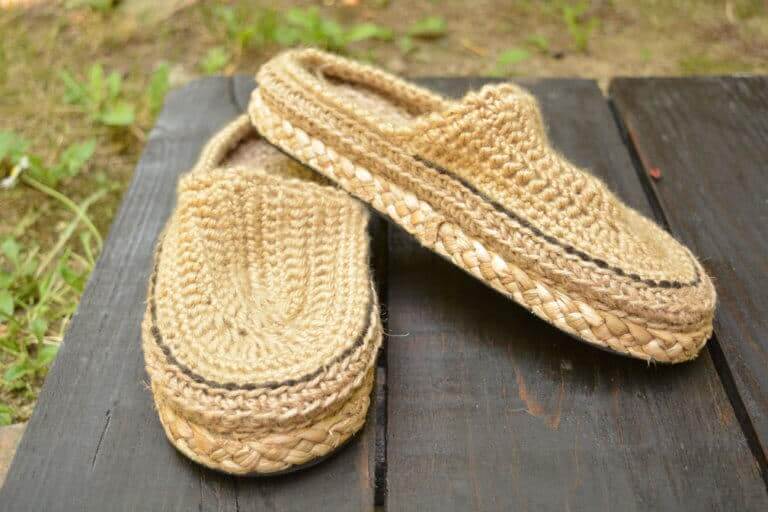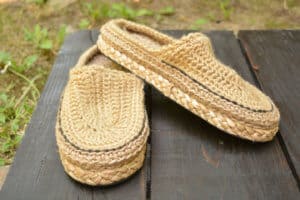 For more casual clothing, there is a company manufacturing artisan sandals for men and women made from completely natural, eco friendly materials. This company is called Rush Stuff, in Pleteni proizvodi, Zrenjanin, and also offers bags and interior design.
"Speaking further in terms of interior design, we also need to be careful when choosing elements of furniture and bedding, in order to avoid leather, wool, and feathers."
The growing vegan community in Serbia is well-connected by social networks, personal blogs, and vegan portals, taking part in various manifestations to spread the vegan lifestyle ideas, also through gatherings and retreats." she says.
"As an internet marketing freelancer, author and admin of several websites dedicated to vegan food preparation, cooking and life style, my opinion is that good opportunity for business might be in specialized vegan hotels, clothes, shoes and cruelty-free cosmetic products, as well as for variety of foodstuff products that will make everyday living easier, so that we do not need to worry about our meals."
Olivera Rosic, founder and president of Centar for promotion of vegan ethics, author of the recipe book "Raw gourmet food preparation with love by Olivera", author of the top raw food portal www.sirovahrana.rs