UK based delivery service Mitch's Kitchen, known for its gluten-free vegan ready meals, has donated thousands of meals to Mary's Meals through a partnership with Work For Good, which helps small businesses donate to charities.
Husband and wife team Mitch and Shirin Lee launched Mitch's Kitchen in November 2018, since then extending their meal selection of home-cooked frozen ready meals, now offering ten different dishes, several veg boxes and vegan brownies. All their meals are 100% vegan, gluten-free, produced in a 100% nut-free kitchen, and are shipped across the whole of the UK.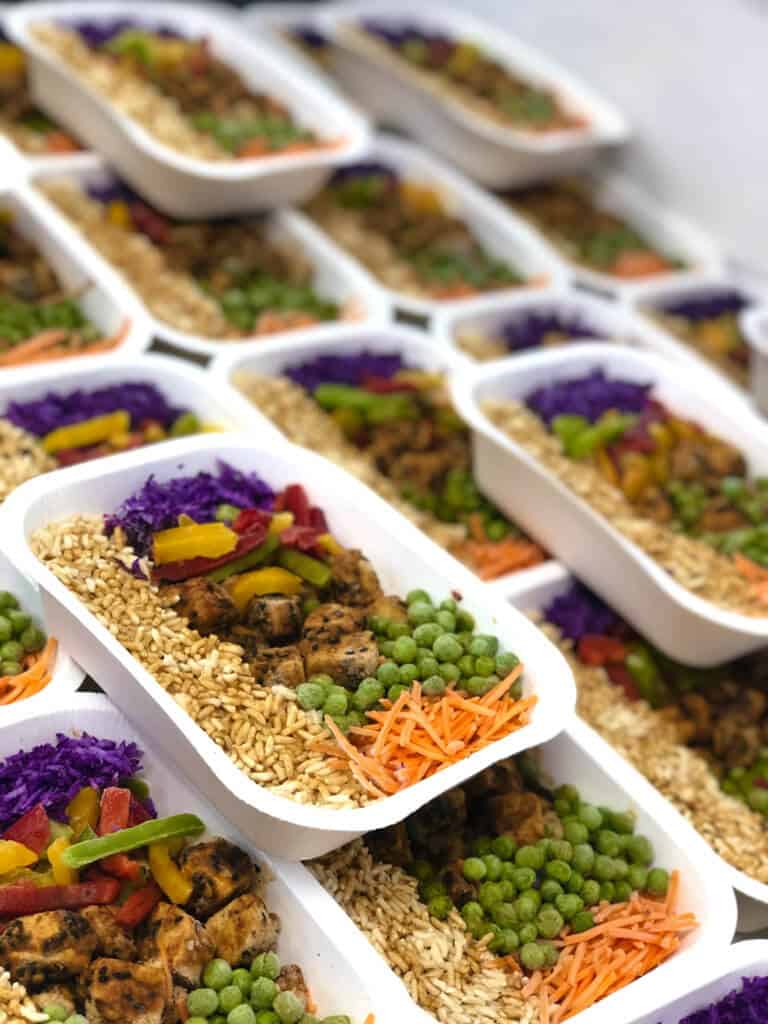 Due to the increasing demand for home-cooked, healthy ready meals and a resulting peak in sales during lockdown, the company has been able expand its mission to make its food a force for good. Mitch and Shirin chose to support local charity Ripples of Compassion during lockdown by donating food parcels to families whose children are facing life-threatening diseases. In appreciation, the firm was nominated for the Kindness Wins competition by Broker Network and Ecclesiastical and won £1000 donation for its chosen charity Ripples of Compassion.
The beneficiary charity expressed its gratitude by saying that: "As a small charity that relies on donations this money means a lot to us and goes a long way to helping the bereaved parents and children with cancer or life-limiting conditions that we support so we keep offering our services at no cost to them."