Israeli founded company Vegan-Friendly UK has launched to help publicise vegan food options in the UK foodservice sector, providing a certification to label venue which provide plant-based options on their menus. The company claims that its certification in Israel enabled restaurants to increase sales by 20% on vegan offerings.
Currently, the focus is on food outlets that deliver via online orders but will expand to restaurants, once they reopen after the pandemic.
The certification is for establishments that serve a minimum of 25% vegan options and labels them digitally and physically. Pizza Hut has already signed up and states that Vegan-Friendly is responsible for the company launching its vegan pizza. Pizza Hut, in fact, experienced 10x more traffic than expected for this pizza, according to the Vegan-Friendly website.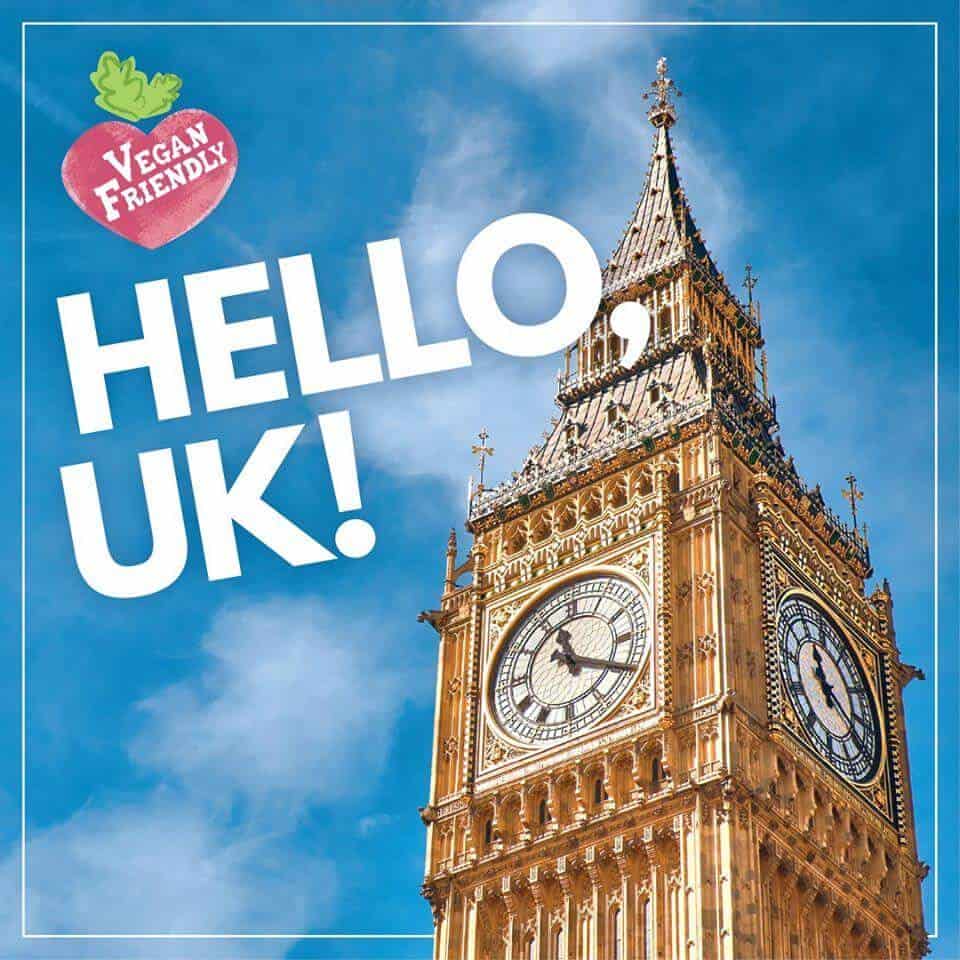 Vegan-Friendly UK says it also offers British restaurants free hands-on training and guidance on how to switch ingredients in their dishes to improve their vegan offerings. The organisation also provides lectures to campuses in the UK and employs lobbyists to enact new laws to increase plant-based consumption.
Vegconomist contacted Ofek Ron, VP of Business Development at Vegan-Friendly, to find out how this service differs from a similar certification service offered by The Vegan Society, Mr Ron explained: "Vegan-Friendly are labelling not only 100% vegan places, but places which are offering 25%+ of vegan options. That way we are helping vegans and vegetarians to find places which are not only 100% vegan; most of the time you aren't eating alone and friends and families are looking for places which can fit for all of them."