A project called Vegan Vend has installed two vegan vending machines in the Bristol city centre. The new enterprise was founded in 2018 by Remi Toth, age 25, and was funded with a kick-starter crowdfunding campaign, with support from The Princes Trust. The Prince's Trust is a youth charity in the UK that helps young people aged 11 to 30 access jobs, education and training.
Remi, originally from Porlock, South England, had the idea as she found it a struggle to find quick and easy on-the-go vegan options that offered variety, tasted great and looked appealing.
The crowdfunding campaign took three weeks to raise the initial starting funds for her first vending machine, which is situated in an arts and events space known as The Island. Less than a year later, Remi has gone on to open a second machine in The Galleries shopping centre, stocking the machines with healthy food from local vegan companies such as The Real Wrap and Kind Cakes Mean Bakes.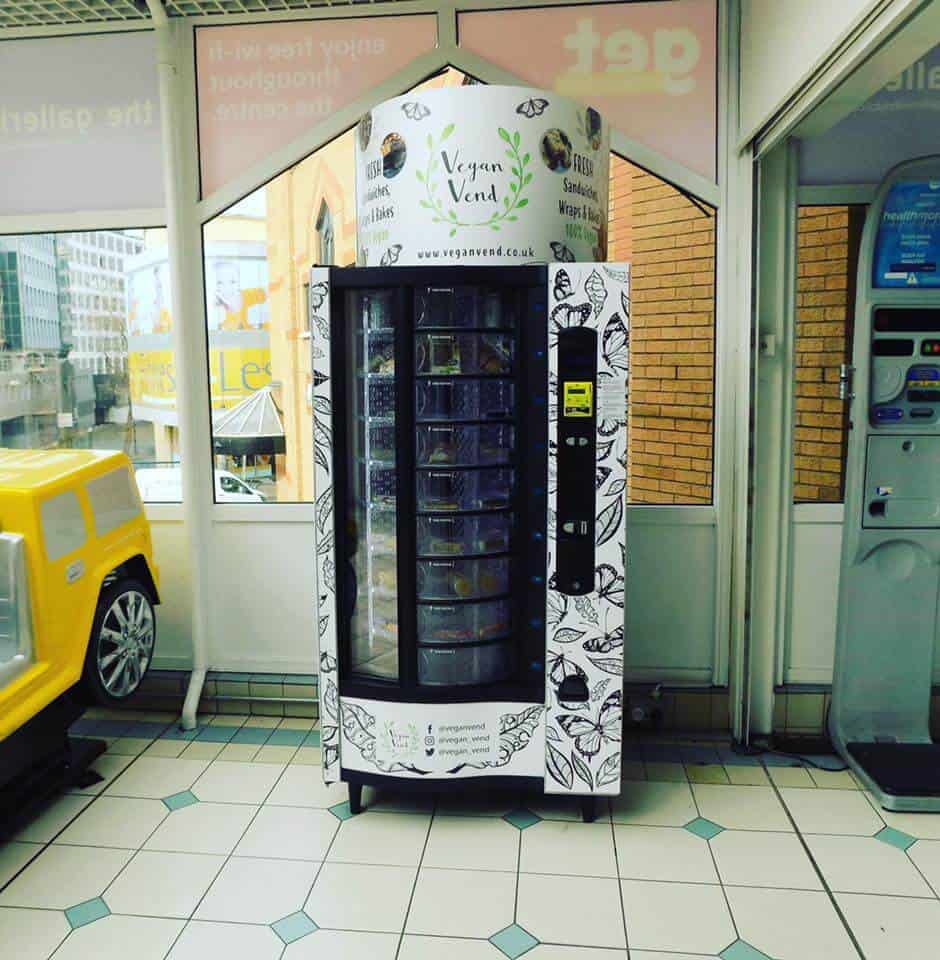 "Even though vegan options are growing rapidly and supermarkets are catering better, I wanted to create somewhere that people could go and be met with a variety of delicious food and know that it's all 100 per cent vegan," Remi told Bristol24/7.