The recipients of the 2019 United Nations Global Climate Action Awards were recently announced, helping to highlight some of the most practical examples of what  people across the globe are doing to combat climate change.
The award-winners range from a tree planting app to Sweden's Max Burgers and its "climate positive" burger.
The announcement took place following the UN Climate Summit in New York,  convened by UN Secretary General António Guterres, who said, "The recipients of the UN Global Climate Action Award are leaders from  communities, governments, businesses and organisations, and they are from all corners of the globe  and all levels of society. It is crucial we celebrate all actors who are leading the way. Their  award-winning initiatives send a strong political signal to all nations – and through their leadership and  creativity, we see essential change."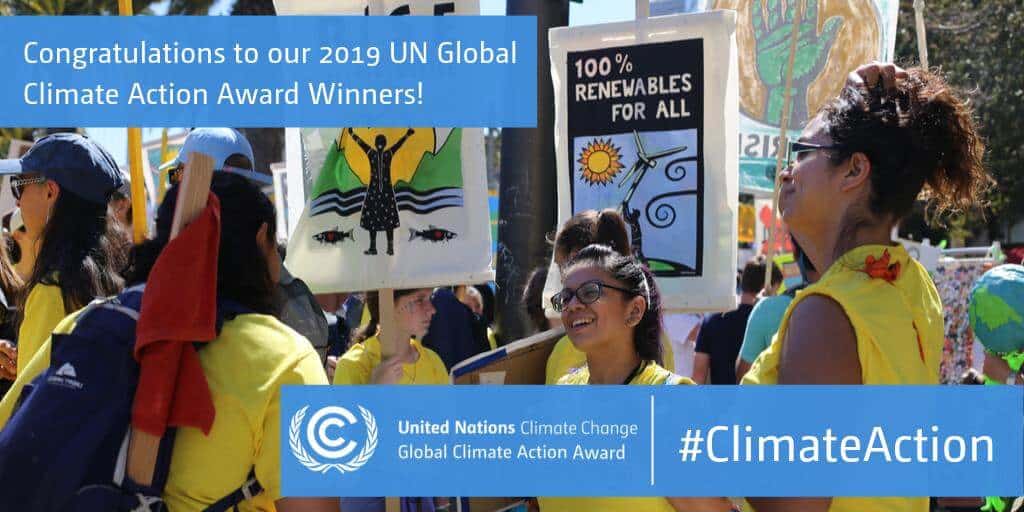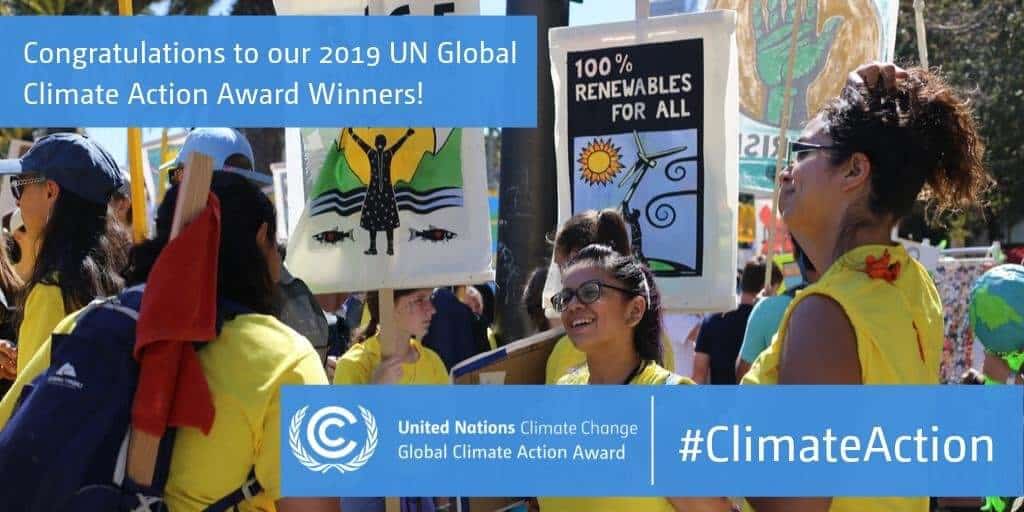 "This year, we had over 670 applications from all over the world ranging from local governments, global  companies, grassroots development initiatives and multi-million dollar impact investment projects,"  said Gabrielle Ginér, Chair of the Momentum for Change Advisory Panel. "This year's winning activities  are amazing examples of innovative, scalable, and replicable climate action. We hope they will inspire  others as we look to tackle one of society's biggest challenges."
The 2019 winners of the UN Global Climate Action Award
Planetary Health:
● Impossible Foods​ | Singapore, Hong Kong, USA, Macau: Creating plant-based alternatives to  meat.
● Alipay Ant Forest​ | China: Using digital technologies to scale up climate action.
● Ghent en Garde​ | Belgium: Creating structural change through local food policy.
● Electriciens sans frontières​ | Dominica: Providing "emergency pockets" of solar energy to health  centres.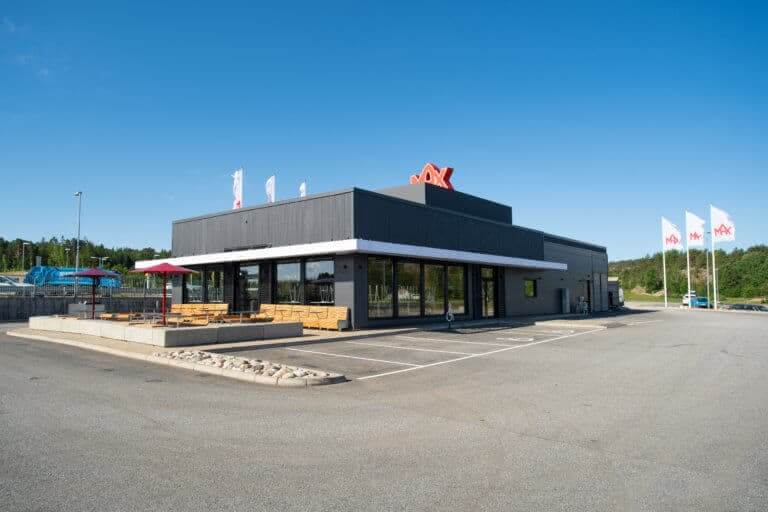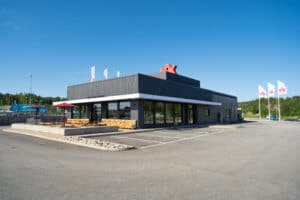 Climate Neutral Now: 
● MAX Burgers​ | Sweden, Norway, Denmark and Poland: Creating the world's first "Climate  Positive" menu.
● Natura's Carbon Neutral Programme​ | Global: Measuring and reducing emissions across their  entire value chain, from the extraction of raw materials through to their distribution.
● Apple's Emissions Reduction Mission​ | Global: Reducing their emissions through clean energy  and innovate product design.
● Infosys' Journey to Carbon Neutrality​ | India: One of the first companies of its type to commit to  carbon neutrality, while investing in local carbon offsetting projects.
Women for Results:
● Campaign for Female Education's Climate-Smart Agriculture Guides​ | Sub-Saharan Africa:  Training young women from marginalized farming communities to become Agriculture Guides.
● Mothers Out Front​ | US: A movement of over 24,000 mothers mobilising for a liveable climate for  their children.
● Women's Action Towards Climate Resilience in South Asia​ | Bangladesh, India and Nepal:  Empowering women in low-income households to increase their climate resilience.
● Eco Wave Power​ | Israel, Gibraltar: A world-leading project generating clean energy from the  ocean, co-founded and led by a female CEO.
Financing for Climate Friendly Investment:
● Beyond the Grid Fund​ | Zambia: Providing affordable, off-grid clean energy solutions that are  quick to deploy.
● Women's Livelihood Bond Series​ | Global: Unlocking over USD 150 million in capital to empower  over two million women in South and Southeast Asia.
● Québec's International Climate Cooperation Program​ | Canada: Issuing climate finance and  support to developing countries, funded by the province's own carbon market.