The demand for plant options for food in Saudi Arabia has been growing steadily for some time. The driving force behind the vegan trend is the kingdom's youth. A growing awareness of health, animal rights and the environment and prominent advocates play a decisive role.
Saudi prince at the head of the vegan movement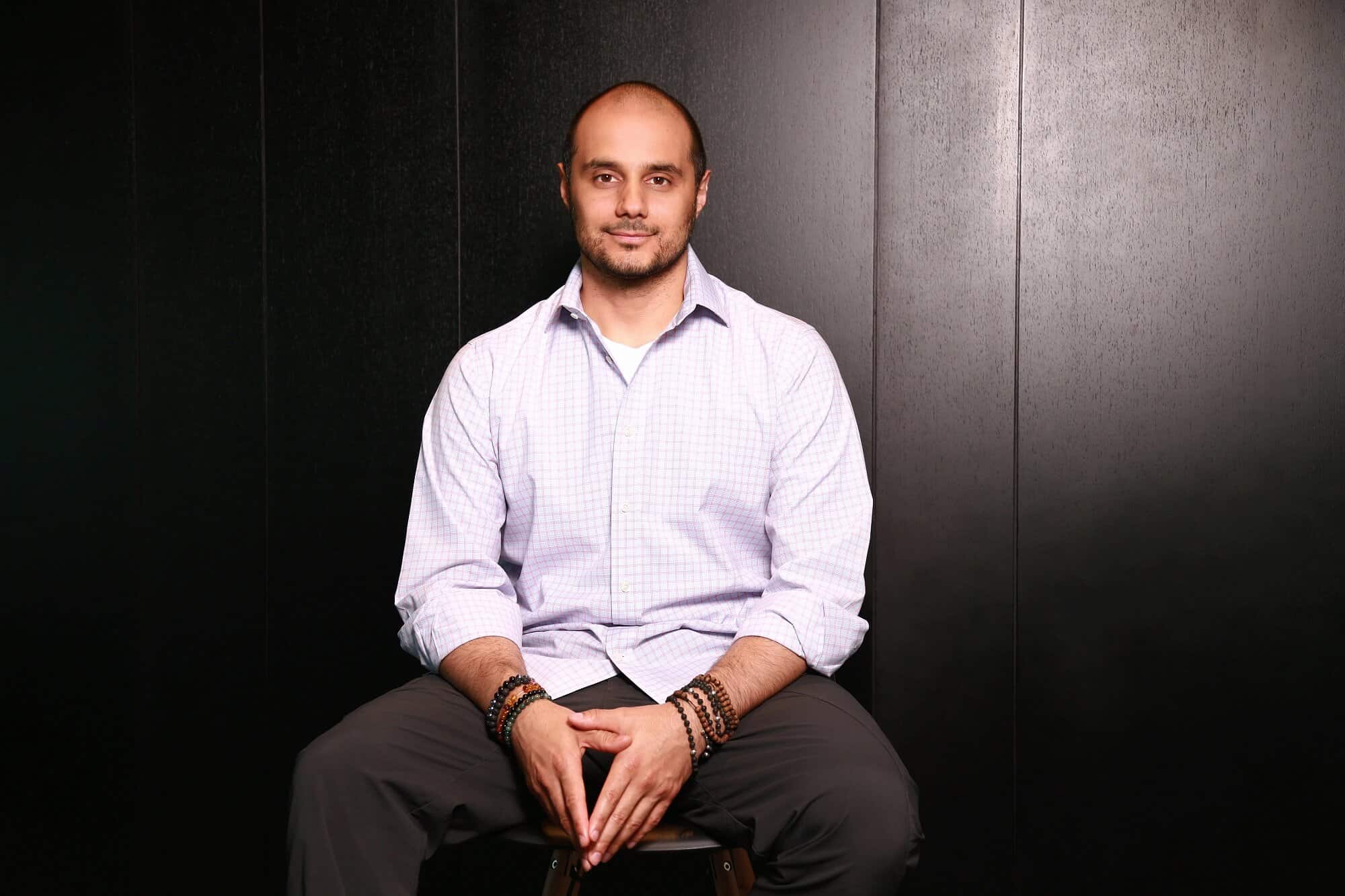 The health effects of obesity within the population are increasingly coming to the fore. Obesity is a growing problem in Saudi Arabia, too, and is making consumers think about their eating habits. Many young people also give up meat and animal products to protest against unethical practices in livestock farming. At the same time, many fear the impact of factory farming on water and soil quality and greenhouse gas emissions.
Meanwhile, celebrities of the country are also among the proponents of a plant-based diet. Among them is Prince Khaled bin Alwaleed bin Talal, the son of the Saudi billionaire Prince Al-Waleed bin Talal. The 41-year-old entrepreneur has invested in Beyond Meat and Memphis Meat, among others, and was a sponsor and board member for JUST, Inc. Last year he announced plans to open 30 vegan restaurants in the Middle East by 2020.
Increasing plant options available
However, living vegan can still be difficult in a country where meat traditionally represents wealth. Many Saudis are still sceptical about veganism. "But times are changing and if they don't want to adopt our lifestyle they can at least respect it," vegan optician Banan Al-Sultan told Arab News.
But with more and more restaurants and supermarkets now offering vegetable options, switching to a vegan diet is becoming increasingly easy. Most Saudi grocery stores now offer a wide range of vegetarian options, including almond, soya and coconut-based dairy products, vegan butter and cheese, meatless burgers and sausages, and sweets such as biscuits, sweets and ice cream.
Even restaurants in the kingdom get on the vegan train: burger shops such as Johnny Rockets and Burgerfuel offer meatless patties, the Jeddah superfood chain Boga sells vegan salads and tofu sandwiches, and famous vegan-friendly outlets such as Urth Caffé open new outlets across the kingdom.