COVID-19 is a once in a lifetime pandemic that will significantly shape the food, drink and supplement industry in 2020 and beyond, from a health, economical and sustainability perspective. Here is a twelve step guide that will help brands and retailers in 2020 and beyond.
These strategies broadly fall into the three areas of health, financial wellbeing and the wider environment. So how can this guide help brands within the plant-based industry?
Green & Clean
The state of the environment has been an issue for a number of years which has led to consumers having a pessimistic attitude towards the environment. FMCG Gurus research shows that 48% of global consumes believe that the damage done to the environment is irreversible. Whilst there has been little positives originating from COVID-19, consumers have become more optimistic towards the state of the environment as the media covers stories on how air and water supplies have replenished in a relatively short period of time.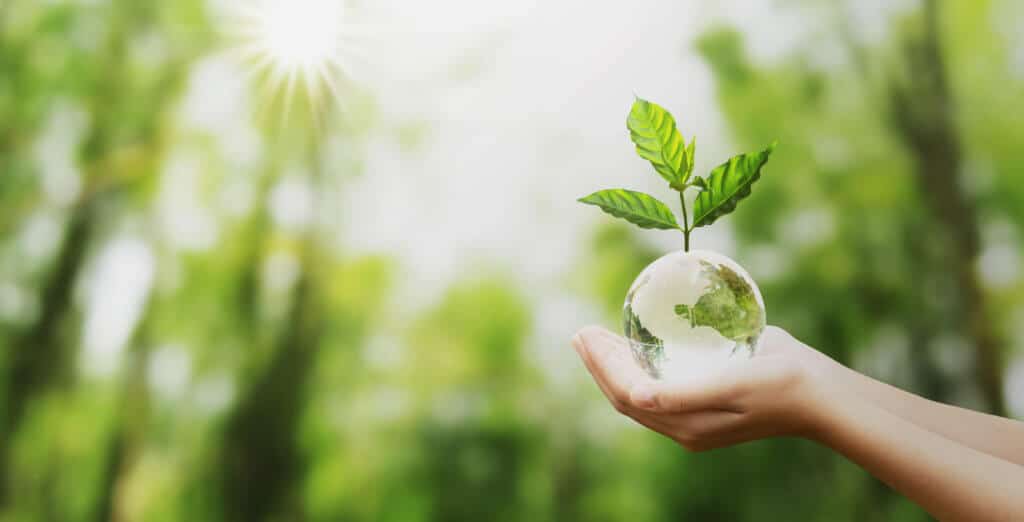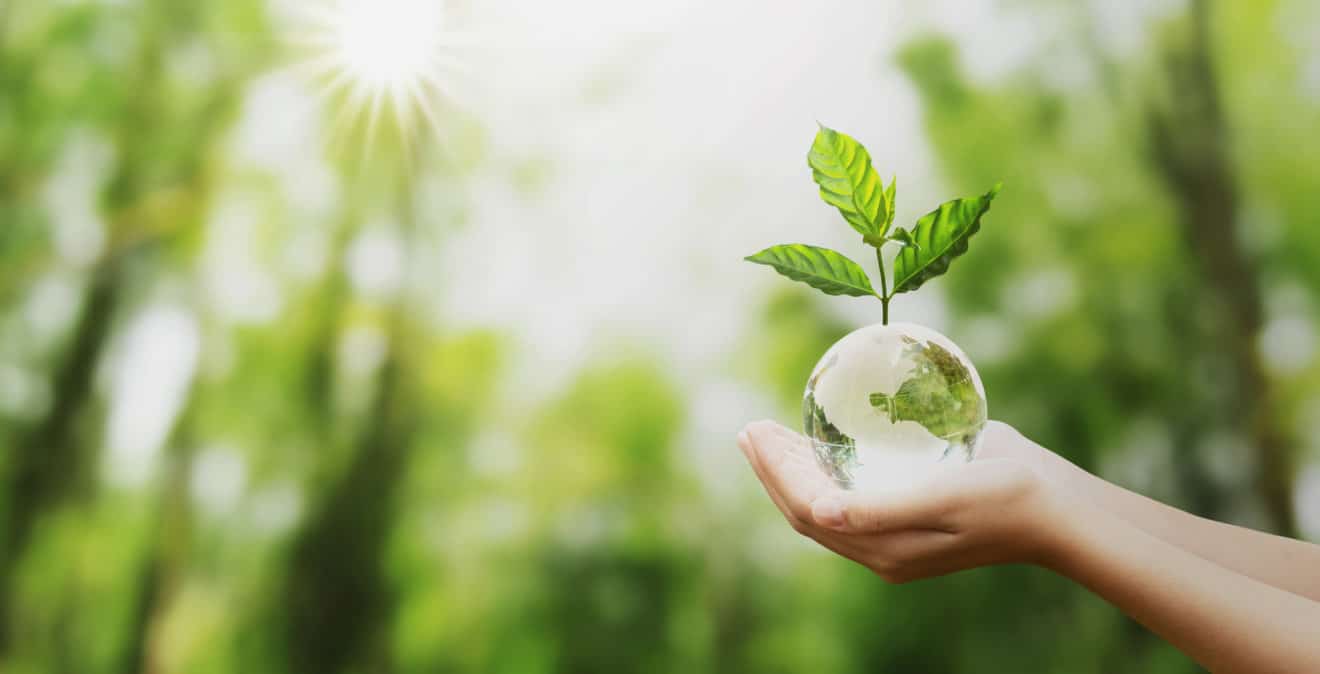 This positive may prompt consumers to continue living a sustainable lifestyle which many consumers associate with plant based diets. This is why the plant-meat market has grown in considerably popularity over the last five years, with consumption not restricted to those who follow strict vegan and vegetarian diets. As a result of COVID-19, there will be a greater emphasis on protecting the environment, this is a major opportunity for plant based brands as more consumers will be looking for plant-based/sustainable options.
Healthier for Longer
The concept of healthy ageing is not a new trend; however it is something that will have been accelerated amongst consumers as a result of the COVID-19 crisis. The crisis will lead to more consumers taking a proactive approach to their health to strengthen areas such as their immune system to help prevent catching any future virus.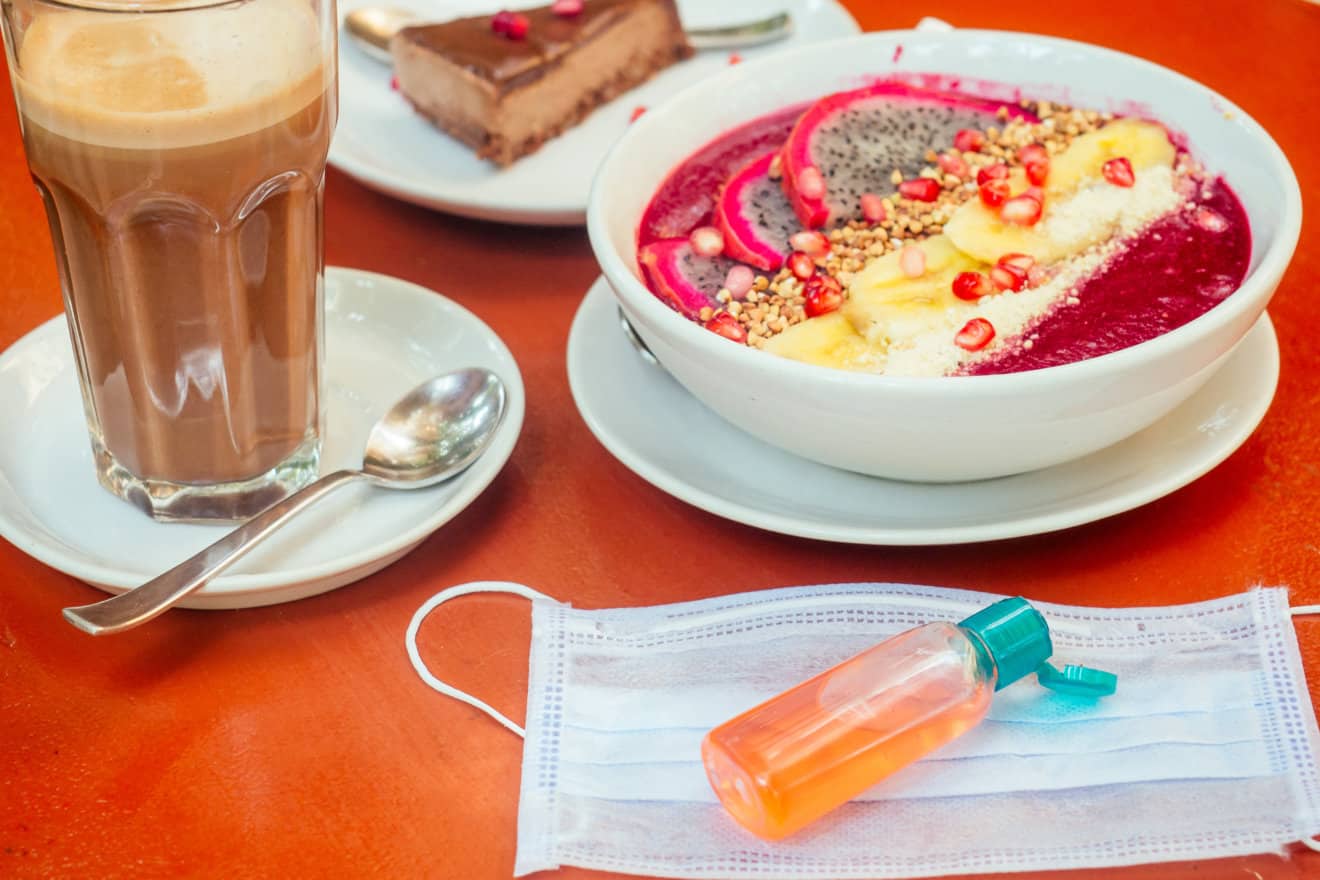 The adoption of the term holistic health is likely to increase as FMCG Gurus consumer insights shows that 61% of global consumers state they have looked to improve their overall health which also includes their diets. Plant based diets are not just associated with being sustainable but also healthier than a meat based diet. Across the globe 40% of consumers state they have increased their intake of plant protein. There is an opportunity for plant based brands to position themselves as healthier alternatives as consumers take a more proactive approach to looking after all aspects of their health.
This article is based on FMCG Gurus 12 Step Guide Addressing COVID-19 in 2020.
For more information, please contact: [email protected]