CSIRO published a report this week identifying opportunities for economic recovery of the Australian industry and discusses the advantages the pandemic has created. According to the report, the domestic plant-based industry could play a major role in the future Australian economy.
In 2019, Food Frontier published a report which said the plant-based industry could generate $3 billion for the Australian economy by 2030, whereas the new report by CSIRO estimates the value of the Australian alternative protein sector at at more than double the value, at $6.6 billion in 2030. Growth opportunities are estimated at $4.1 billion domestic and $2.5 billion export.
Commenting on the opportunities for the local industry, CSIRO Futures Lead Economist, Dr Katherine Wynn said in a statement: "The manufacturing sector could maximise its local manufacturing capabilities, creating jobs and adding value to Australia's growth sectors, particularly in pharmaceuticals, food and beverage manufacturing."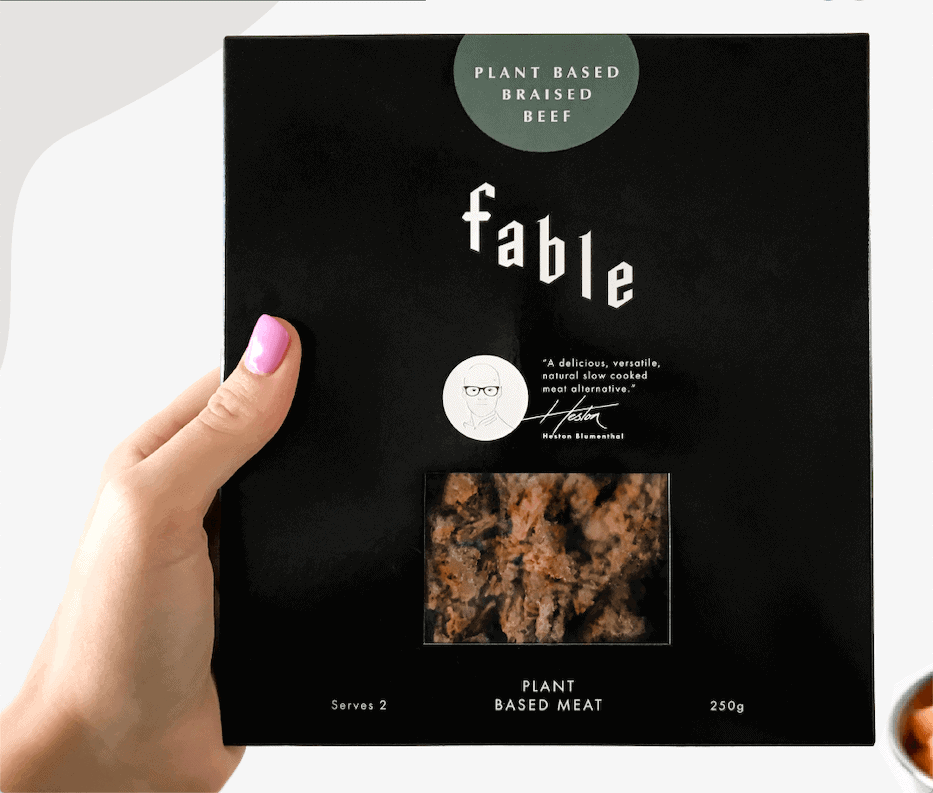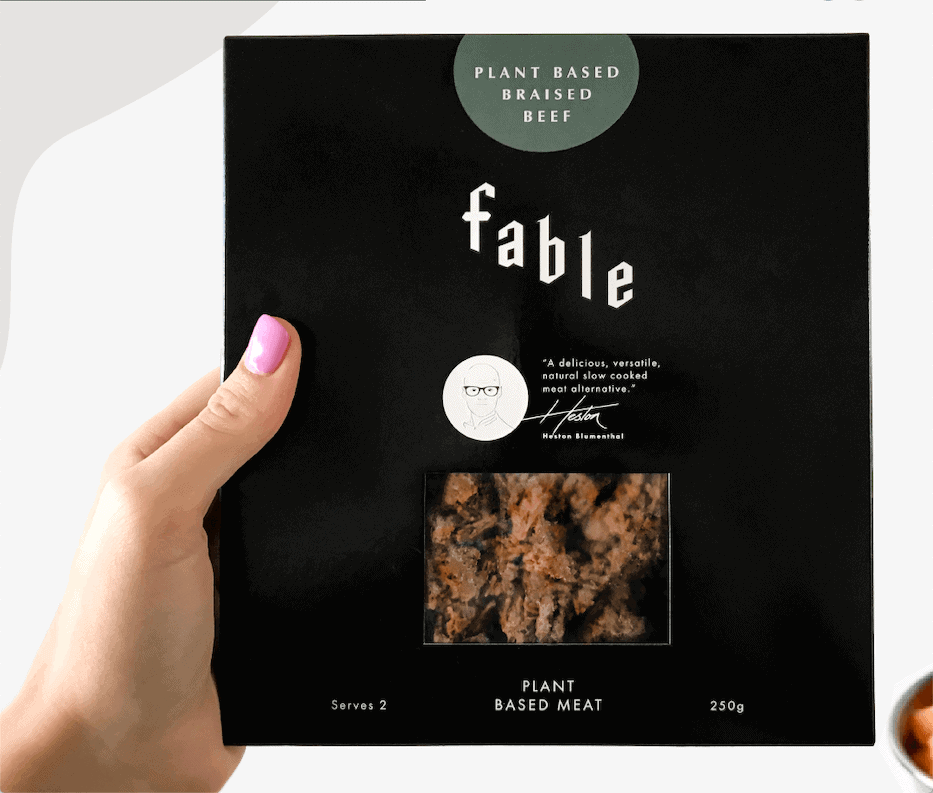 Australia's local plant-based industry includes brands such as Fable Foods with its Plant-Based Braised Beef, which was found to be nutritionally superior to animal meat by another Food Frontier report, and Fenn Foods, an Australian plant meat producer that aims to have all of its products carbon-neutral by 2022.
The third pillar of the Australian plant-based industry is formed by the startup V2Food, which emerged from a partnership between CSIRO and Main Sequence Ventures in 2019. Last month, the startup launched its plant-based mince and burger products into Australia's supermarket chain Drakes and further plans to become the number one brand for plant-based products in Australia.
V2Food also announced this week to appoint Professor Martin Cole, ex-Deputy Director of CSIRO Agriculture & Food, to become its new Chief Scientific Advisor. Following an article by Which-50, Cole has been the leader of several projects in the field of food safety, novel processing and nutritional food security over the last decade.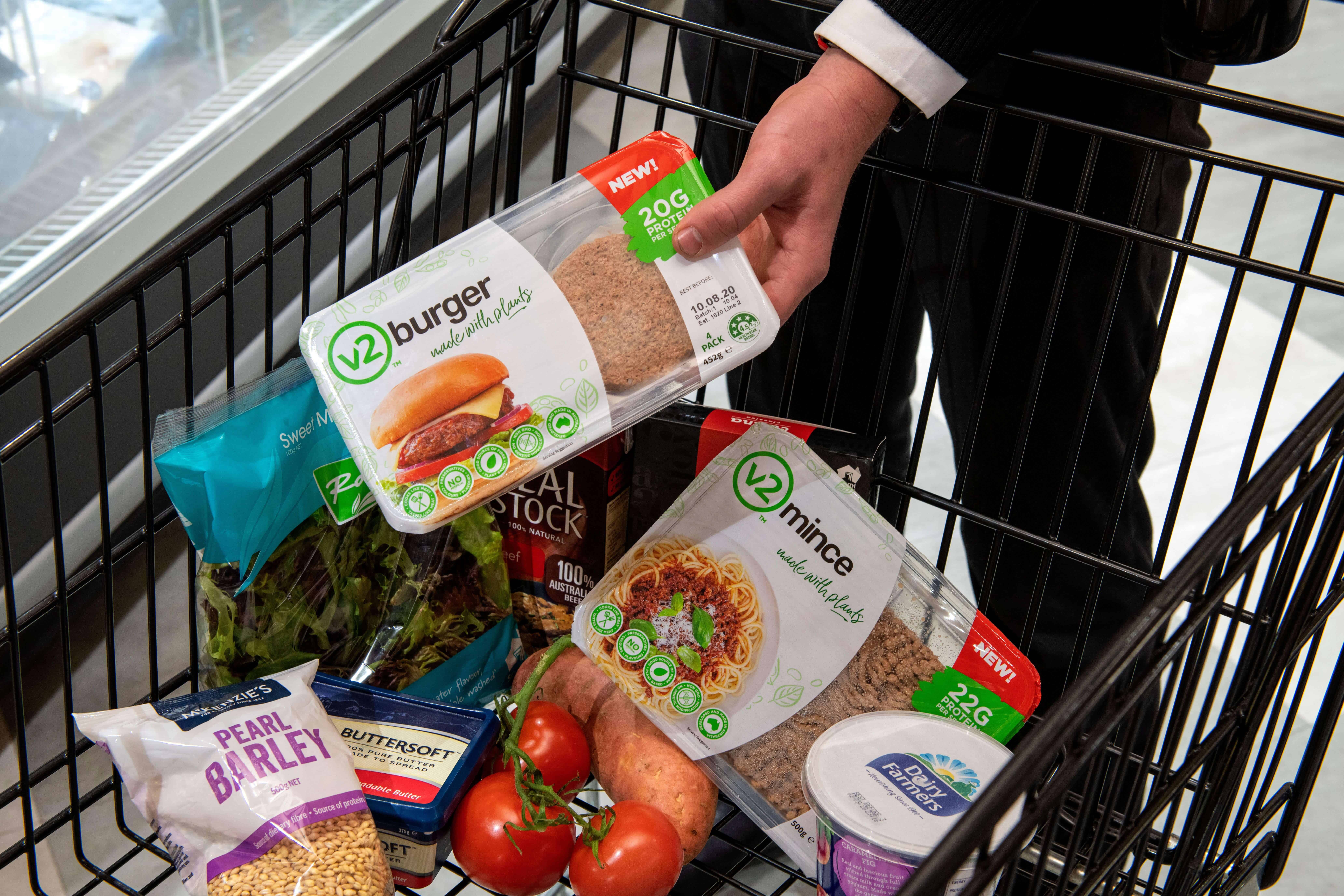 Professor Cole told Which-50 that Australia faces a real chance to become a global leader for plant-based protein, saying that: "As a nation, we are globally competitive on grain and meat exports. However, we can be delivering far greater value out of the raw commodities we produce. That's where v2food comes in. Grounded in CSIRO science and with the expertise of Nick Hazell at the helm, v2 wants to take Australian plant-based meat to the world and this means adding even more value to Australian agriculture. I am excited to join this first-class team and to be able to bring the transdisciplinary expertise from across the University of Adelaide, CSIRO and our partners together."