Deforestation and single use plastic are the key players in the destruction of the planet and the millions of disposables, that we use each minute across the globe makes them inseparable in our daily lives. An Indian innovation called Banana Leaf Preservation Technology has a sustainable solution to this global challenge.
Banana leaf technology is an environmentally friendly cellular system that preserves leaves and natural biomaterials for a year without any chemicals being used. In the natural world, leaves and most biomaterials decay and are discarded as waste after a shelf life of three days. This engineering improves the physical properties of the plants, allowing a viable and biodegradeable alternative to paper and plastic.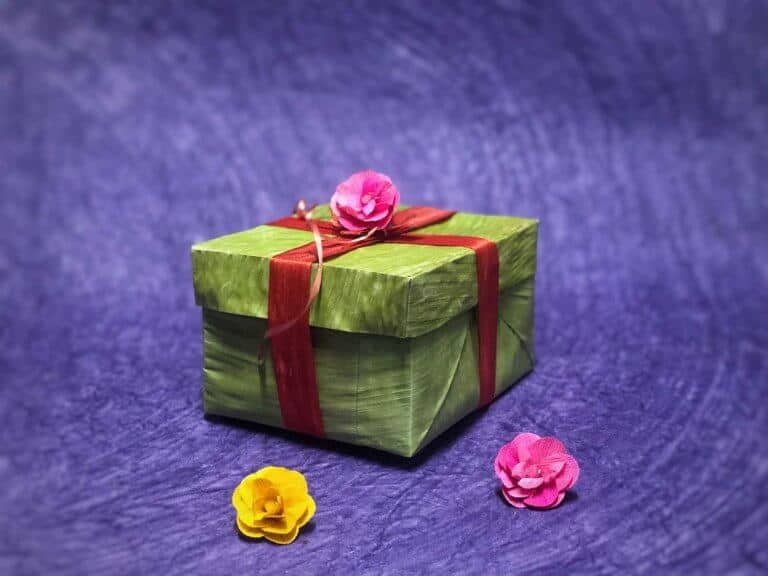 Owing to economical, innovative and environmental impact of this new technology, Banana Leaf Preservation Technology has received over 7 international awards and 2 national awards, including the prestigious International Environmental Award, International Green Technology Award, Technology for the Future Award among other esteemed recognitions.
Increased in their durability, stretchability and crushability, preserved leaves can resist extreme temperatures and hold more weight than their original nature, and have an extended shelf lifespan of three years.
The technology was developed by Tenith Adithyaa, a young Indian innovation scholar and commercialized and licensed by his company. He currently serves as the CEO of a social network called Altruu, the global track-free discovery engine that allows connection with crucial global matters.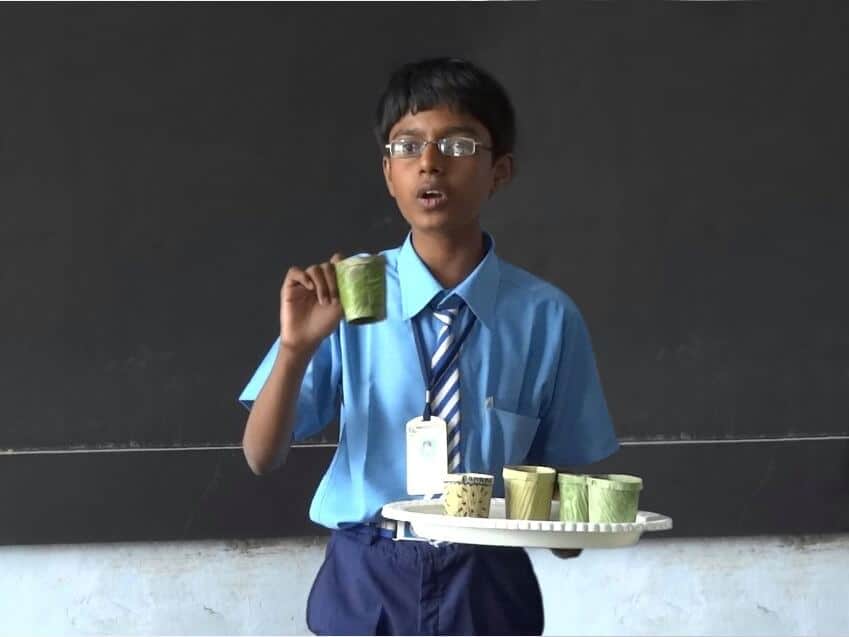 In Asian regions, banana leaves are considered a traditional use for food packaging. But the limited shelf life and properties prevented them from satisfying the needs of an increasing human population. This technology evolves the traditional practice to suit modern needs, offering a sustainable environmental solution to a longstanding global problem and on its way to saving 4 billion trees every year.
The processed biomaterial is totally chemical-free, cost-effective, 100 % bio-degradable and goes back into nature when discarded in 28 days as opposed to plastic and similar products which stays in nature for around 7,30,000 days. This contributes to solving the global landfill crisis that results in constantly rising waste levels which amount to more than 1 billion tons per year, almost reaching up to Mount Everest, and can help prevent the death of 20 million land and aquatic animals.