Belgium's EVA — a food awareness organisation that has been promoting plant-based diets for over two decades — is to become a part of ProVeg International.
EVA will be renamed to ProVeg Belgium this month, becoming the ninth ProVeg office worldwide. The other eight are in Germany, the Netherlands, Poland, Czechia, Spain, the United Kingdom, South Africa, and the United States.
The two organisations already have close links and share a very similar vision. EVA runs the Thursday is Veggie Day initiative in Belgium, and also leads the ProVeg Veggie Challenge in the country. Once operating as ProVeg Belgium, EVA will begin working towards ProVeg's goal of reducing the global consumption of animals by 50% by 2040.
"We are delighted to welcome EVA as ProVeg Belgium. With the additional support of the international team, the work of the team in Belgium will now have even more impact," said Jasmijn de Boo, Vice President of ProVeg International.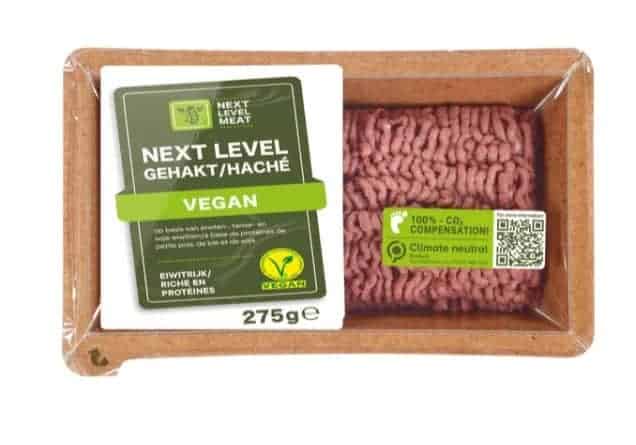 Meat-free in Belgium
A study in 2021 found that interest in plant-based diets is rapidly increasing in Belgium — in particular, more people are turning to meat alternatives, with the proportion of people satisfied with them growing from 44% in 2019 to 51% in 2020.
Retailers are responding to growing demand by launching new plant-based options, with Lidl Belgium significantly expanding its meat-free range last year.
"A growing group of vegetarians, vegans, and especially flexitarians has contributed to decreasing meat consumption in Belgium in recent years. The greatest motivation to consume less meat is the positive impact on the environment. For the over-55s, health is the biggest reason. One in four Belgians under the age of 34 eats vegetarian food at least three times a week," said Lidl spokesperson Isabelle Colbrandt.