Beyond Meat and the American Cancer Society (ACS) announce a multi-year agreement to advance research on the link between plant-based meat and cancer prevention.
The first-of-its-kind commitment aims to increase the understanding of how plant-based meats contribute to healthy diet patterns, and their potential role in cancer prevention. The study will also help ACS to build a foundation of plant-based meat and diet data collection, and is a critical step toward long-term research on plant-based proteins.
"American Cancer Society guidelines have long recommended a diet rich in plant foods with limited intake of processed and red meat," said William L. Dahut, M.D., Chief Scientific Officer at the American Cancer Society.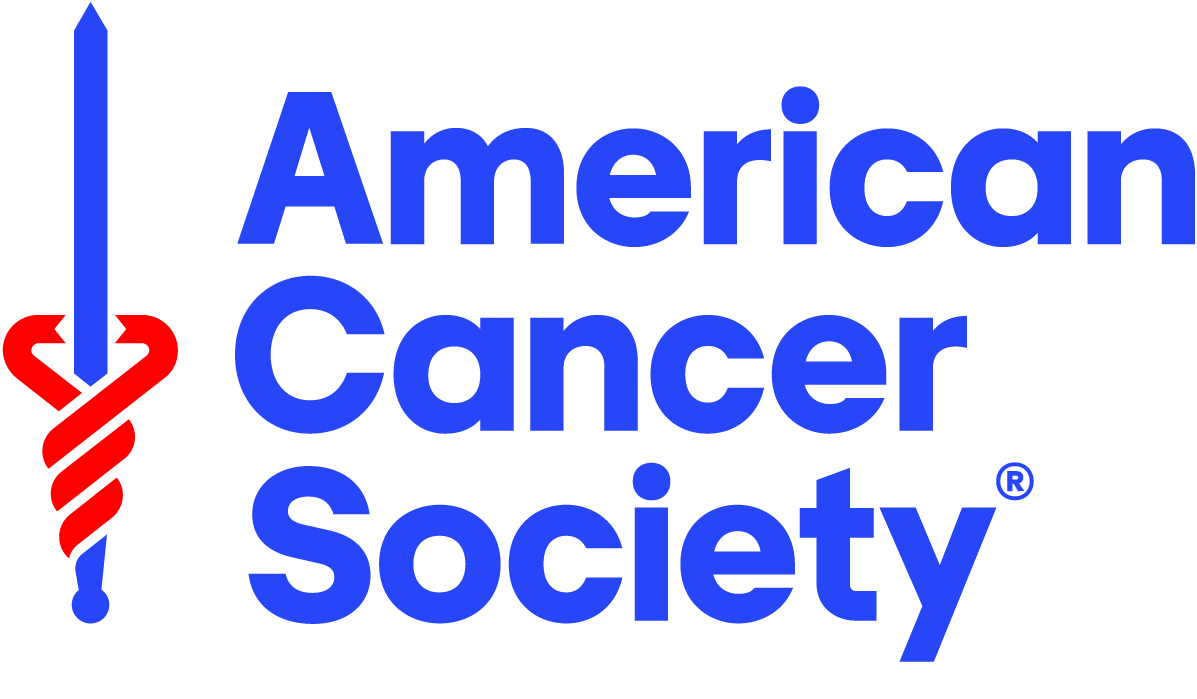 He continued, "While short-term research studies have shown that switching to plant-based meat improves risk factors for heart disease, including cholesterol levels and body weight, research in this area is still in its early stages, particularly in relation to cancer."
Expanding research
ACS' Cancer Prevention Studies help researchers identify cancer risk factors among its pool of more than 300,000 participants. The new agreement will help continue ACS' ongoing data collection in its Cancer Prevention Study-3 (CPS-3) and enable a downstream research portfolio that is crucial to understanding whether plant-based proteins, including plant-based meat, can help prevent the development of cancer.
In 2020, the Stanford University School of Medicine published the findings of its SWAP-MEAT study in The American Journal of Clinical Nutrition.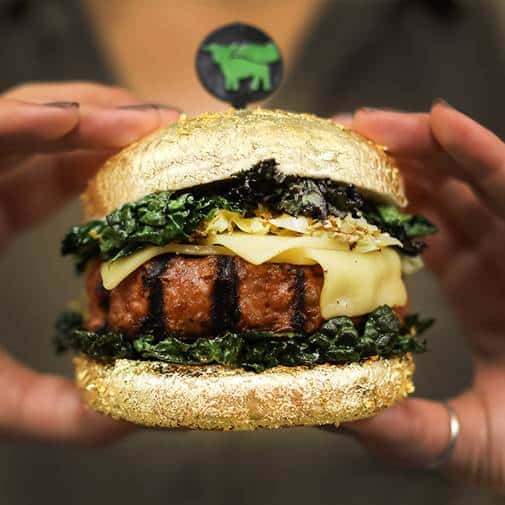 That research, which evaluated the impact of replacing animal-based meat with Beyond Meat products on cholesterol levels and heart disease risk factors, found improvement in key health metrics when participants substituted meat with Beyond Meat for an eight-week period.
"Critical step forward"
"Beyond Meat and the American Cancer Society's agreement is a critical step forward in conducting studies on cancer and plant-based meat in diets – a research area that has historically been lacking and builds upon the foundational research we're doing as part of the Plant-Based Diet Initiative at the Stanford University School of Medicine," said Christopher Gardner, PhD, Director of Nutrition Studies at the Stanford Prevention Research Center and the Rehnborg Farquhar Professor of Medicine at Stanford University.
In 2015, the International Agency for Research on Cancer classified red meat as a carcinogen that increases the risk of colorectal cancer, and recent studies suggest a possible role of red and/or processed meats in increasing the risk of breast cancer and some forms of prostate cancer.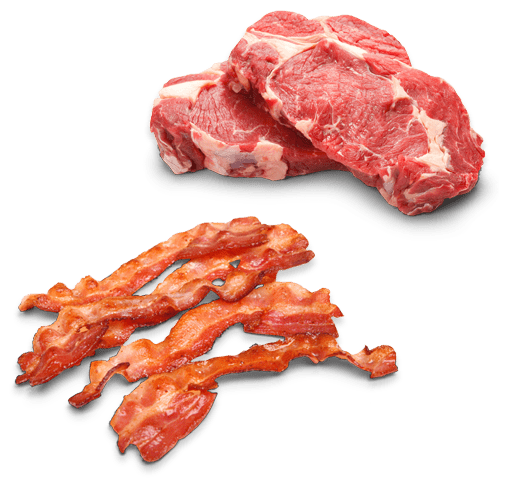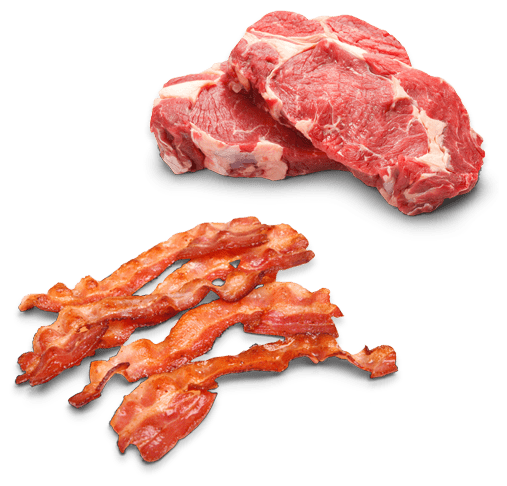 The World Health Organization has also determined red meat to be a probable carcinogen; based on this evidence, The American Cancer Society currently recommends limiting processed and red meats and choosing alternative protein sources.
"Shifting protein"
"We are honored to enter this agreement with the American Cancer Society, a leading authority on cancer research," said Beyond Meat CEO Ethan Brown. "One of our core goals at Beyond Meat is to positively impact human health – and we're committed to taking action by supporting trusted, scientific and evidence-based research on the benefits of shifting the protein at the center of the plate from animal-based meat to plant-based meat."
*The American Cancer Society notes Beyond Meat is not involved and does not have input in the research or data collection of the organization.