California plant milk producer Califia Farms announces it is partnering with Feed the Frontlines NYC, Feeding America, Founders Give, and Meals on Wheels to deliver its drinks to frontline workers battling the virus. Califia has already provided around 350,000 servings since March and will continue its donations until December.
In January this year, Califia Farms raised one of the largest private capital raisings within the natural foods sector, in a $225 million Series D financing led by the Qatar Investment Authority (QIA), with participation from others including David Yeung's Green Monday Ventures. This was in addition to the $50M already raised.
As such, it would seem that the LA brand is in a good position to help out. CEO Greg Steltenpohl said, "Califia Farms is privileged to be part of an industry that can help alleviate even a small amount of the stress created by this pandemic by providing great-tasting, nutritious products."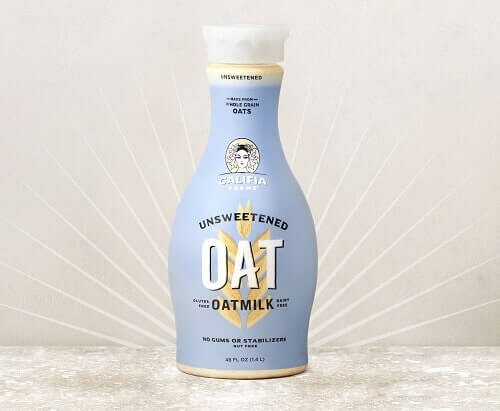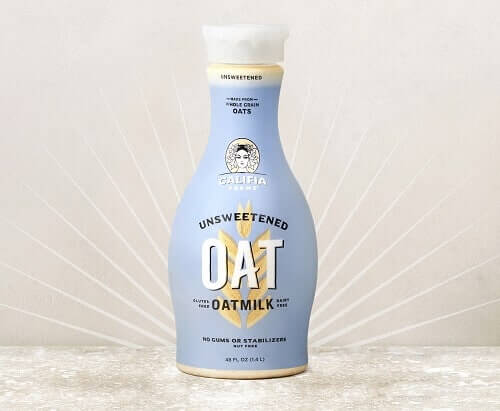 "We're grateful to Feed the Frontlines NYC and other groups who quickly activated their network to help sustain our healthcare heroes and other vulnerable populations. By standing together as a community, we will emerge from this moment stronger and more resilient."
Califia is also working with Feeding America, LA Regional Food Bank, Meals on Wheels, public school districts and other partners to deliver nourishing beverages to those in need, to include coffee shops affected by the shutdown in New York City, San Francisco, Los Angeles and other cities.