The Government of Canada has launched a consultation aiming to provide more clarity regarding regulations that apply to meat alternatives. Following the consultation, guidelines on meat alternatives, poultry alternatives, and some other plant-based protein foods could be updated.
Both industry and consumers can submit their views via an online survey, which closes on December 3.
Currently, the Canadian Food Inspection Agency's guidelines only apply to products that are intended to mimic meat or poultry, such as "bleeding" plant-based burgers. However, the agency has acknowledged that products such as tofu burgers and lentil loaves do not fall into this category.
Proposed updates to the guidelines will clarify what types of products are considered to be simulations of meat, as well as the rules regarding the composition, fortification, and advertising of these products. Canada's existing Food and Drug Regulations already require that meat alternatives are clearly labelled as simulated and meet certain requirements with regards to composition.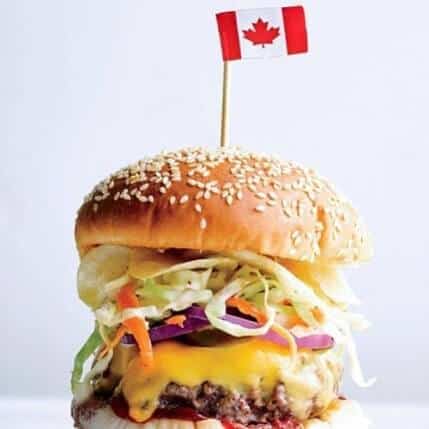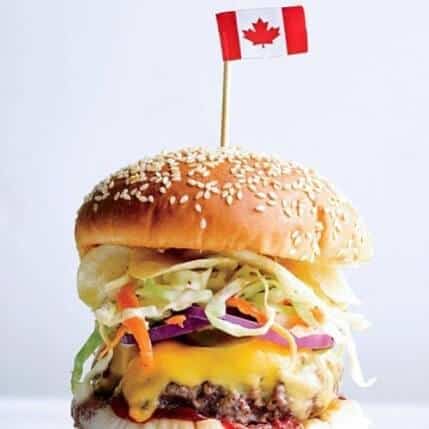 The consultation has been prompted by the fact that 40 percent of Canadians are trying to incorporate more plant-based foods into their diets, with sales of plant-based protein products rising 7 percent to more than $1.5 billion in the 2016-2017 financial year.
Canadian alt-meat brands such as The Very Good Butcher have experienced increasing success in recent years, while international brands such as Good Catch have launched in the country due to increasing demand. Today, Canada's Eat Beyond Global Holdings began trading on the Canadian stock exchange.
"The growth in Canada's plant-based foods industry indicates the need for clearer guidelines to better support industry in their understanding and application of regulatory requirements," said The Honourable Marie-Claude Bibeau, Canada's Minister of Agriculture and Agri-Food. "We're working to bring that clarity which includes a better understanding of consumers' views and needs to allow them to make more informed food choices."