Can this vegan seafood brand possibly get any more kudos? Gathered Foods, makers of Good Catch vegan tuna, has today revealed it has received investment from a group of celebrity investors including Woody Harrelson, Shailene Woodley, Paris Hilton and Lance Bass.
Good Catch, founded by pioneering chefs Chad Sarno and Derek Sarno of Wicked Kitchen and headed by Chris Kerr of New Crop Capital, has been dominating vegconomist news feed this year with its constant stream of phenomenal news. In January, they announced an oversubscribed Series B round totalling $36.8 million. Later that month, the vegan tuna launched into Tesco in the UK. This March, Good Catch partnered with Bumble Bee, marking the first time a major seafood company has ever partnered with a plant-based seafood brand.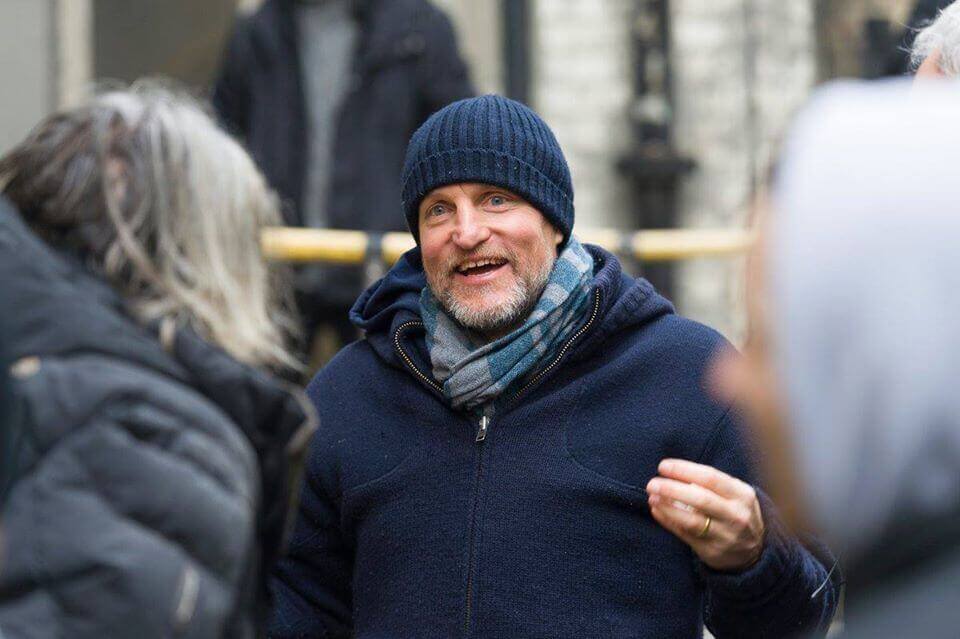 "I've been living a vegan lifestyle for over 30 years. My diet has been driven by the love I have for the environment," said Actor Woody Harrelson. "I have known Chad Sarno for years and am a huge fan of the culinary work Chad and his brother Derek are driving in the market. I'm excited to work with a food brand like Good Catch that leads with taste and aligns with my personal beliefs of making a difference for the animals and our planet."
"Consumer demand and culinary trends show the evolving excitement for plant-based foods, and the unified support from such an influential group goes far beyond funding alone," said Chris Kerr, CEO and co-Founder of Gathered Foods. "The message underscored by their backing is invaluable. We are thrilled to welcome all of our new investors and are hopeful for the growth and continued innovation their endorsement creates."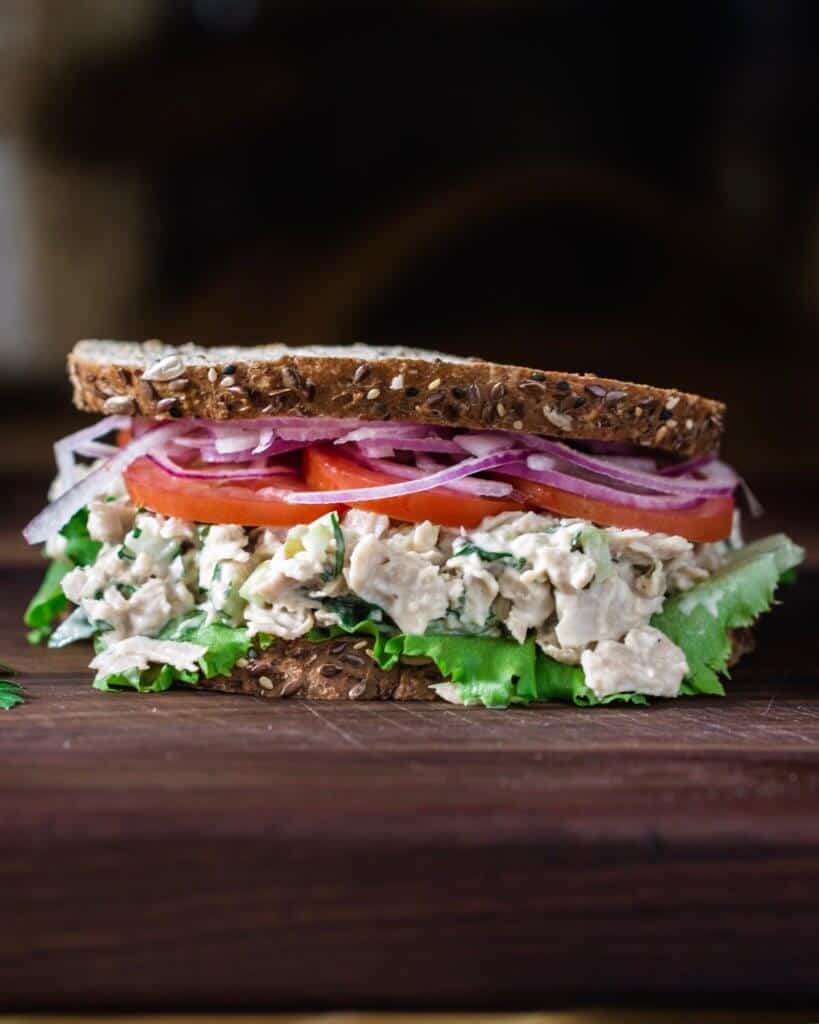 Good Catch products are now available in over 4,500 retail outlets across the United States and the UK, with plans for additional international retail partners later this year.