Honest Tea Founder and Ex-Beyond Meat Exec Chairman, Seth Goldman, recently announced his new project as a founder of PLNT Burger, a newly launched animal product-free, quick-serve concept located in Whole Foods Market in Silver Spring, Maryland.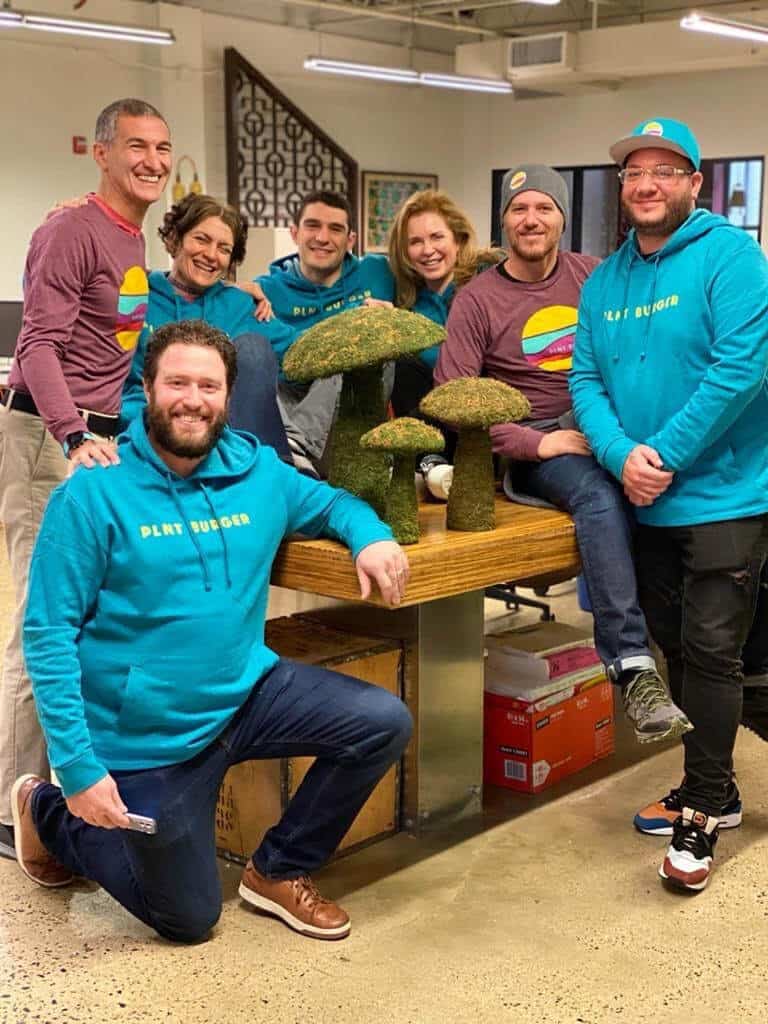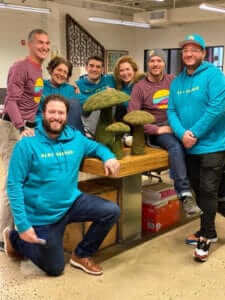 "I am thrilled to join the PLNT Burger team to help democratize plant-based food for everyone," stated Goldman.
Goldman announced on a recent Beyond Meat earnings call that he has stepped back from his executive chairman role with the company, because "it wouldn't be appropriate to be both a customer of the company and officer of the company," he said. However, Goldman does remain Beyond Meat's board chairman.
Since launching, PLNT Burger has expanded its menu to include Beyond Sausage and the Crispy Chik N' Funguy sandwich made from the fruiting body of an organic oyster mushroom, a part of the mushroom that has traditionally been food waste. All four locations will offer these items in addition to traditional burgers, bloomies, and soft serve.
According to bizjournals.com, Goldman and his wife, Julie Farkas, have also launched Eat the Change, a platform to help people make the connection between their environmental footprints and what they eat.
In addition to Eat the Change's aggressive expansion of PLNT Burger, the for-profit division of the company will include food products sold at select Whole Foods markets. Goldman declined to share details at this point.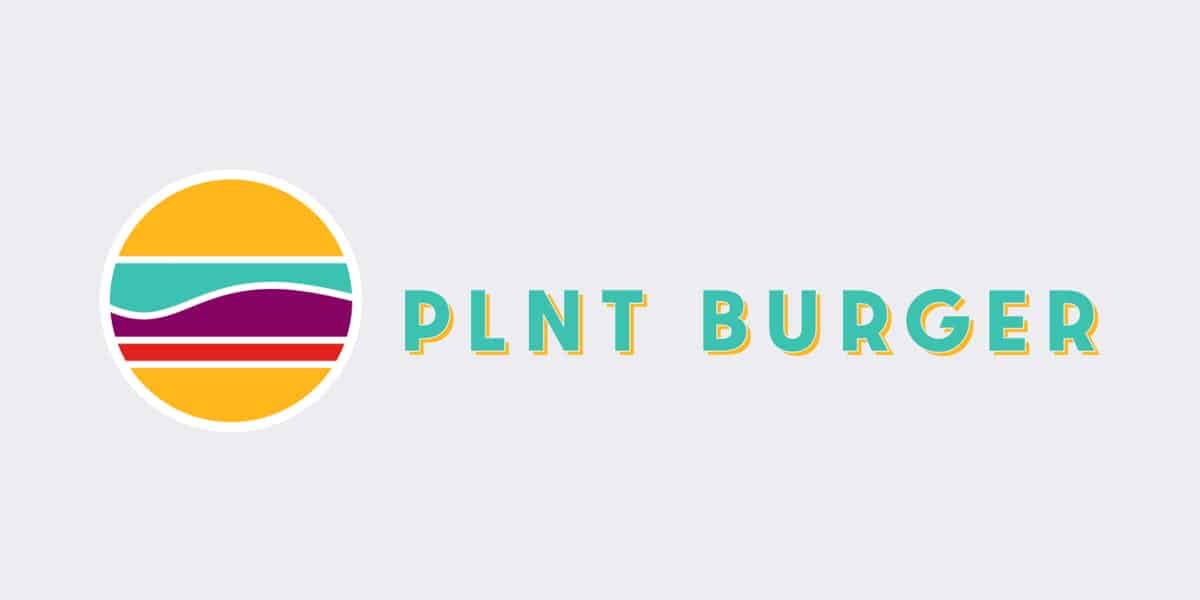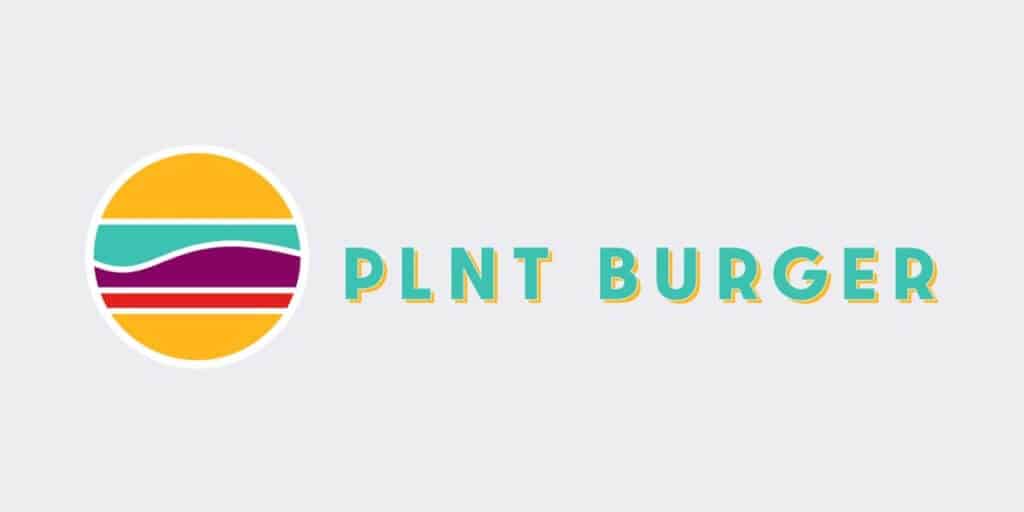 The nonprofit division of Eat The Change offers grants to organizations and plans to open its 2020 cycle in April and award funding in August. They've already given two initial $5,000 grants: one to Project Drawdown, a San Francisco research group that identifies viable global climate solutions, and another to A Well-Fed World, a D.C. food security and environmental advocacy organization.
"There's an urgency about this that is so critical," Goldman said. "This isn't just an issue that's going to be one our grandchildren will worry about it. We need to worry about it now; we need to take action on it now.