Colorado's Meati Foods, a producer of animal-free meat made from mycelium, announces that baseball legend Derek Jeter has joined the company as an investor and advisor.
"When it came to considering an investment in this industry, I had three main priorities in evaluating the food: nutrition, sustainability, and taste," comments Jeter.
Meati Foods made its retail debut at Sprouts in March 2023 after a year of DTC record sellouts. The brand's alt meat, which claims to be clean-label, nutritious, and sustainable whole food, is made with 95% mushroom root providing complete protein, fiber, and minerals.
"An investment from Derek, one of the greatest athletes of all time, is a huge validation of our food. Very few people are as discriminating about the quality of food that fuels their bodies," said Scott Tassani, president and COO of Meati Foods.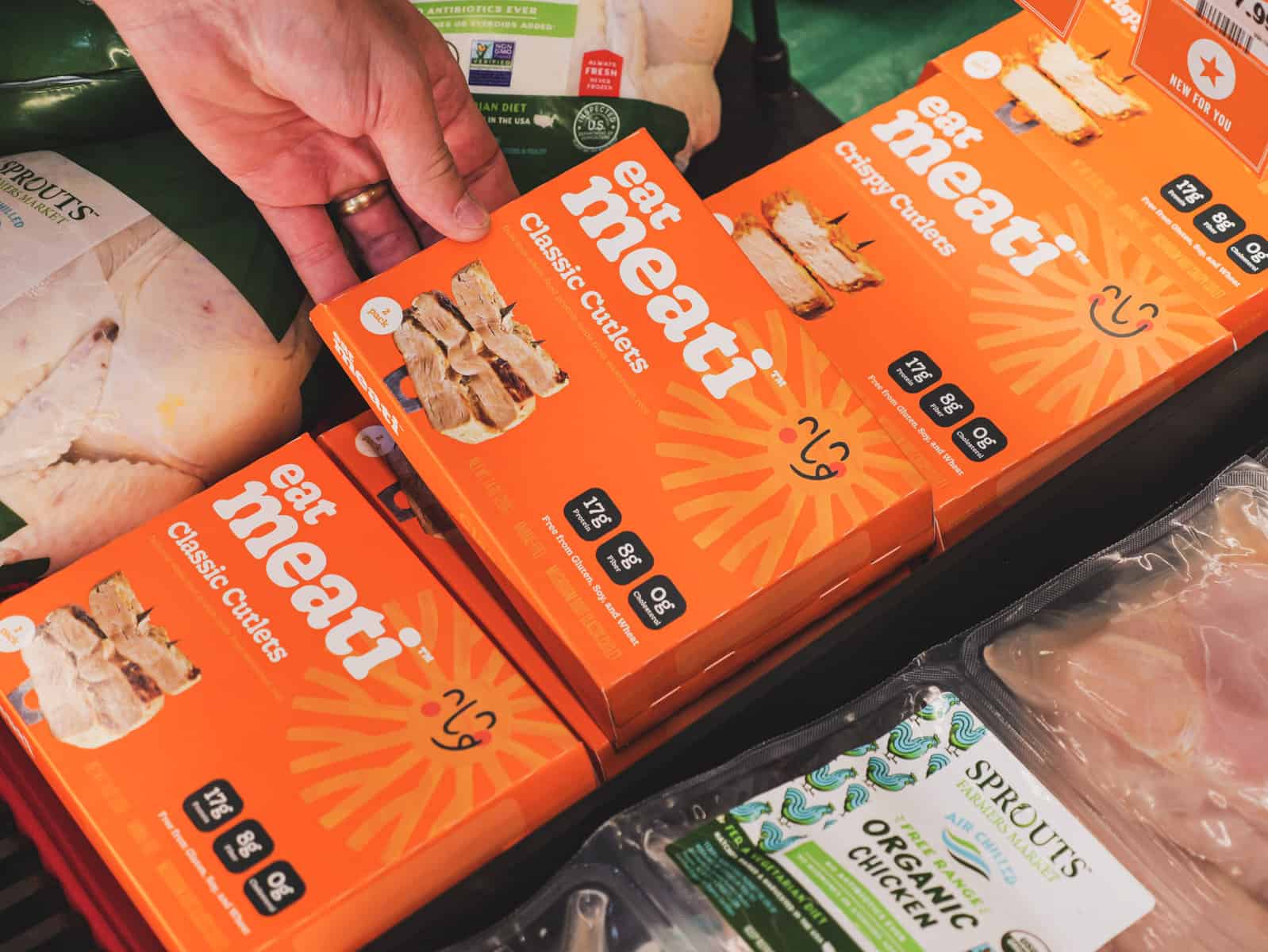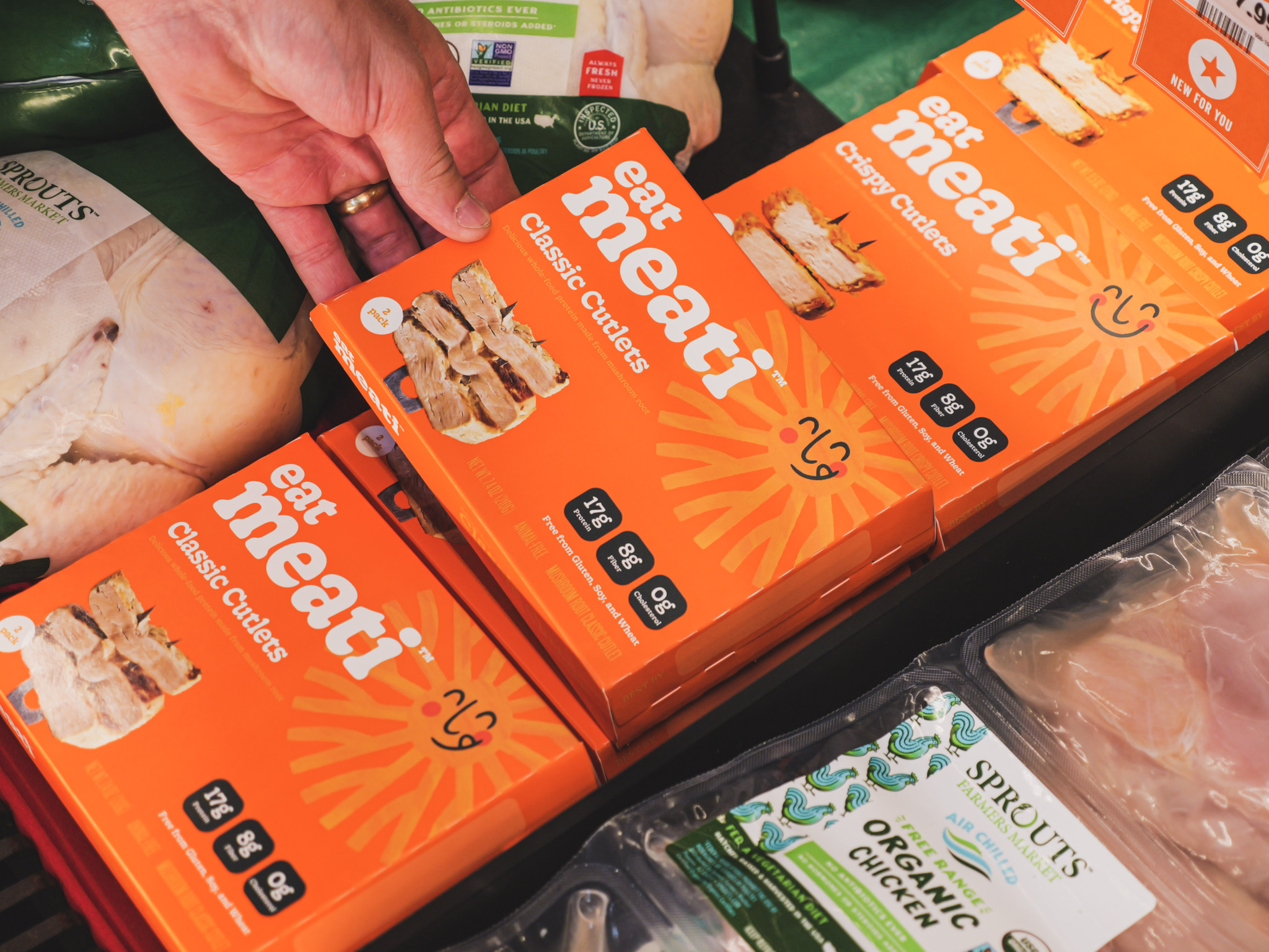 Celebrity investors
Derek Jeter was elected to the Baseball Hall of Fame in the Class of 2020 in recognition of his significant legacy in baseball. Following a 20-year career with the New York Yankees, Jeter has backed F&B business ventures, including Performance Kitchen, Amass, and Bespoken Spirits.
In 1996, he established the Turn 2 Foundation, which has awarded over $34 million in grants to motivate children and young adults to 'turn 2' healthy lifestyles.
Founded in 2017, Meati Foods' vision to create a more inclusive food ecosystem has attracted investors, celebrities, and culinary icons.
Alongside Jeter, other investors include Rachael Ray, a cook, philanthropist, and television personality; David Chang, chef and founder of Momofuku and Majordomo Media, who is also part of "Meati Culinary Collective;" Nicolas Jammet and Jonathan Neman, co-founders of restaurant chain sweetgreen, that launched Eat Meati mycelium cutlets into fast-casual menus for the first time; and Sam Kass, former White House senior policy advisor for nutrition.
"Meati certainly delivers, with great quality steaks and cutlets and an institutional emphasis on high nutritional value and sustainable practices. As we look to the future, the choices we make and the impact we leave are critical, and I appreciate the way Meati has dedicated efforts to making a real difference," continued Jeter.
Supporting a better food system
In July 2022, the mycelium company raised $150M led by Revolution Growth, with participation from Cultivate Next (Chipotle Mexican Grill's venture fund) with additional support from new and existing investors. To date, the company has raised over $250M in funding.
The Eat Meati range includes the Classic Cutlet, Crispy Cutlet, Classic Steak, and Carne Asada Steak. The products are available in Sprouts nationwide and in restaurants like PLNT Burger and Birdcall. Recently, Eat Meati debuted at 260 Meijer supermarkets in six US states.
"Derek has seen endless products cross his desk for partnership consideration, and we're honored by his support and inspired by his passion for a more sustainable, equitable, nutritious food ecosystem," added Tassani.