tbh, the company reinventing Nutella hazelnut spreads with better-for-you ingredients, announces the launch of its first capital raise on fintech platform Republic.
Beginning Nov. 21st, individuals can invest as little as $50 to help tbh expand its retail footprint and grow its existing product line.
"My generation believes we can do better"
Co-founded by actor, influencer, and entrepreneur Noah Schnapp, alongside co-founders Elena Guberman and Ba Minuzzi, tbh offers a healthier, more eco-conscious version of the popular Nutella spread. Unlike its competitor, tbh's hazelnut cocoa spread uses less sugar, contains more protein, and avoids the use of palm oil.
By raising capital on Republic, a platform that allows everyone to invest in private market equity, debt or crypto offerings, tbh seeks to educate and empower a new generation to become shareholders in its brand.
"We wanted to lower the barrier to investing," said Elena Guberman, tbh's co-founder and co-CEO. "Many of Noah's fans are young; this is our way of sharing the upside and educating his audience about investing – instead of just providing a product. We're building a strong community, and we consider our investors our inner circle."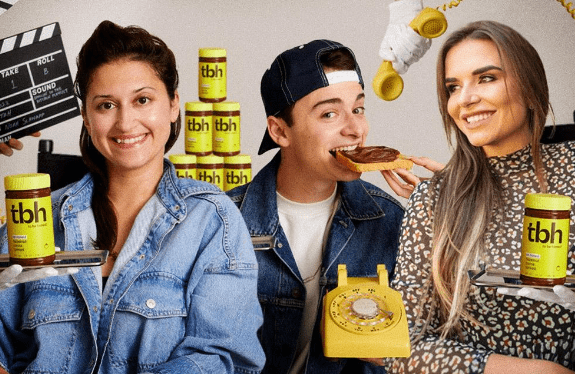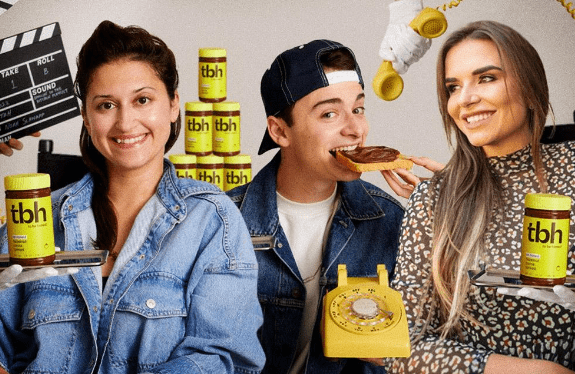 Supporting growth
Among the campaign's business objectives, the company intends to expand the retail footprint of its existing products (currently on the US West Coast), launch on-the-go single serve packets, and add to its product line. The campaign also includes milestones that, if achieved, will create meet-and-greet opportunities with Noah in the US and Europe.
"Gen Z internet and celebrity culture have been inextricably linked for the past decade, ushering in a new era of celebrities who have founded impact-driven brands that give back to their community," said Zehra Naqvi, Senior Investment Associate. "Noah, as an actor and founder, represents a new age of celebrity that doesn't just sell products to their fanbase but engages with them in a far more meaningful manner."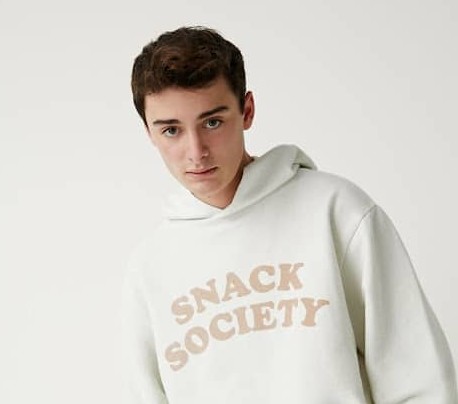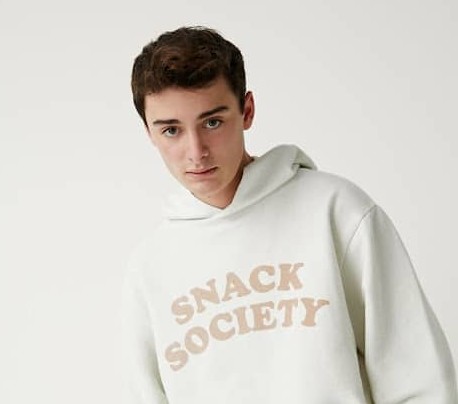 "Sustainable consumption"
"I started working with Netflix when I was 8, and have been consistently growing my financial portfolio, but I don't want to just accumulate money; I want to circulate money wisely to create a legacy, to effectively build a community to change things for the better," said Noah Schnapp, co-founder of tbh. "I've been learning to invest in startups, and now as the co-founder of tbh, I want to give the same opportunity to my fans. I am officially inviting them to join tbh's journey."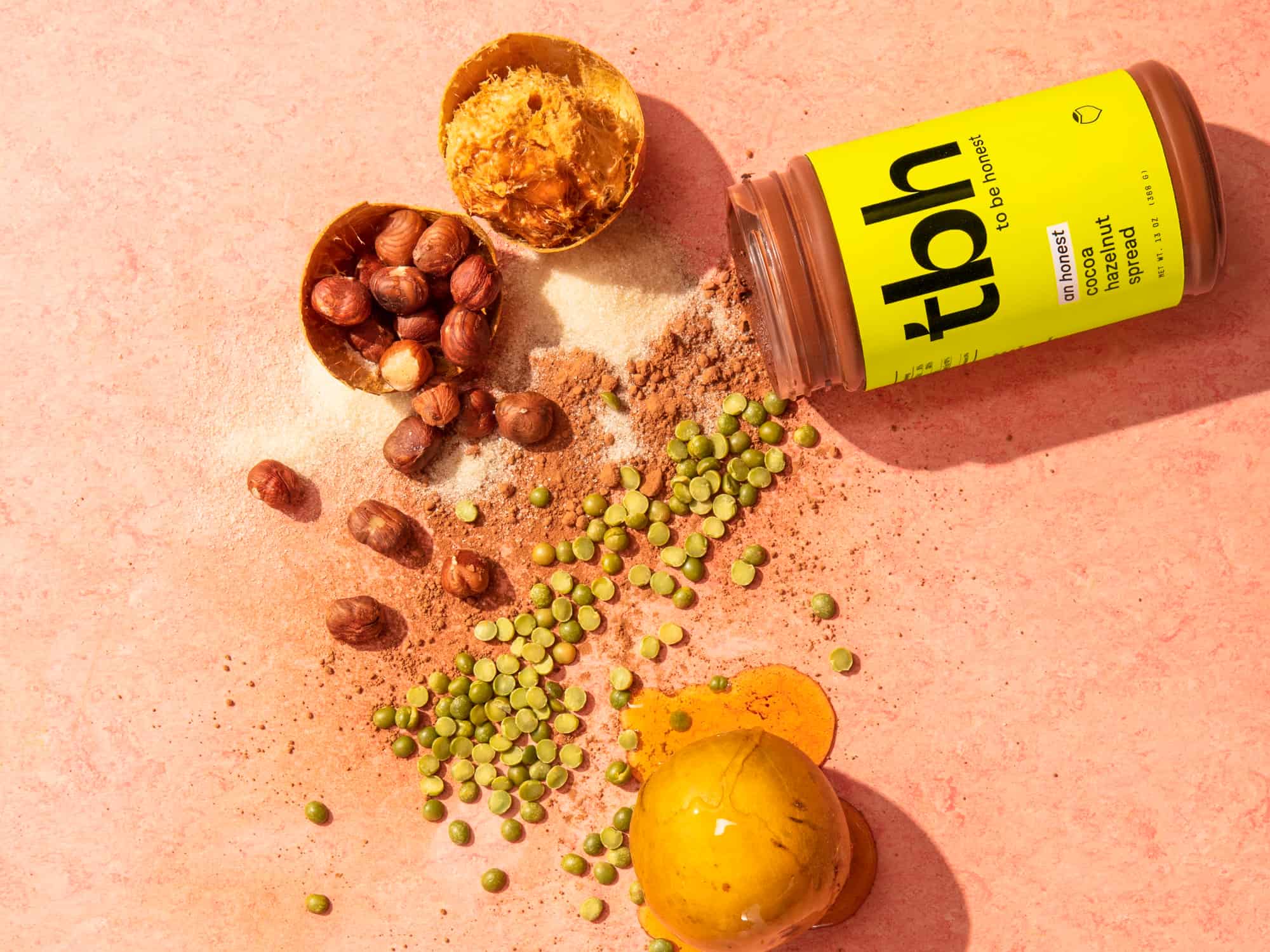 He adds, "tbh is more than just a snacking company. It's about sustainable consumption. My generation believes we can do better, and the more we vote with our dollars through buying and investing in products with clean ingredients and companies that really care about doing good, we can create a wave of change for the better. It's no coincidence that tbh's mantra is, 'spread the good stuff.'"