VeganNation is a collective of vegan activists using blockchain technology to ensure a transparent supply chain, and create a designated vegan currency using the VeganNation digital wallet. Recently the company announced that celebrity vegan activists, including Jerome Flynn from Game of Thrones, joined VeganNation's advisory board, and that it would be partnering with four Brazilian football teams: Remo, Paysandu, National and Iranduba, to work together on environmental projects to protect the Amazon rainforest.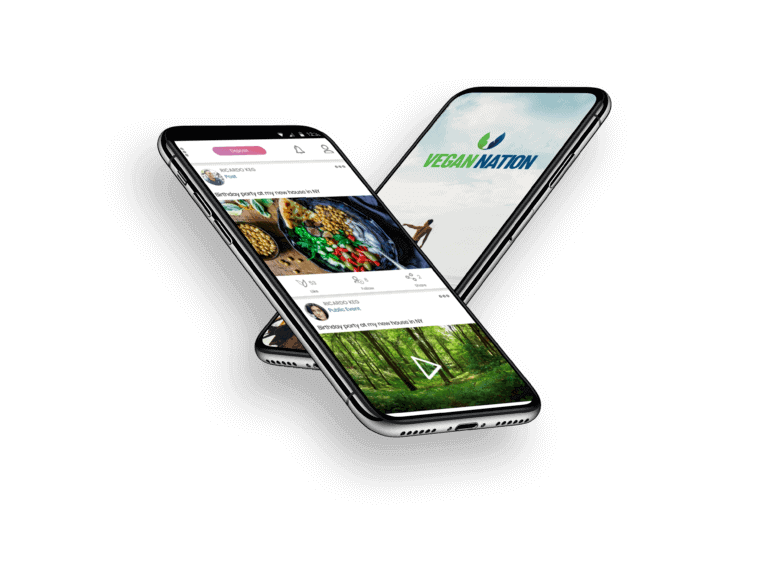 The Vegan Nation marketplaces consists of:
A shop to find the latest vegan news, accumulated from user-generated content, including articles, blog posts, recipes and restaurant recommendations.
A platform for members to host vegan meals at home for other members, search and find vegan restaurants, and meet up with fellow vegans wherever they are in the world. They will also be able to cook meals for delivery purposes, utilizing existing food delivery services,
A vegan and environmentally sustainable online marketplace for products and services that facilitates transactions using its blockchain-based VeganCoin currency.
Based in Tel Aviv, VeganNation was founded by CEO Isaac Thomas, CTO Nati Giat, COO Yossi Rayby, and VP business development Shneor Shapira. Thomas said, "This is a major milestone in uniting all environmentally conscious consumers worldwide into a nation founded on sustainable development, generosity, and kindness towards all living beings, and, undoubtedly, another huge step toward successfully establishing the year of the vegan."