Aquafaba.space, a plant-based egg white replacer startup from Ukraine, announces the launch of a crowdfunding campaign on the platform Indiegogo to determine the demand for its product.
Aquafaba.space announced the start of its crowdfunding campaign to gauge interest in its product. The campaign has a global reach due to the international interest in the company's product creation.
The company says that Ukrainian animal rights group UAnimals will receive 10% of the money raised. The goal of the organisation is to "give the feeling of protection and safety to those who cannot take care of themselves" by protecting animals who suffer from war and brutality.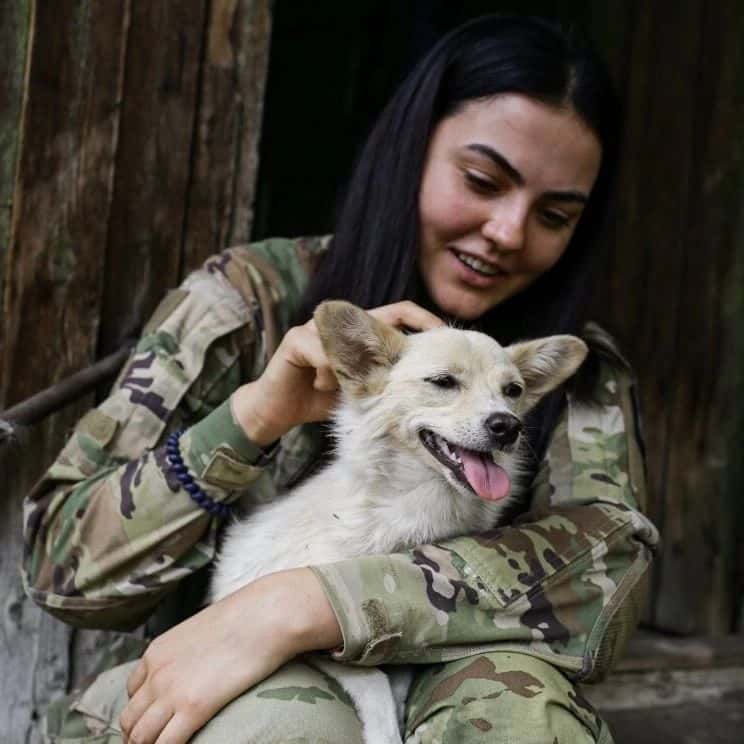 Freeze-dried aquafaba
Aquafaba in powder form that has been freeze-dried comprises the startup's flagship product. The liquid that remains after cooking legumes is known as aquafaba (from the Latin aqua – water, and faba – beans). Using freeze-dried aquafaba in powder eliminates several difficulties that vegans encounter when using plant-based egg white replacer in recipes.
The product has only one component, chickpeas, and is free of preservatives and additives. It is further equipped with a far longer shelf life than aquafaba obtained from cans (up to 2 years in suitable packaging). At the same time, aquafaba's abilities to serve as an emulsifier and leavening agent are unaffected.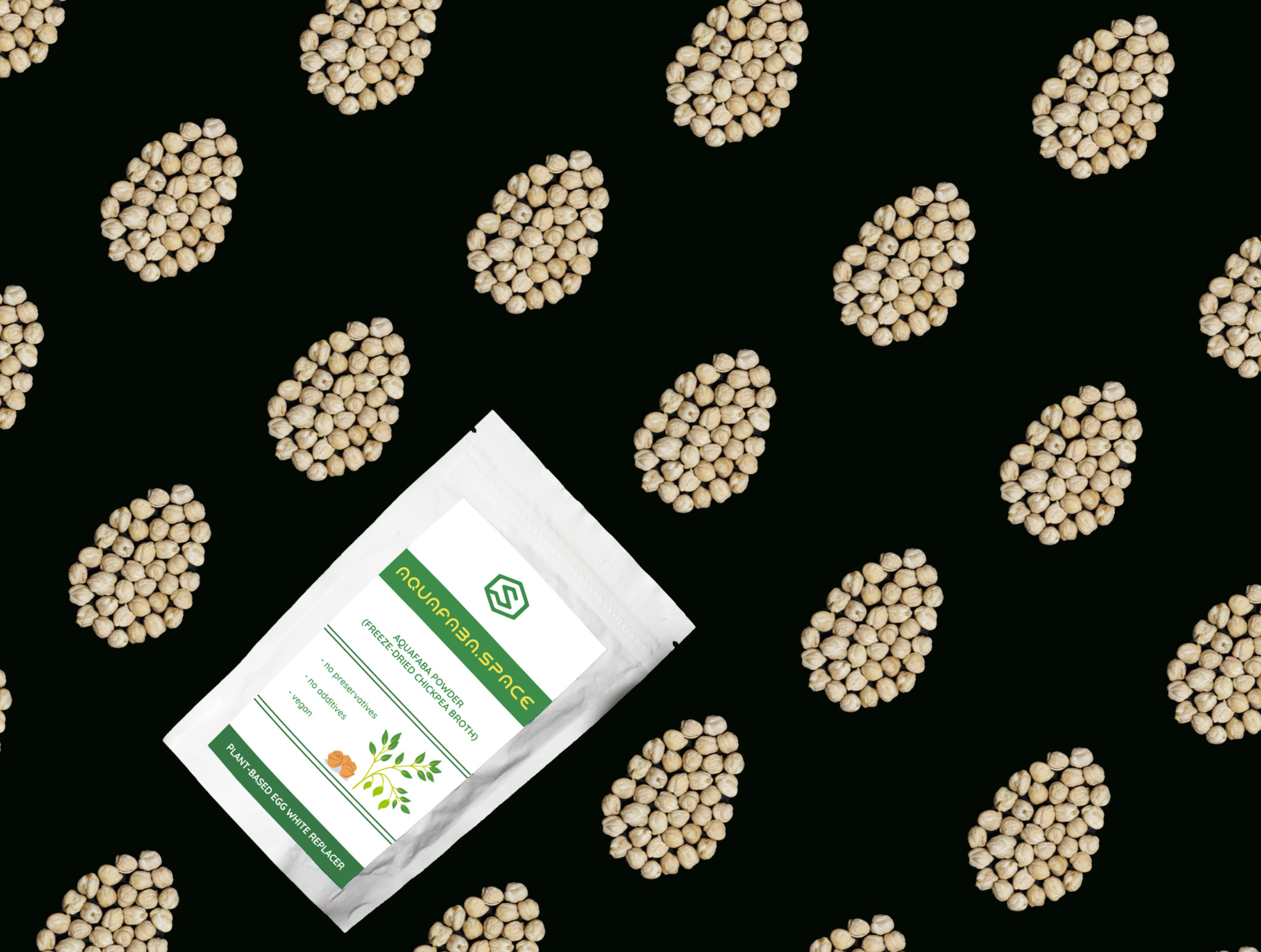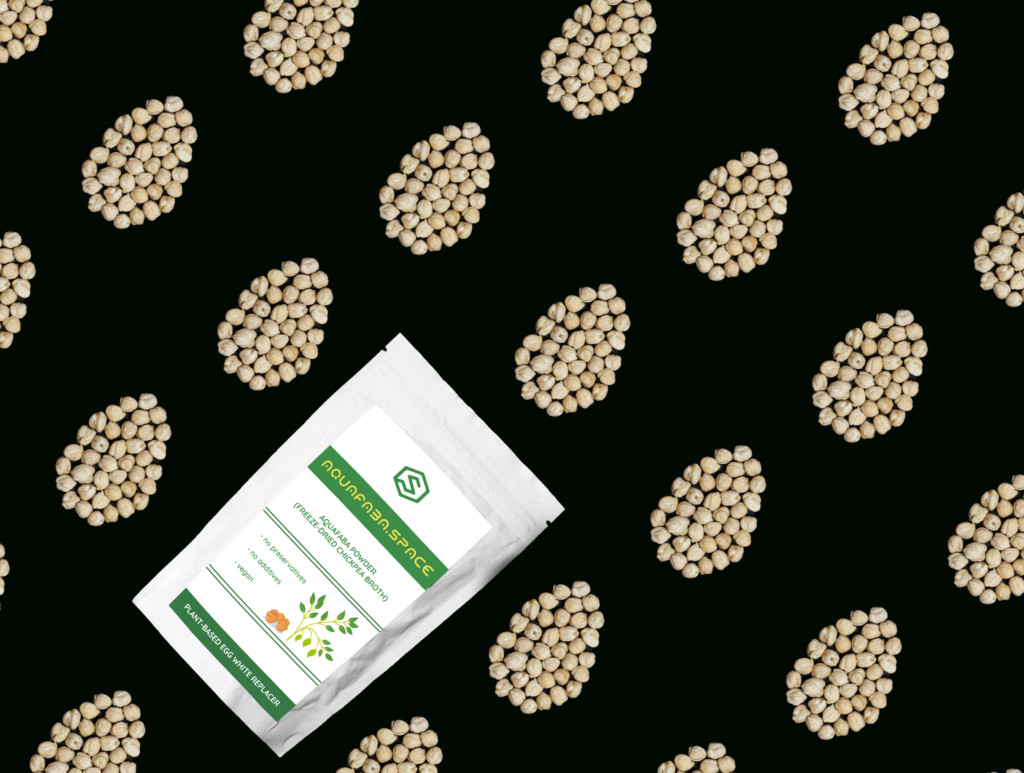 "Aquafaba.space's product will be of interest to vegans who cook at home and professional chefs, vegan cafes and pastry shops, and producers of vegan products who use plant-based egg white replacer," states the company in a press release.
The crowdfunding campaign can be found here.