On Thursday evening, September 29th, UK dog charities All Dogs Matter and Pup Aid will be hosting a fundraising dinner at Manna, a London-based vegan restaurant in Primrose Hill. The event will feature a four-course "Taste of Manna" meal and will be attended by actor Peter Egan and media vet Marc Abraham OBE.
Guests will have the opportunity to ask questions, take part in a raffle and win prizes for both themselves and their dogs. There will also be an auction featuring a signed hoodie by comedian Ricky Gervais, a signed book written by Marc Abraham, a personal tour of the Denbies wines estate and their vegan wines, and a family trip and personal tour of Earthling Ed's Surge Sanctuary.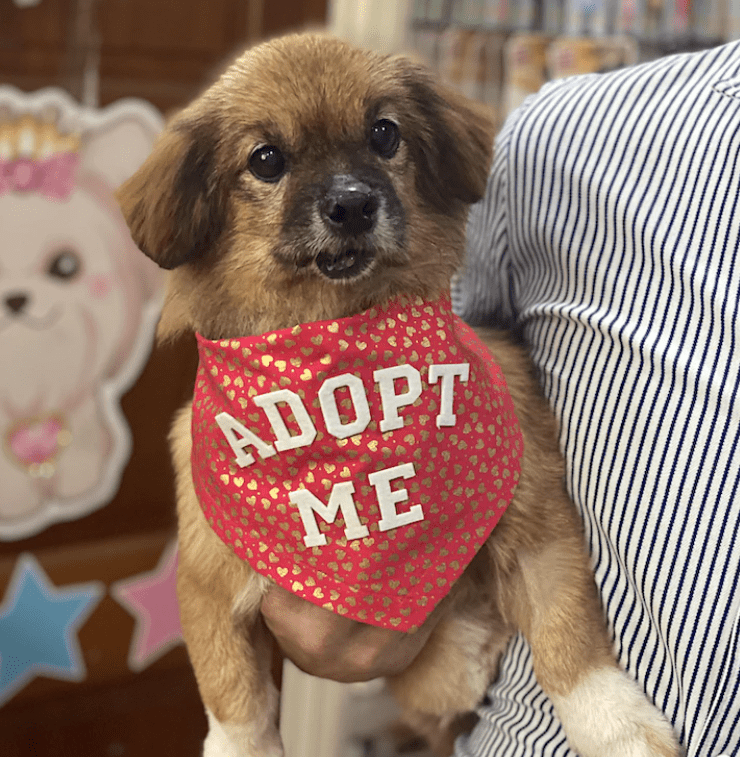 All profits from the raffle and auction will go directly to All Dogs Matter and Pup Aid, along with a percentage of ticket sales. Additionally, guests will receive a quality doggy treat bag.
Dog welfare crisis
The event is a response to the dog welfare crisis created by the pandemic and the rising cost of living. All Dogs Matter says it is struggling to cope, having rehomed 75% more dogs than the same time last year and seeing a 40% rise in vet bills.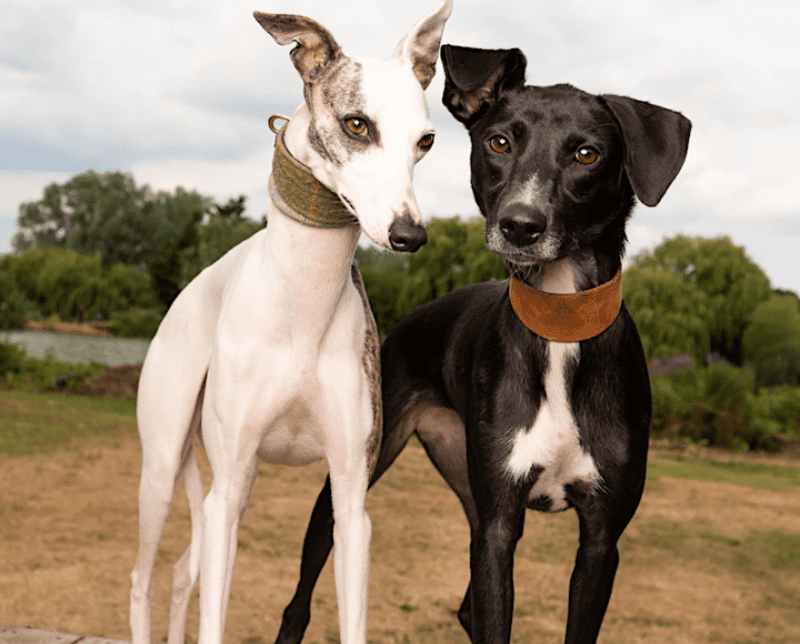 "We have been inundated with calls and emails from people desperate for our help to rehome their dogs, many bought in lockdown and now suffering from medical or behavioural issues. It's reached a point where we are having to turn dogs away as we're at full capacity, a situation we never want to be in," said Ira Moss, general manager and founder of All Dogs Matter. "Sadly, we've also seen a huge drop in applications for our rescue dogs which has severely reduced our capacity to help more dogs. Alongside our rapidly rising vets bills, it's a perfect storm."
52 tickets are available for this special event, at a cost of £55 each. To book on Eventbrite click here