Edinburgh becomes the first Scottish city and the first European capital to join the Plant Based Treaty initiative in response to the climate emergency.
"We acknowledge that food systems are a main driver of the climate emergency"
Haywards Heath in the UK, Boynton Beach in Florida, Los Angeles, Rosario in Argentina, one city in Turkey, and fourteen cities in India have joined The Plant Based Treaty. Since its launch in August 2021, the initiative has received support from 70,000 individual endorsers, 5 Nobel laureates, IPCC scientists, more than 1000 NGOs, and 1000 businesses.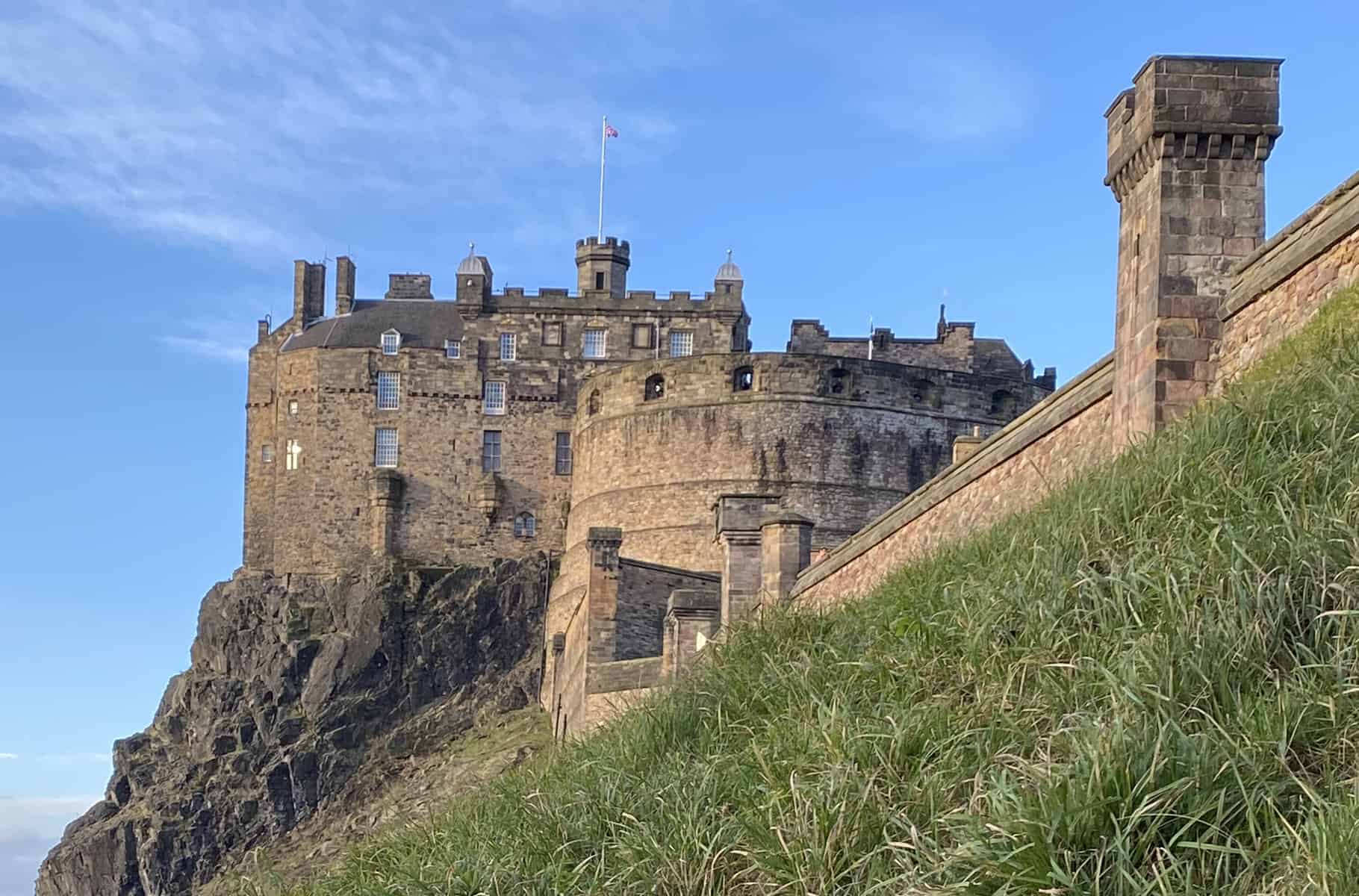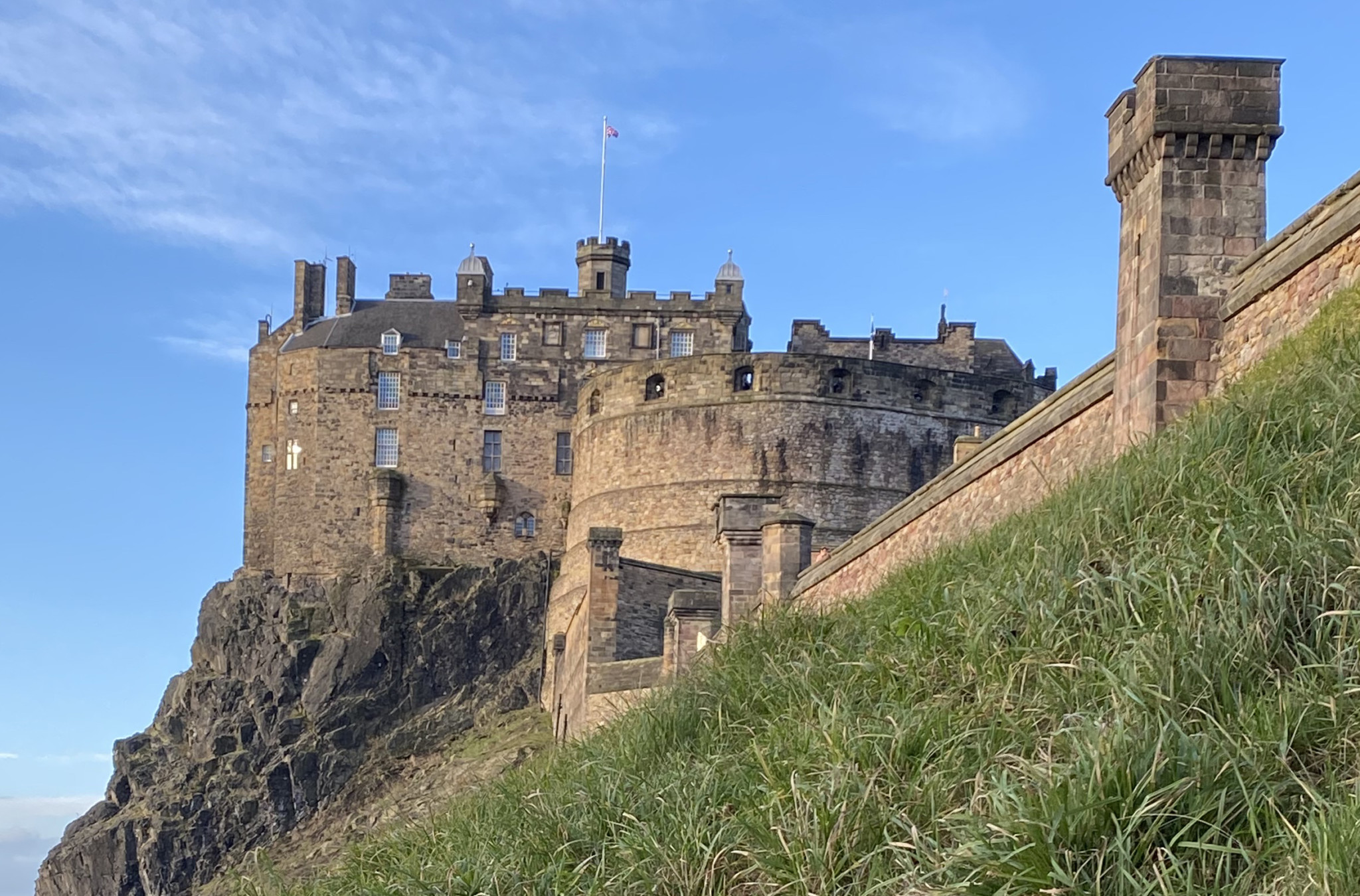 Green Councillor Steve Burgess presented the Plant Based Treaty to The City Council of Edinburgh, which voted unanimously to produce an impact assessment on the implications of endorsing The Treaty. The finalized report shows that "meat and dairy consumption must reduce to achieve climate targets" because food-related emissions and deforestation attributed to animal agriculture are considered major drivers of the climate emergency.
Shift would significantly city's emissions
The assessment also revealed that food and diet account for 23% of Edinburgh's consumption-based footprint, with 12% of these emissions coming from meat consumption. The report states that "a shift to plant-based diets would significantly reduce the city's consumption-based emissions."
Burgess said: "Edinburgh council now also has a fantastic opportunity to encourage far more plant-based eating. I look forward to the forthcoming council report on how we can do that. By declaring our endorsement, we acknowledge that food systems are a main driver of the climate emergency and that a shift towards plant-based diets can significantly reduce greenhouse gas emissions."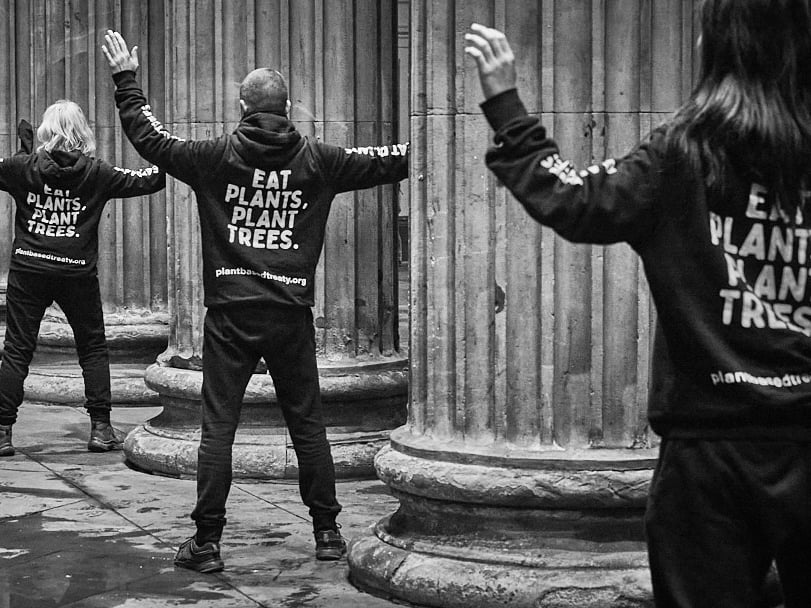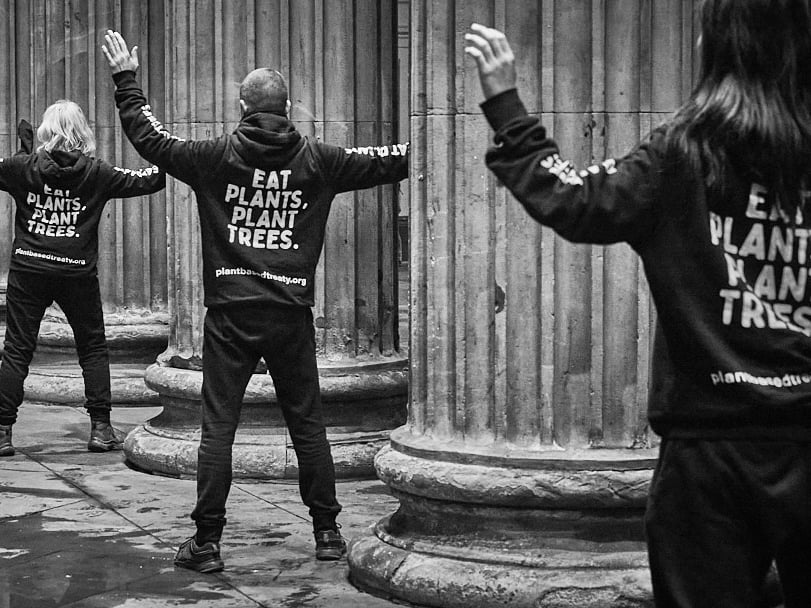 Climate campaigners are calling on other towns and cities to follow Edinburgh's lead and help create a national council-led movement calling for a shift towards healthier, more sustainable plant-based diets, says The Treaty.
Nicola Harris, communications director at Plant Based Treaty, said, "Edinburgh has lived up to its reputation as a global climate leader by acknowledging the critical need to reduce greenhouse gas emissions from the food system to achieve our climate targets."
"Everyone can join the movement by asking their local councillors to support the Plant Based Treaty and put forward a motion for their town, city, or county to endorse," Harris added.