According to ProVeg South Africa, the local NGO partner for Veganuary, over 30, 000 South Africans have signed up for Veganuary since 2019.
The organisation reports that approximately 38 new plant-based products were launched in South Africa this January, and numerous household names spanning food service and retail offered new plant-based products or specials nationwide throughout the month.
Woolworth's
Woolworths recently launched its new PlantLove range, a wide range of vegan products ranging from ready meals to cheeses. Interesting to note is the terminology on some of the products following the uncertainty around restrictions on labelling of plant-based items in the country; for example, "Crumbed Soya Ocean Strips" for a fish finger type product.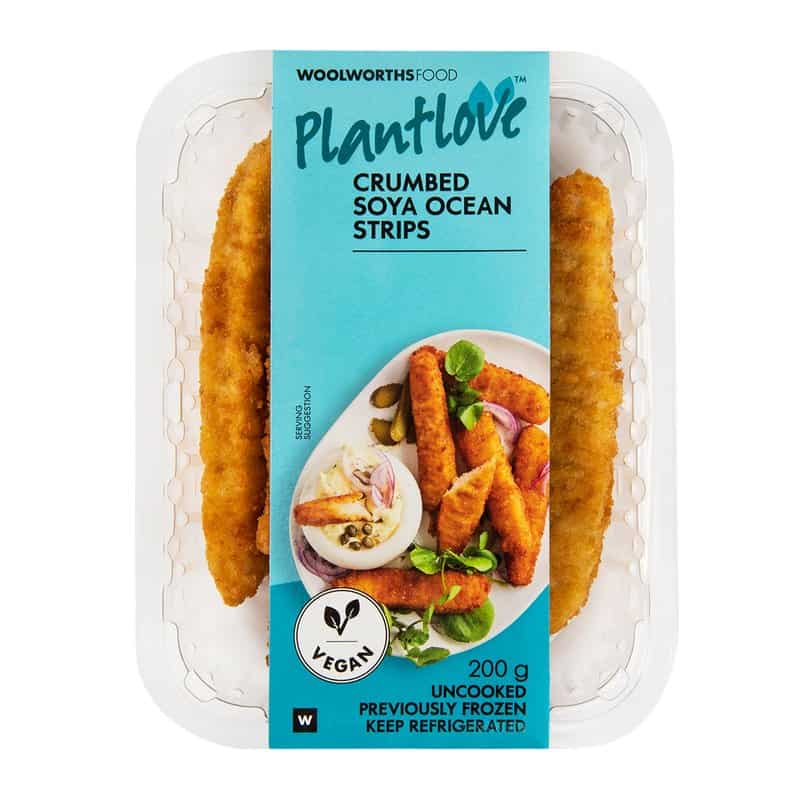 "We encourage our customers to make better food choices that are also kinder to the planet," said Daisy Masiangoako, senior marketing manager at Woolworths South Africa.
"We also want to partner with our customers by making their well-being journey easy and achievable. Our aim is to help customers navigate through this period and empower them to stick to their New Year's resolutions."
"Veganuary is a popular initiative that South Africans take part in and we wanted to be right there with what our customers are going through by providing them with a wide range of relevant, delicious, and convenient solutions for this period. The partnership with ProVeg creates ongoing support for customers who want to continue their plant-based journey."
Woolworths also encouraged their newsletter subscribers to take part in the challenge.
Vida e caffè
Vida e caffè offered special deals on Meatless Mondays during January and promoted Veganuary in their stores nationwide.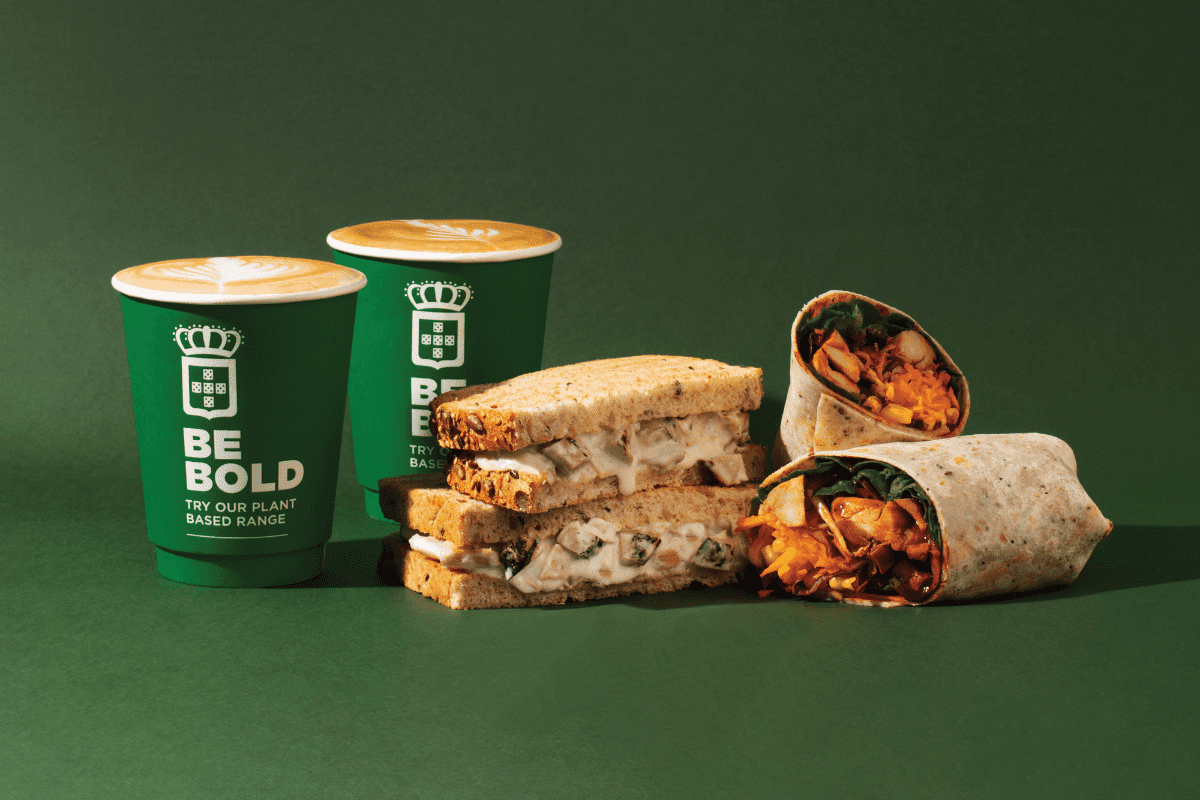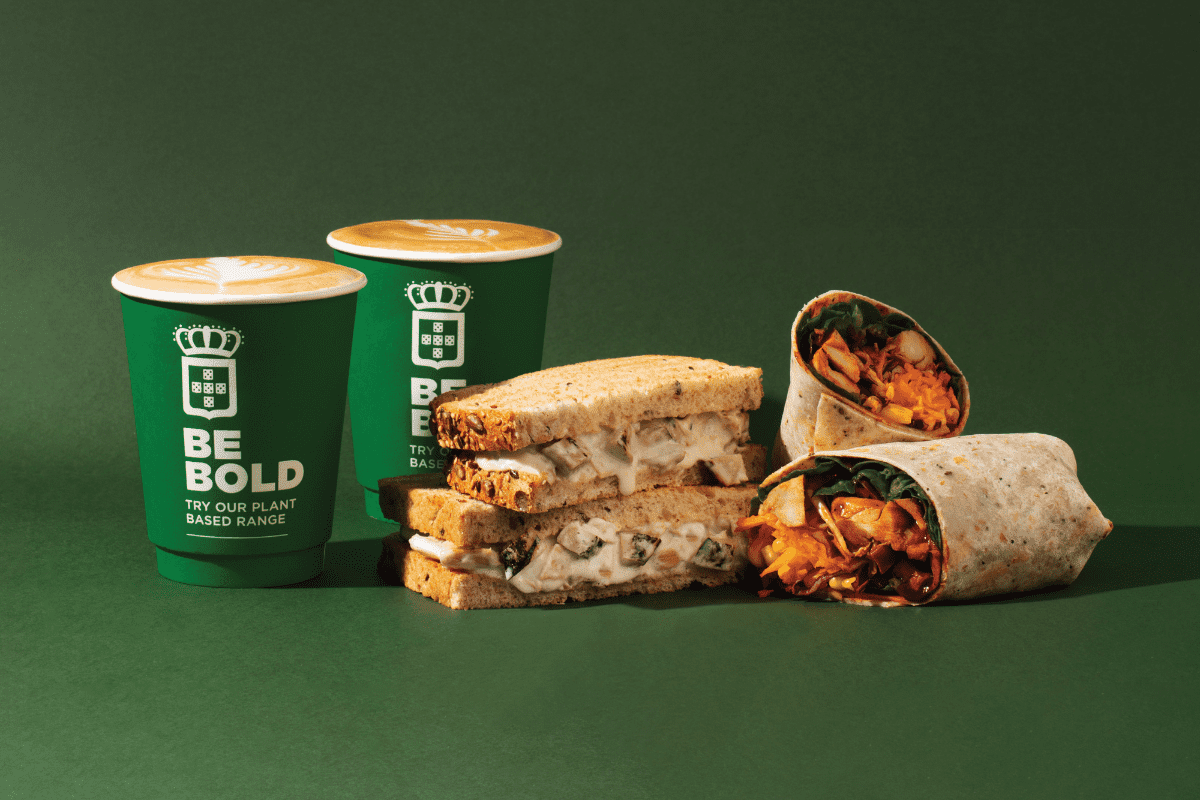 "vida e caffè is committed to growing our vegan and plant-based range as it fits perfectly within our vida e Mundo (Life & the World) sustainability journey and being 'Better Together'," said Fahiem Frizlar, vida e caffè Marketing Executive.
"Highlighting Veganuary across all of our stores nationwide over the January period has definitely showcased our wide range of vegan items as well the benefits of going vegan."
Kauai
Kauai offered customers several in-store and app specials, encouraged sign-ups through their newsletter, and promoted their Smart Meals Plant Powered Plan which is 100% plant-based.
"After being ranked as the most plant-based friendly quick service restaurant in South Africa in 2022 by ProVeg South Africa, we have again pulled out all the stops to make this Veganuary an easy and exciting one."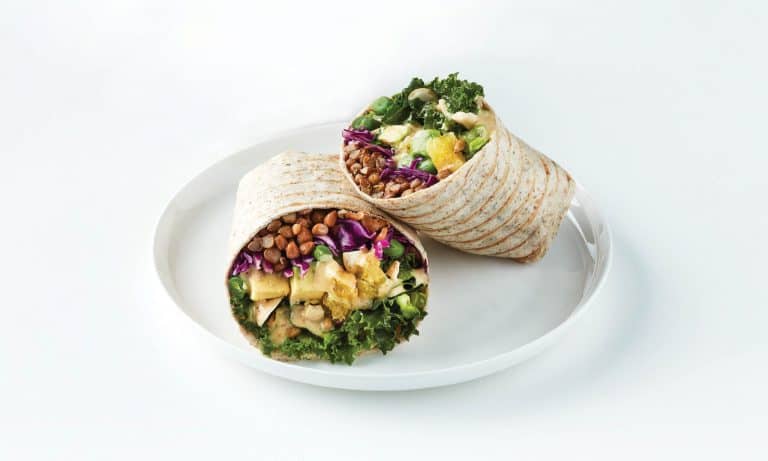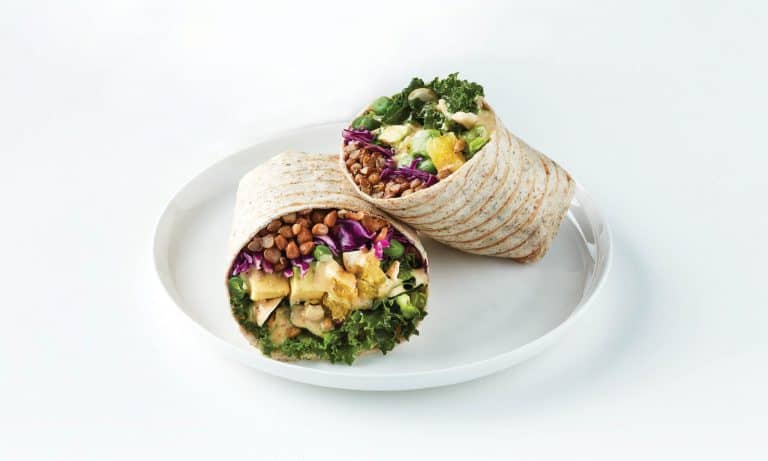 NPDs
Manufacturers like Güdness Plant Based Deli, Infinite Foods, Outcast Foods, Simply Delish, Urban Vegan, OKJA, Red Espresso, Pesto Princess, and On The Green Side all released new and improved products or specials.
Some of the new product highlights around Veganuary include Buttanutt's new Chocolate Oat Milk, three new plant milks from Wellness Warehouse along with several snacks, and a range of plant-based ready meal products and snacks from Pick n Pay.
"Most South Africans love eating meat, so trying something like Veganuary might seem like a big sacrifice," said Donovan Will, ProVeg South Africa Country Director. "But once they try a good meat replacement product they're at least open to trying to replace some of their meat with plant-based options."