Full Irish Vegan is a campaign group promoting World Vegan Day by asking restaurants, pubs, and cafes around Ireland to offer plant-based options. The group's 2022 campaign launched two weeks ago, endorsed by Oscar winner and animal rights activist Joaquin Phoenix.
"We are blown away by the enthusiasm from restaurants across the country"
Over 170 restaurants, cafes, pubs, and hotels have already signed up for the campaign and will offer vegan options — ranging from breakfast rolls to fine dining — during World Vegan Day and beyond.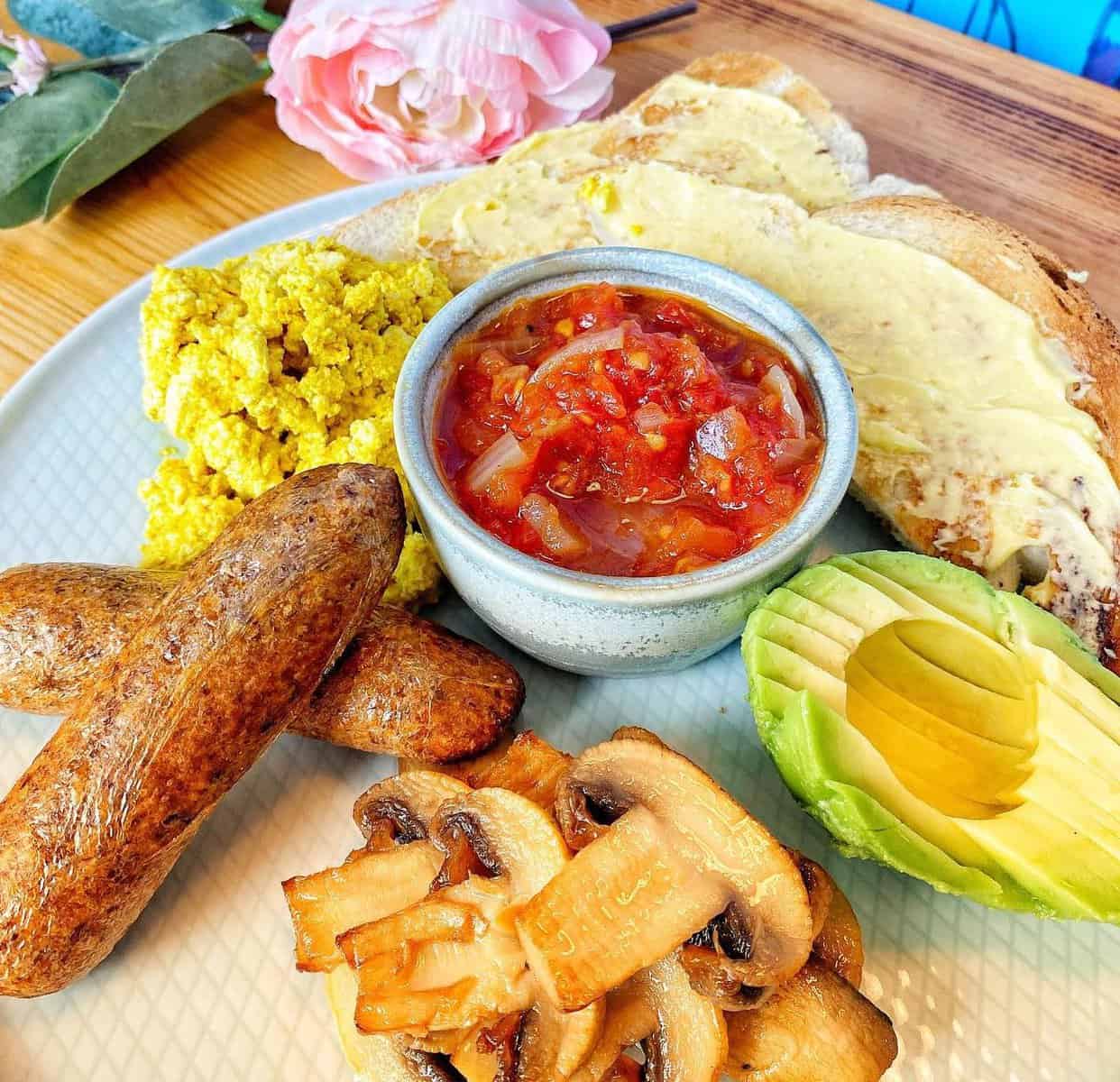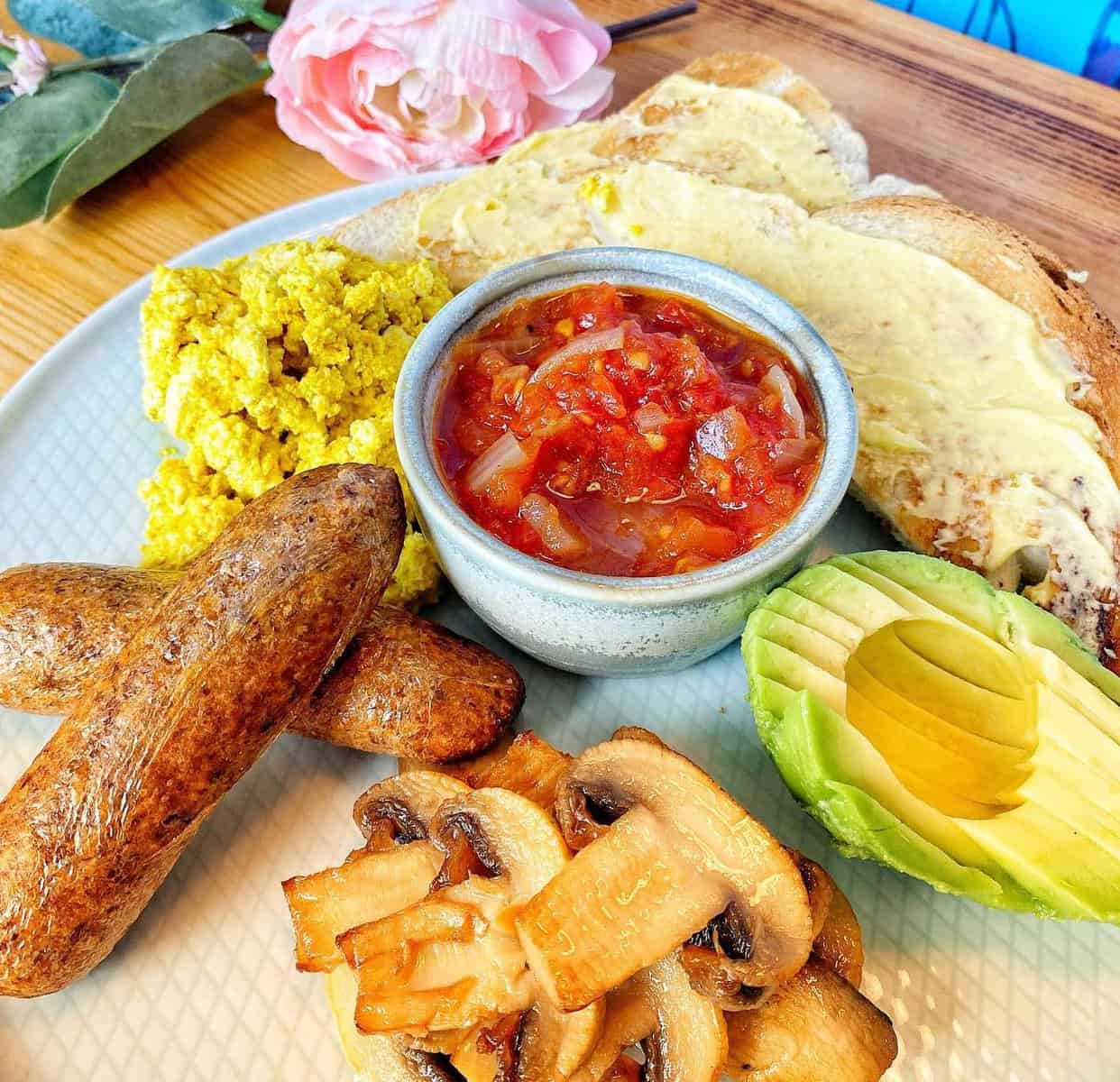 World Vegan Day in Ireland
World Vegan Day is celebrated worldwide on November 1st. The day was established in 1994 by the Vegan Society UK to commemorate the 50th anniversary of the organisation's founding.
The Full Irish Vegan campaign has been organised by a group of activists around the country to encourage more Irish people to sample vegan food when dining out this World Vegan Day.
In Ireland, 4.1% of the population is vegan. This puts the country in third place in the rankings of countries with the highest number of vegans per capita, according to a study by the Irish Food Board (Bord Bia). The study also reveals that 4.3% of Irish people are lacto-ovo vegetarians, while 8.2% are flexitarian (defined as eating meat fewer than three times per week).
More vegan offerings
The number of vegan offerings in Ireland has risen noticeably in recent years. According to the Irish Vegan, over 20 businesses are now producing food for the country's vegan market, and international companies are joining in too. McDonald's Ireland has reported high demand for McPlant burgers, Krispy Kreme recently introduced three new vegan doughnuts, and Mexican QSR chain Boojum has announced a new partnership with plant-based producer Oumph! to bring vegan chicken to its menus for the first time.
Lucy Glendinning, a spokesperson for the Full Irish Vegan group, said: "We're delighted to say that the initiative has grown far beyond our expectations for our first year. We are blown away by the enthusiasm from restaurants across the country, and we know the Irish public will really enjoy all the many delicious vegan options on offer that day."