ProVeg International has recently published an article – the first of a three-part series – that investigates key moments throughout the year for plant-based promotions. This first article takes a deep dive into January's Veganuary and also, introduces what might be a new concept to many – Flexitebruary.
Around the world, society is linked by time-bound and seasonal events, much of them centred on food. From January through to December, people hold food-oriented celebrations for Easter, Diwali, Rosh Hashana, Thanksgiving, and Christmas (among others), while the coming of summer sees people pulling out their BBQs, and autumn has orders of pumpkin-spiced foods skyrocketing.
In recent years, as the plant-based movement has gained popularity, we have also seen the creation of new celebrations and 'challenges' like Veganuary and Meat-Free May, which revolve around plant-based food.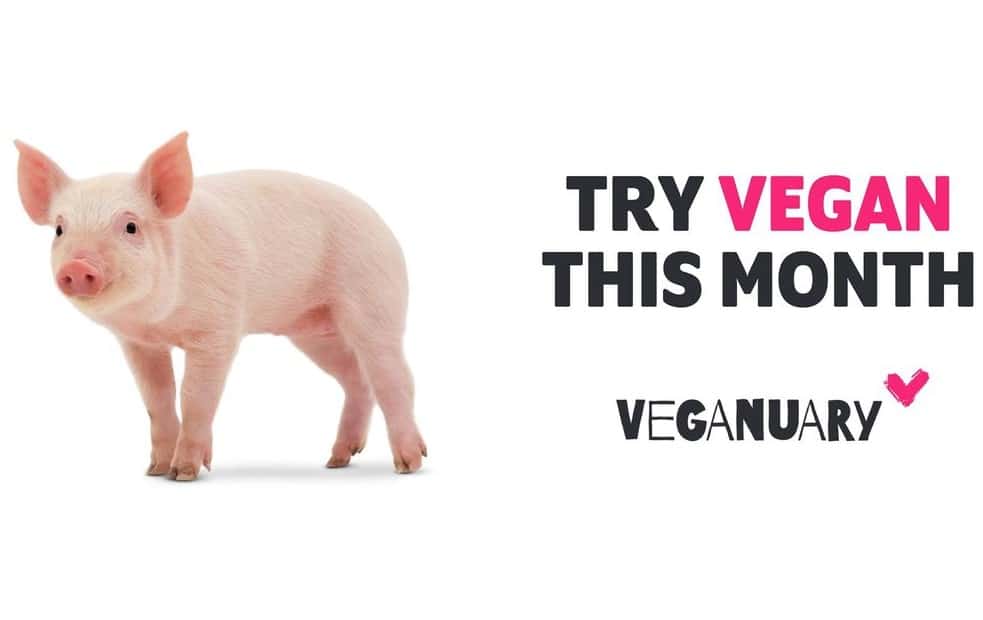 For businesses looking to target the ever-growing number of consumers eating plant-based products, engaging with these events, celebrations, and challenges is integral to boosting sales, as well as enhancing your company's reputation.
So, what are the most important seasonal, monthly, and yearly promotional events that businesses should focus on to maximise plant-based sales throughout the year? And what strategies should you implement around these events to do so?
This is where Flexitebruary can help: by extending the Veganuary challenge into February, plant-based businesses and product producers can continue to offer support to those who need to take things a little slower.
In March 2022, UK retailer Iceland was granted a trademark for the term 'Flexitebruary' and plans to brand its extensive flexitarian-oriented range of plant-based and conventional products with the label in the future.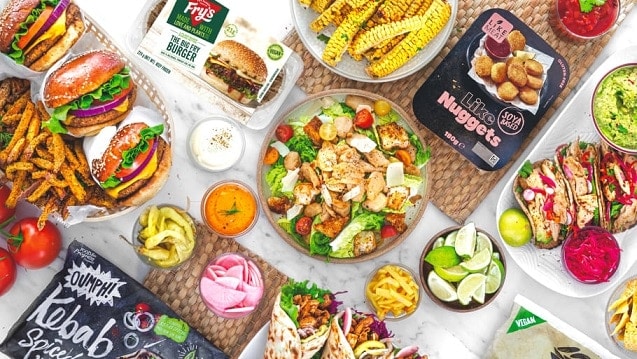 Iceland hopes the campaign will encourage shoppers to swap out some of the meat products they buy from the store with plant-based alternatives, in February and beyond.
Flexitebruary is a great way to continue the momentum built up during Veganuary, helping to normalise plant-based food and drink even further. It presents an ideal opportunity to increase the visibility of your plant-based products and help consumers to recognise them as being not all that different from what they're already used to eating.
To learn more about Flexitebruary and other key moments of the year, click here to read the full article. If you are interested in developing your retail strategy and increasing your plant-based profits, you can get in touch with ProVeg International at [email protected].
---